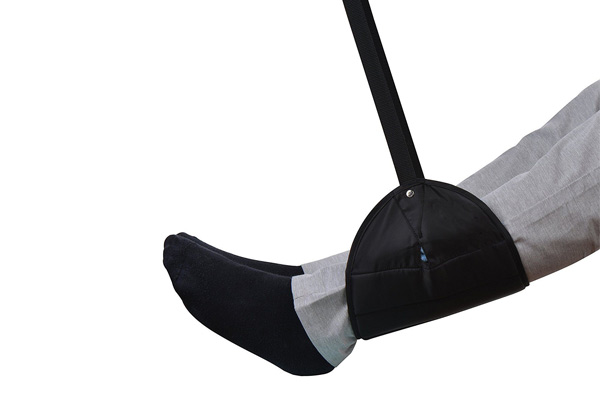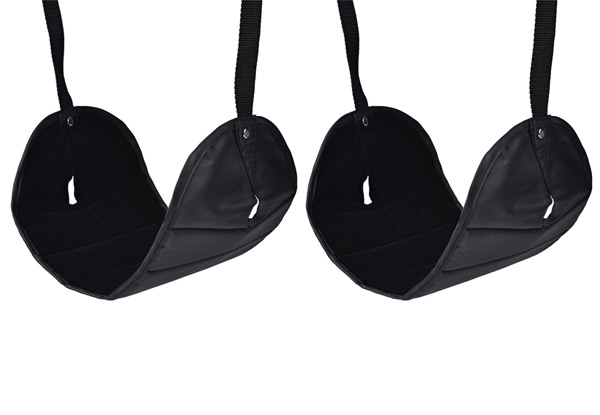 Highlights
Don't we all just wish we can afford the spacious and luxurious First Class and not have to wake up, cramped and uncomfortable with what feels like the smallest chairs in the world.
Long haul aeroplane trips in Economy class can be more bearable with a safe and easy to use travel footrest.
This footrest can erase that fatigue and cramp on your body with ease. Adjustable and portable enough to get through safety check - its the must-have for travellers.
Urban and rural delivery options available.
Grab two-pack of travel footrest for $14 from Shopperdoor.
Delivered within: 14 days