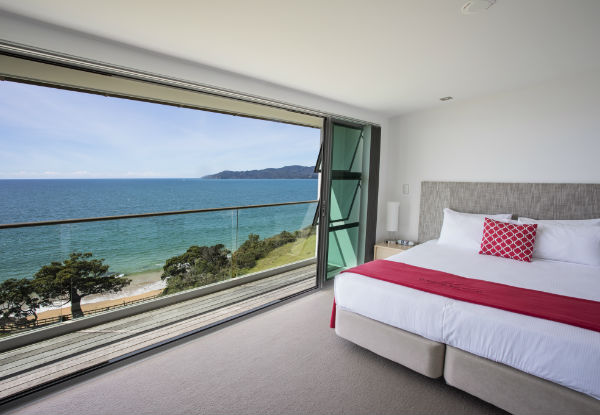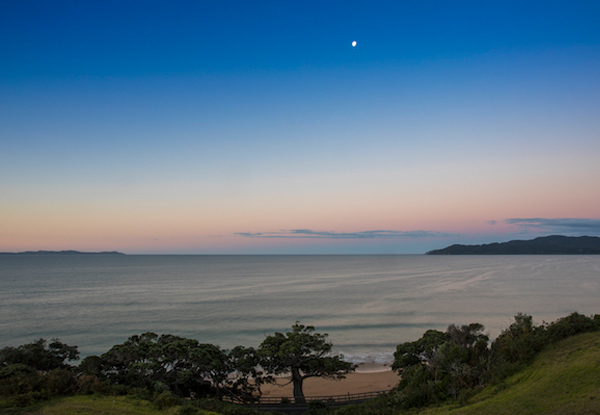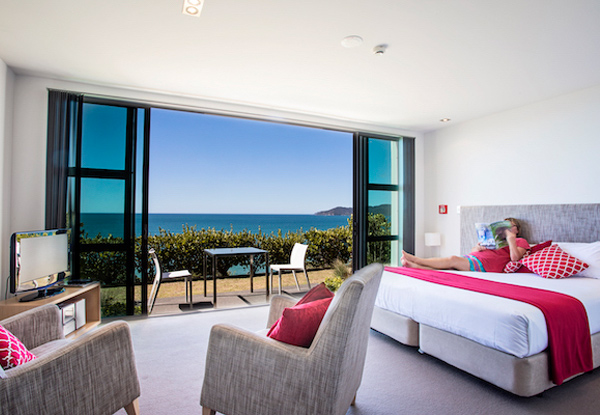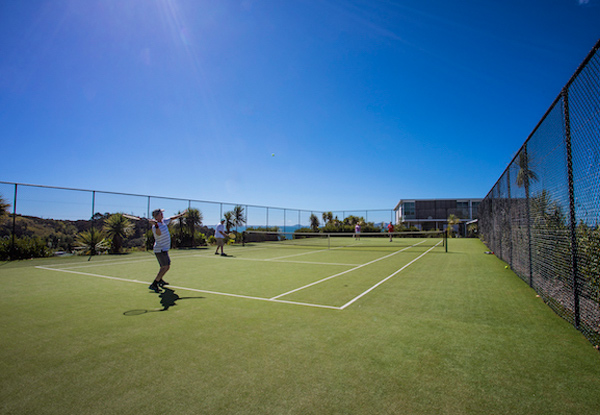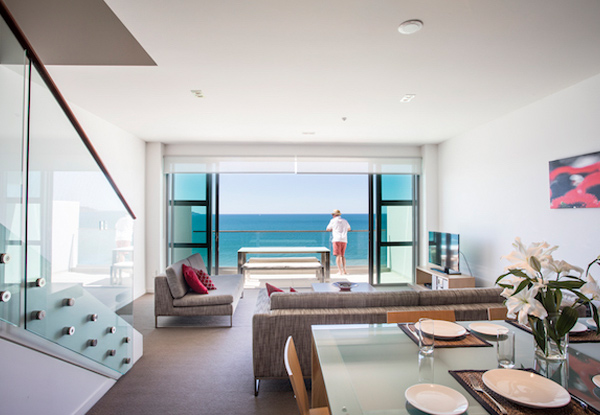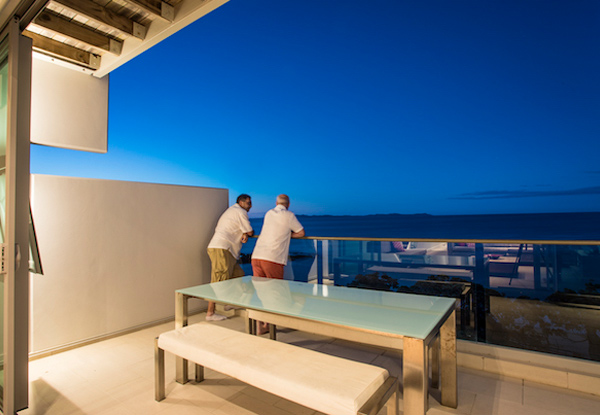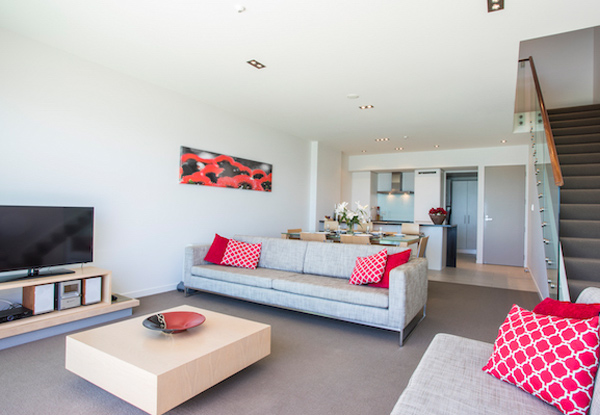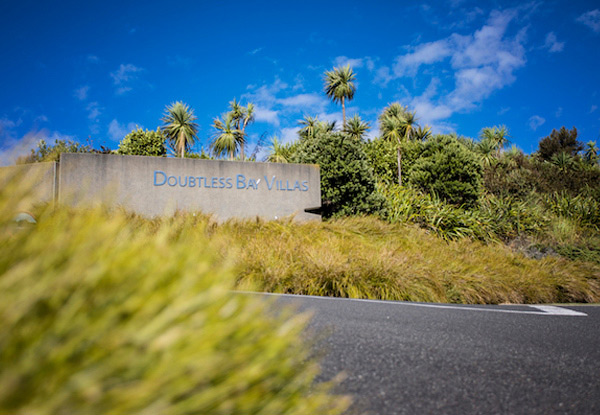 Highlights
Stay at the Doubtless Bay Villas near Mangonui, overlooking the peerless Cable Bay from your luxury accommodation, almost as far north as you can go in this beautiful country.
Whether you're travelling as a couple or with the whole family, there's an option that's sure to suit; choose between a luxury studio or a one/ two-bedroom suite, all options are available for up to five unforgettable nights.
The surrounding region boasts vineyards, orchards, waterfalls, untouched beaches and stunning Kauri giants, ideal for all of your sightseeing and R&R needs.
Valid for stays from 1 April 2020 - 15th October 2020.
Grab a luxury waterfront stay in the far north thanks to Doubtless Bay Villas - Cable Bay. 

Choose from Nine Options:
$295 for two nights for two people in a luxury studio unit
$435 for three nights for two people in a luxury studio unit
$675 for five nights for two people in a luxury studio unit
$395 for two nights for two people in a one-bedroom luxury villa
$570 for three nights for two people in a one-bedroom luxury villa
$900 for five nights for two people in a one-bedroom luxury villa
$495 for two nights for four people in a two-bedroom luxury villa
$720 for three nights for four people in a two-bedroom luxury villa
$1,150 for five nights for four people in a two-bedroom luxury villa