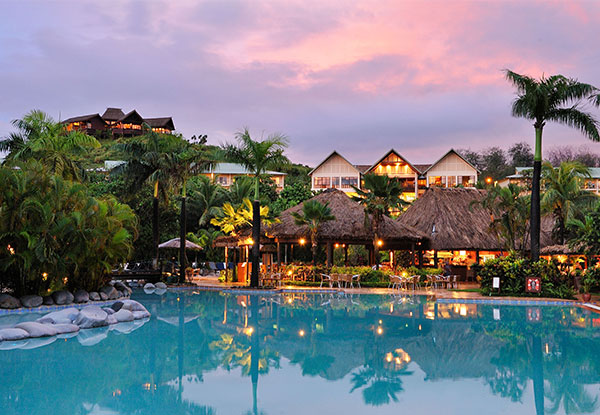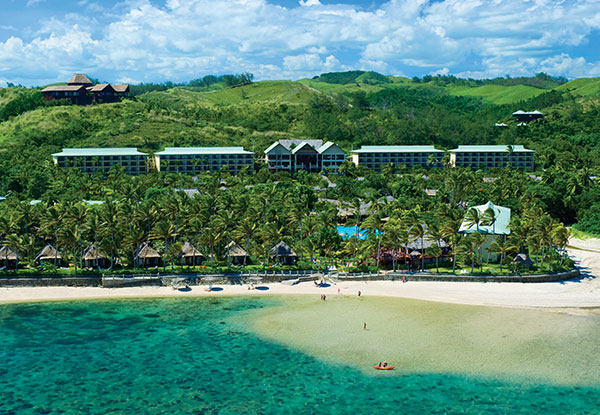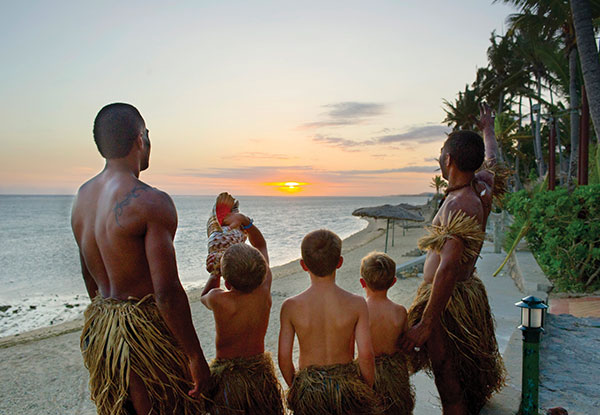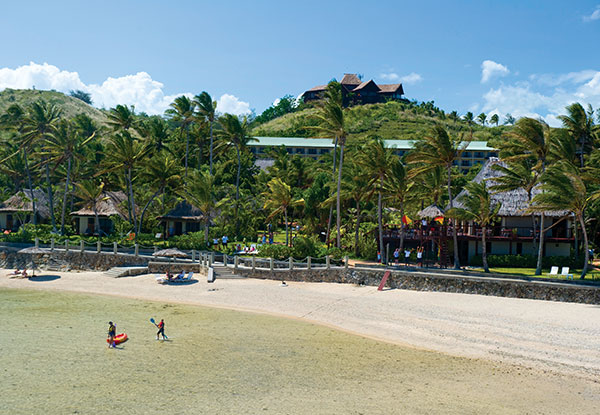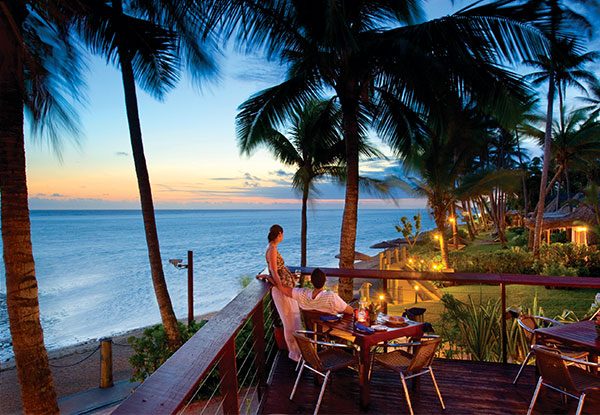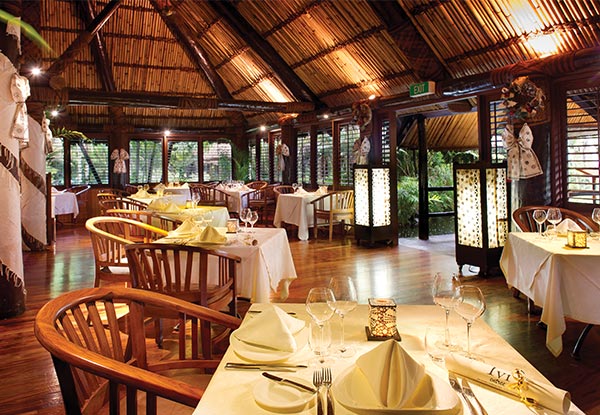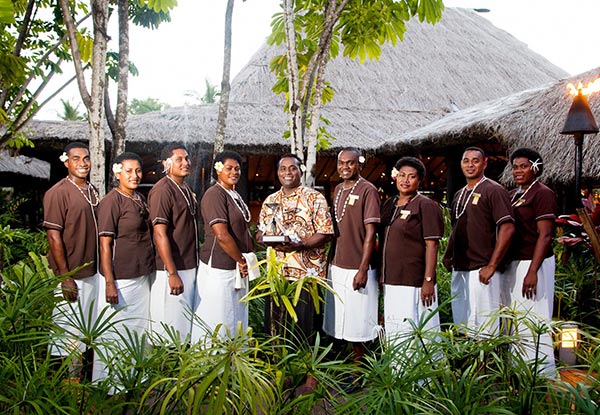 Highlights
Fiji is beautiful around this time of year and now is your chance to experience what this island paradise has to offer.
Located right on the southern coast of Fiji, you'll be treated to five or seven nights at the luxurious Outrigger Hotel.
Relax, unwind and enjoy the complimentary equipment including snorkelling, kayaks spy boards and more. There will never be a dull moment on this getaway.
Get in quick, if you book before 20th of April you'll be able to bring along two of the kids for free. That's right, free.
Bookings must be made within three working days of your purchase for travel between Valid for travel 15 April 2018 - 31 March 2019.
Grab a per-person twin-share five-star Fijian getaway incl. daily breakfast buffet, airport transfers, free Wifi & a spa treatment for $849 thanks to Our Pacific.