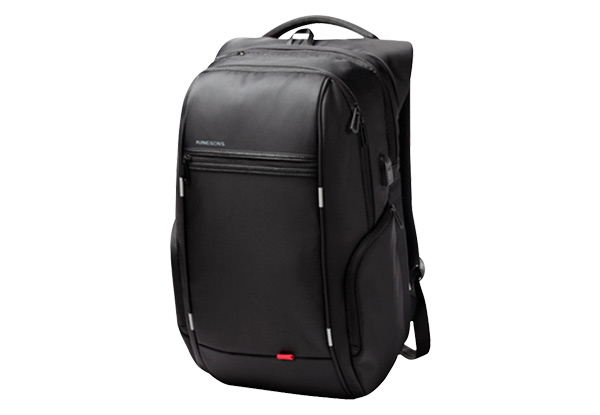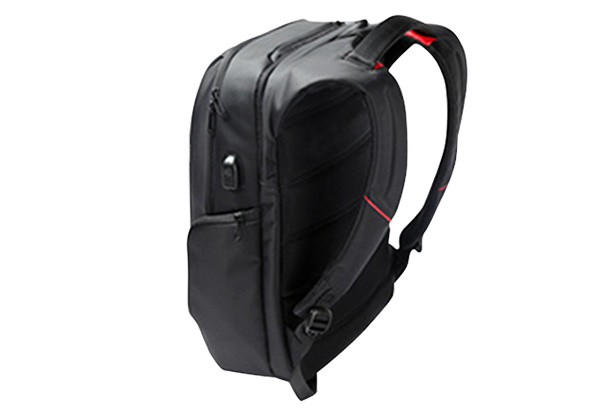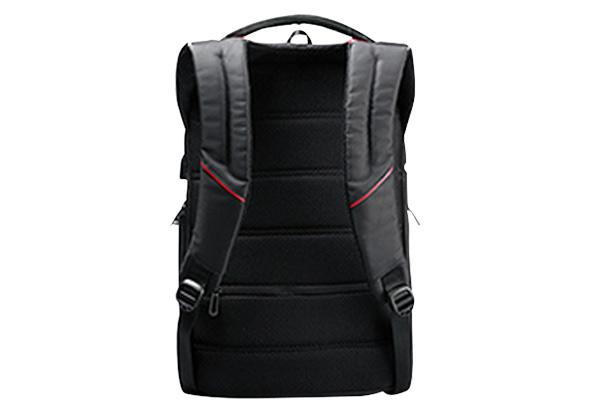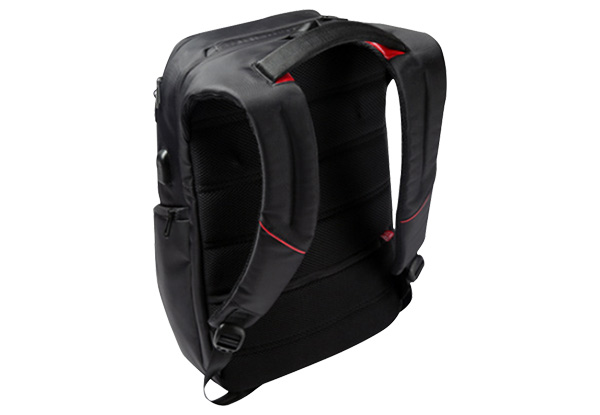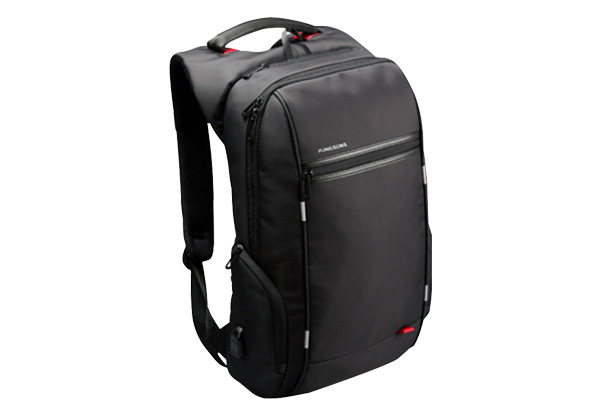 Highlights
Hey, hey, you, you, please don't steal my laptop. 
Laptops are expensive, especially if you used your student loan to pay for it (you still have to pay it back in the future, that's how loans work).
Make sure your precious isn't in the hands of some thief. Protect it with a laptop bag that seals it away.
This laptop bag has compartments on it to pop through your other valuables and things. It even has a USB cable for charging.
Urban and rural delivery options available.
Grab an anti theft laptop bag with USB cable for $42 from Crazydeal.
Delivered within: 14 days