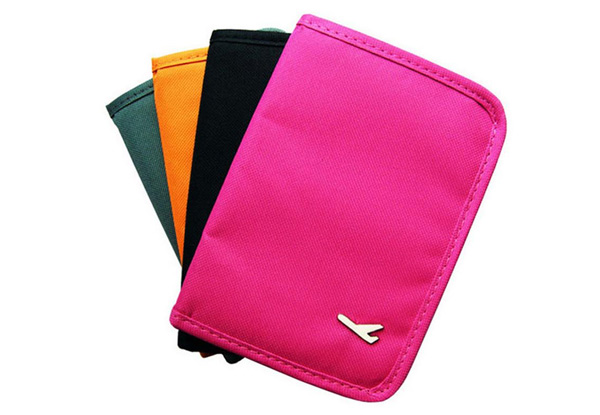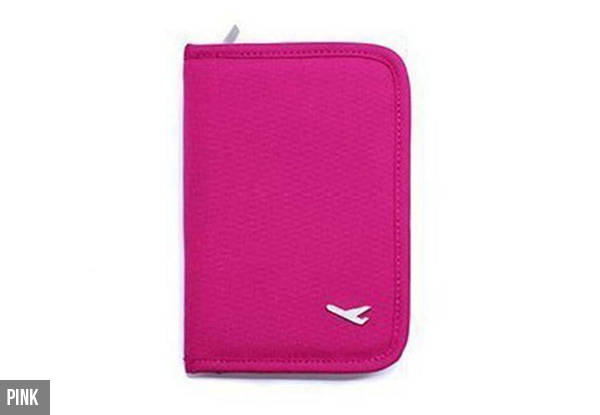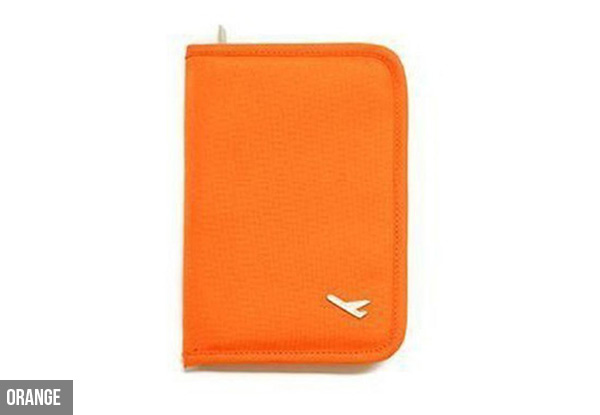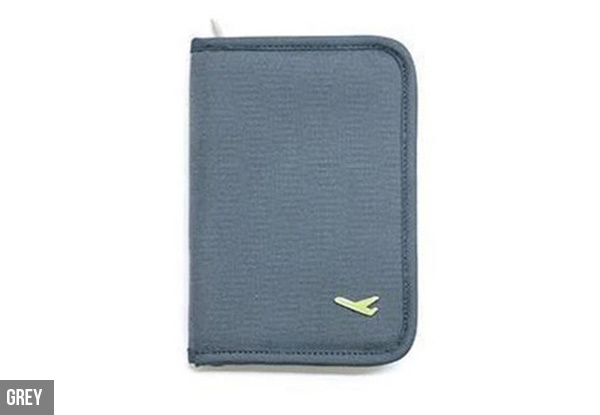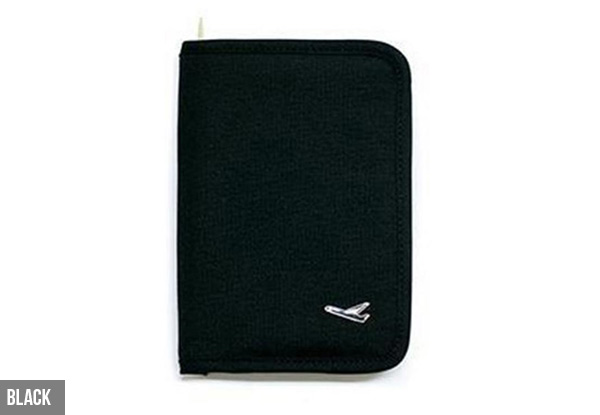 Highlights
While travelling is an exciting and wondrous thing, it can also be bit stressful and come with many risks. 
One of those risks is losing your important travel documents. 
Make sure your documents are all safe and accounted for, while also being well organised with one of these travel document organisers. 
Free nationwide delivery. 
Grab one travel document organiser for $15 or two for $15 from Sensual Sale Co., Limited.
Delivered within: 14 days