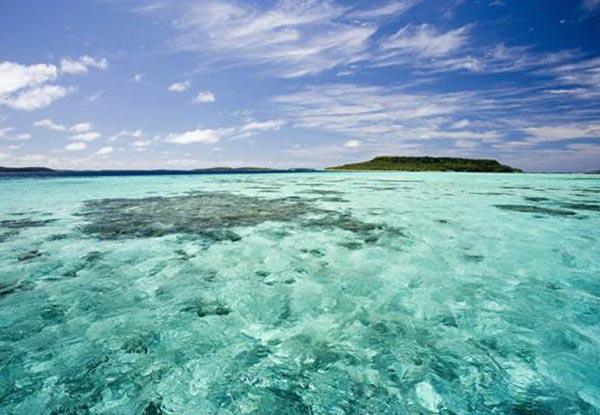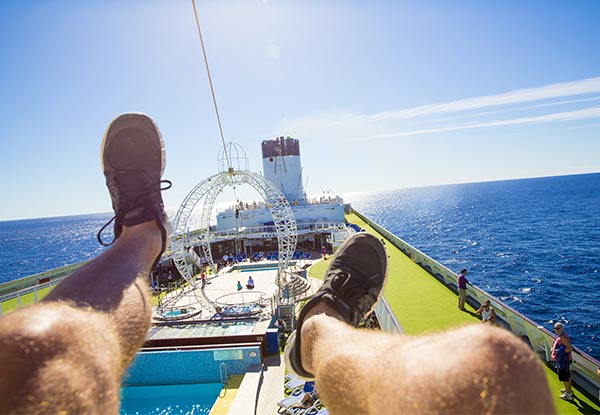 Highlights
Spend ten beautiful days on the P&O Pacific Jewel as you set across the sea, stopping off at the stunning Fijian and Tongan Islands.
A perfect romantic getaway for you and your special someone - the Pacific Jewel has been freshly renovated with new spaces and venues for you to relax in.
Visit The Cafe for your morning brew or try their new poolside pintxos for a snack in the sunshine or a glass of wine, or have a blissful dinner at Shell & Bones and enjoy locally sourced seafood with your favourite New Zealand wine or local beer.
There is plenty to do onboard - get an intimate live music experience at The Orient, or get amongst the exciting range of outdoor activities from lawn bowls to an at sea adventure park.
Bookings are essential and must be made by the 20th June 2018, the cruise departs Auckland on 24th July 2018.
Grab a P&O Pacific Jewel Fiji & Tonga 10-day cruise for two adults incl. main meals, onboard entertainment & more.
Choose from three options:
$1,620 for an interior cabin
$1,754 for an obstructed view cabin
$2,418 for a balcony cabin