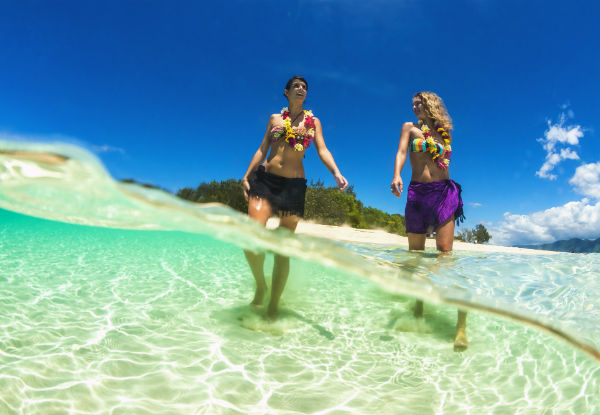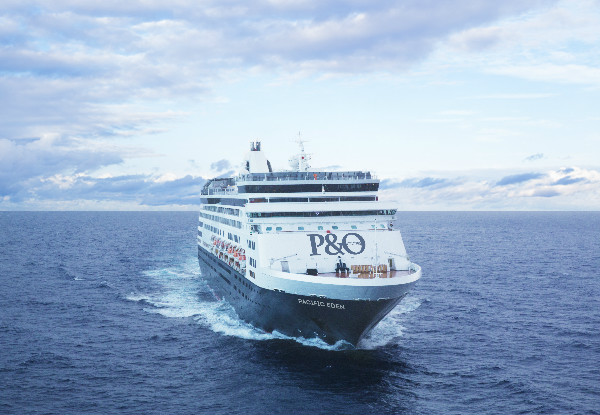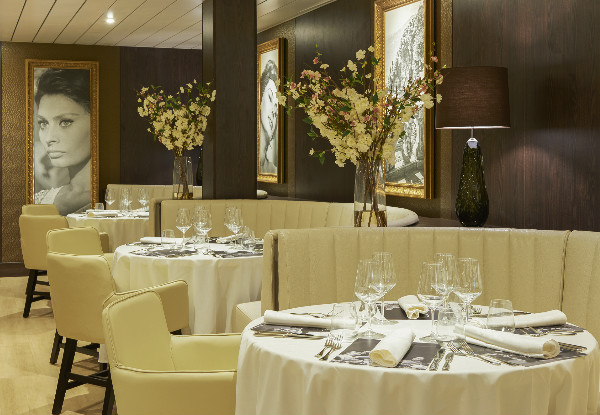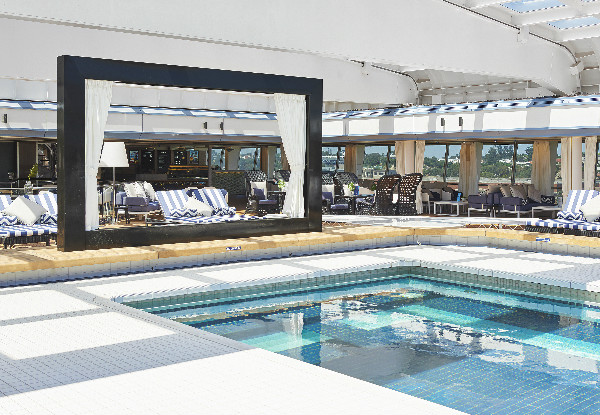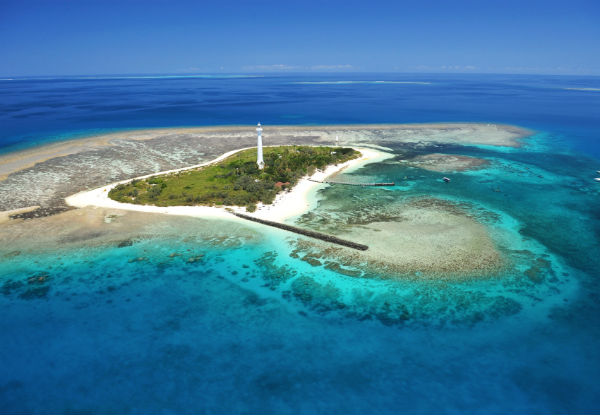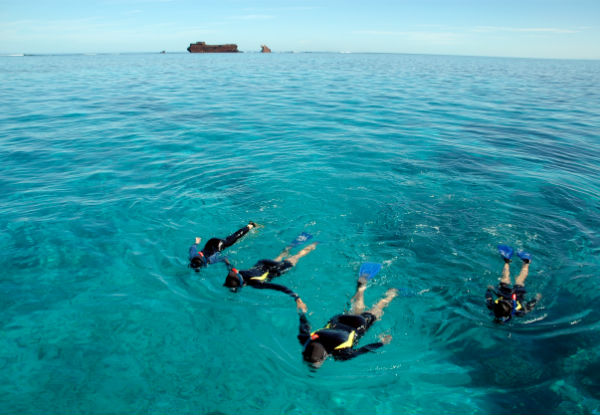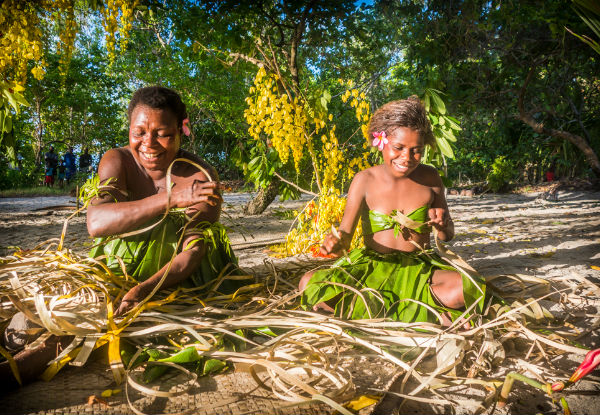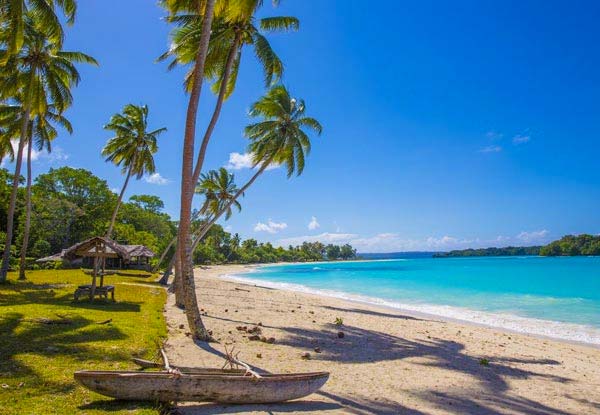 Highlights
All aboard for the adventure junkies, it's time to get away from the hustle of everyday life and explore New Caledonia and Vanuatu. 
Enjoy the treasures, pleasures and stunning vistas that Vanuatu and New Caledonia have to offer. 
You'll stop at five majestical Islands along the way, including Port Vila which is ideal for injecting your holiday with some serious thrills - offering activities such as Zorbing, jet boating and horse riding.
There are two days either side of the adventuring to spend on board in luxury, brilliant for some down time and a little TLC. 
Take ten-nights out of your year to make some unforgettable memories exploring Vanuatu and New Caledonia. 
Cruise departs Sydney, Australia on 22nd May 2018 and must be booked by 23rd March 2018.
Grab a 10-night cruise discovering Vanuatu and New Caledonia from Inspired Escapes.
Choose from seven options:
$1,815 for Per-Person Twin-Share Inside Cabin 
$1,999 for Per-Person Twin-Share Ocean View Cabin 
$1,659 for Per-Person Triple-Share Inside Cabin
$1,859 for Per-Person Triple-Share Ocean View Cabin  
$1,569 for Per-Person Quad-Share Inside Cabin 
$1,759 for Per-Person Quad-Share Ocean View Cabin  
$2,975 for Single Inside Cabin