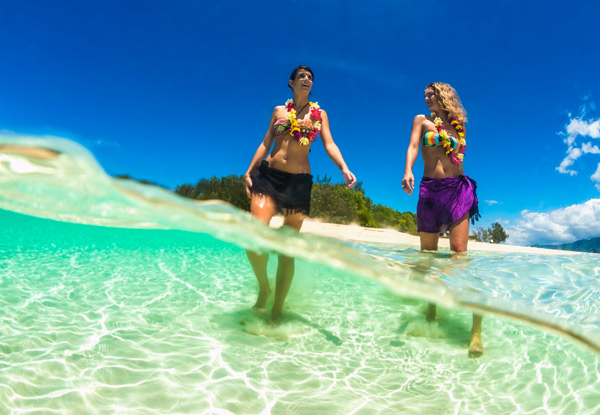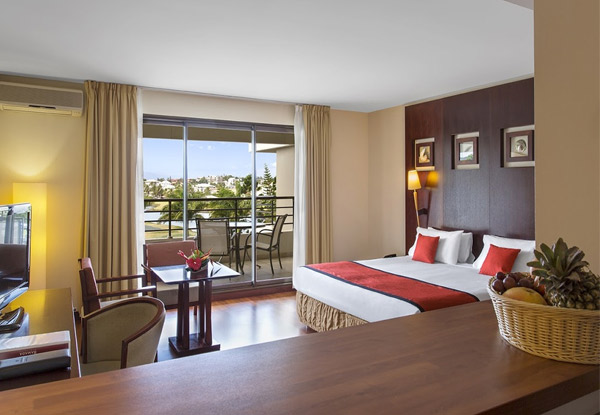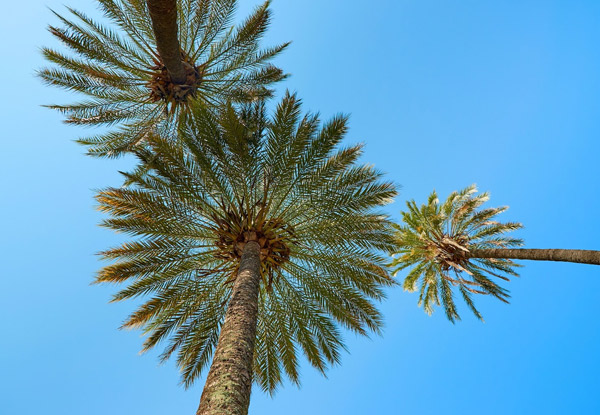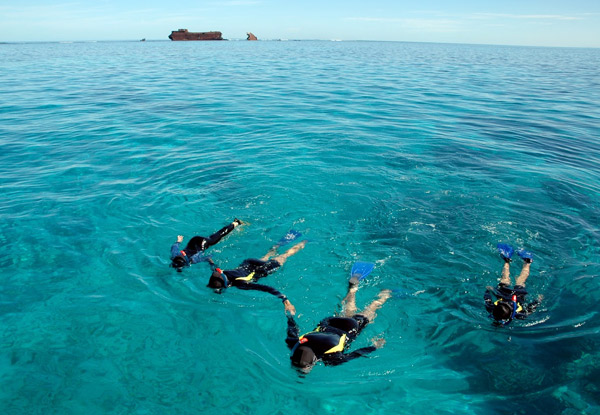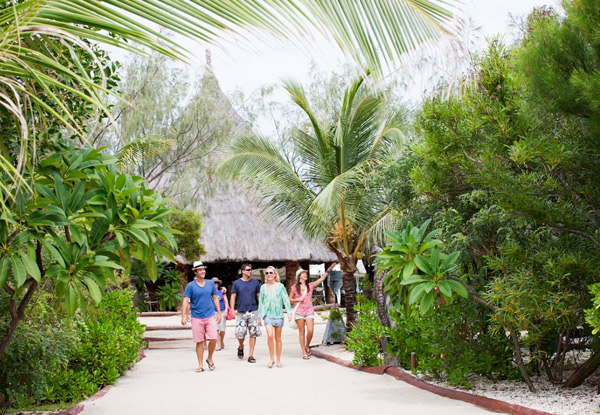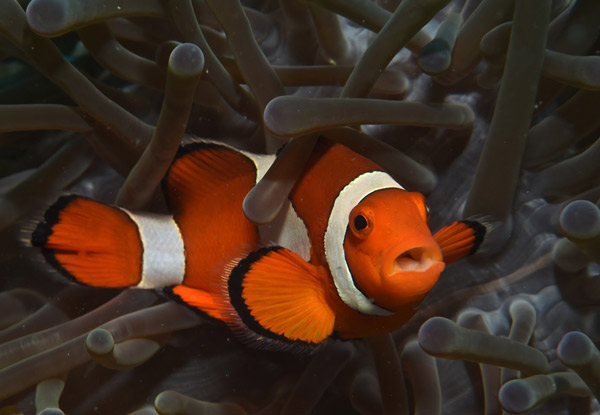 Highlights
This French paradise on NZ's doorstep. Just a three-hour direct flight from Auckland, New Caledonia is like nowhere else: a lagoon registered on the UNESCO World Heritage list. 
The main island, Grande Terre, has spectacular natural scenery, a true adventure playground. The other jaw-dropping islands will reveal the perfect combination of amazing landscapes and superb hospitality. 
New Caledonia is also a land of welcome and authenticity where people and cultural influences blend in together, making your trip an unforgettable one.
Bookings essential and must be made within 7 days of purchase by 22nd September 2018 whichever is soonest.
Grab a seven-night Noumea tropical getaway including flights an accommodation at Ramada Hotel and Suites.
Choose from two options:
$1,699 for per-person, twin-share
$2,575 for a solo traveller