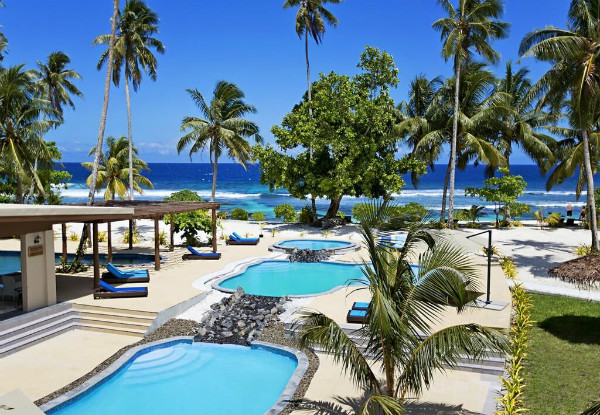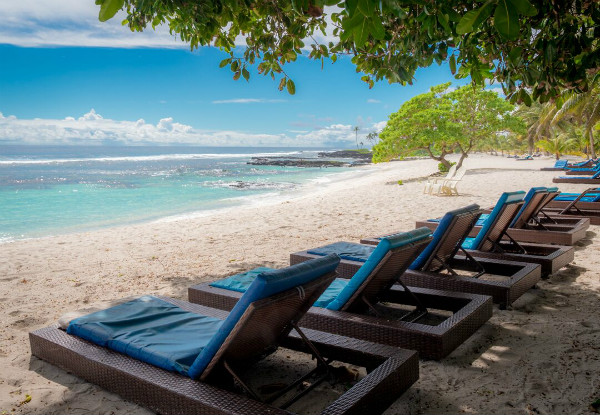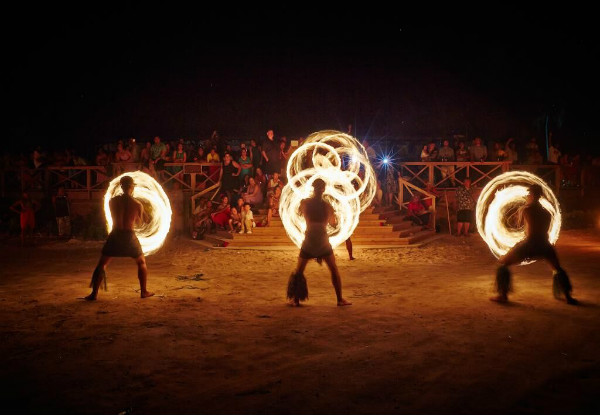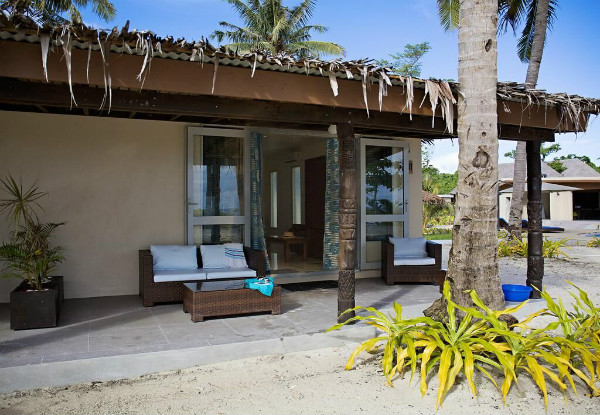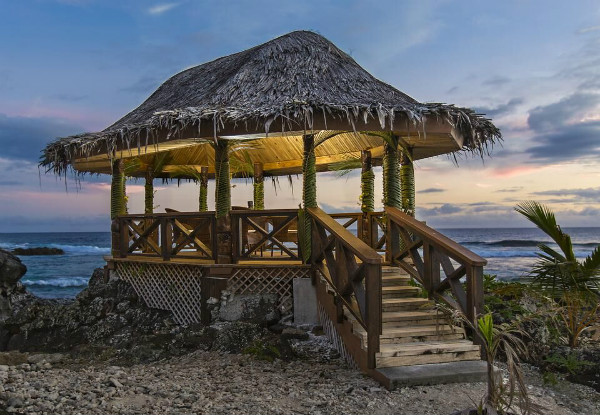 Highlights
Escape the winter blues and head to a resort with a name fit for purpose. Return to Paradise is the perfect place to reset and take some time out.
Wash away your worries in the crystal blue ocean, before you walk down the stunning beach away from your stresses. The sunshine will block out any unwanted concerns, while a complimentary tropical breakfast every day will put a smile on your face each morning 
Full the office with envy as you post your vacation pics without a care in the world. The stunning beach views are sure to earn you a sea of likes.
Book by 26th of June. Valid dates for travel are the 1st August 2018 to 19th November 2018, and the 26th November 2018 to 31st March 2019.
Grab a twin share, 5 night Samoan getaway from Return to Paradise and Spa, Samoa incl. a tropical breakfast and your choice of bonus gift.
Choose from two options:
$499 for an ocean breeze room 
$799 for a beachfront room