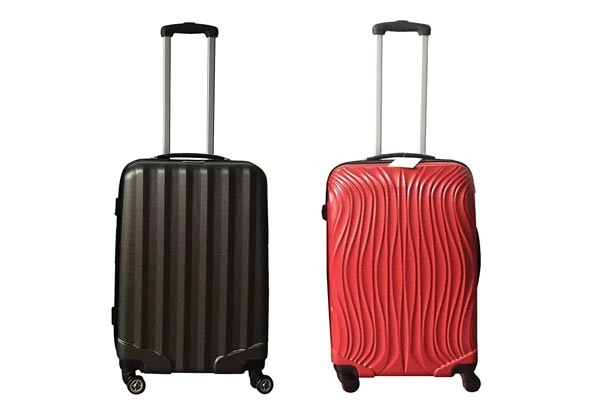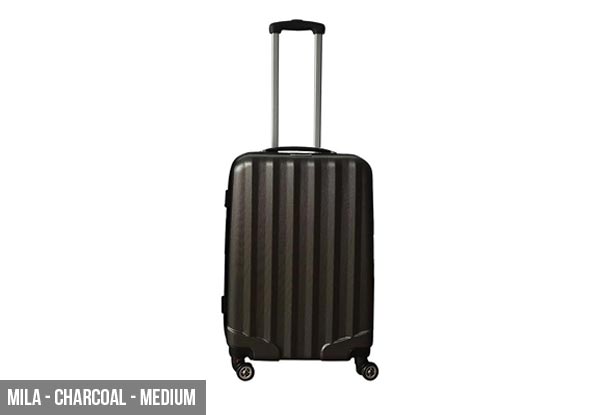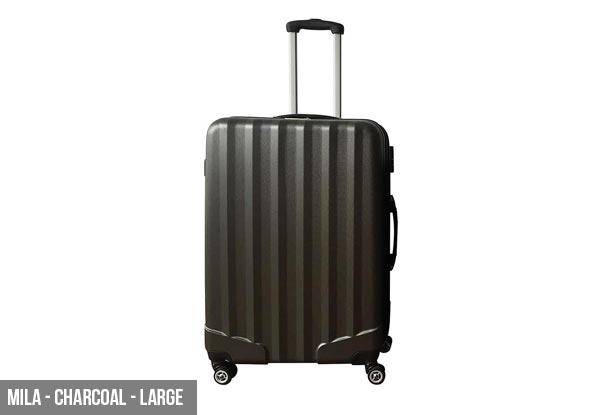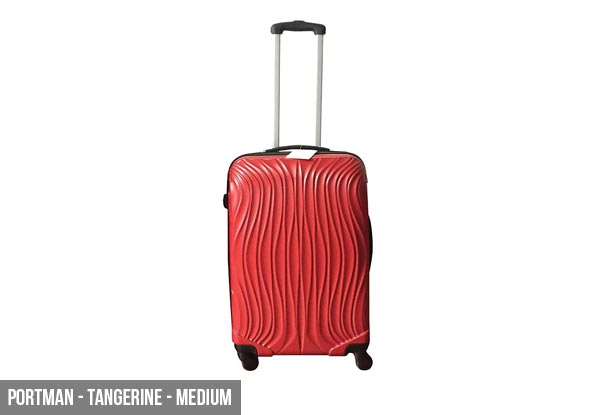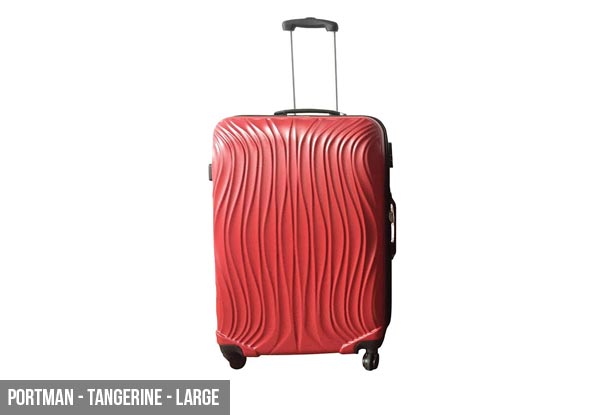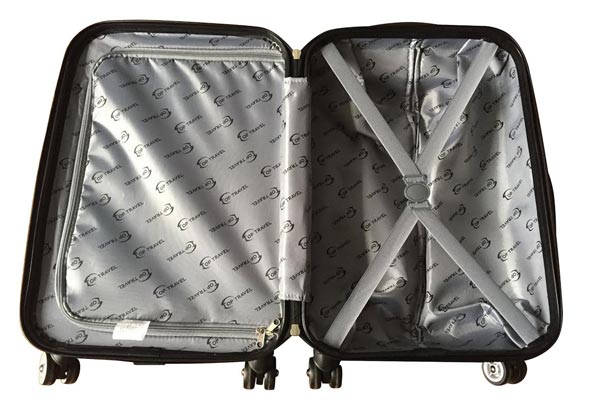 Highlights
Mila Kunis and Natalie Portman are both guaranteed to travel in style, and so can you. 
Choose whether you are team Mila or team Portman with two sizes for each to choose from to accommodate to those travelling near or far. 
Please note not all styles are available in all sizes.
Grab a Mila or Portman suitcase from Cascade Home
Choose from two options: 
$49 for a medium size
$55 for a large size
Delivered within: 14 days