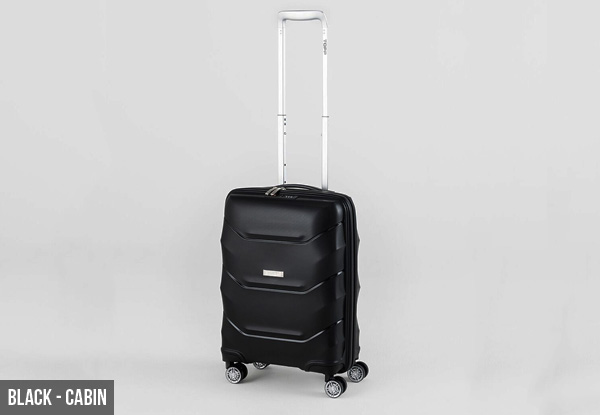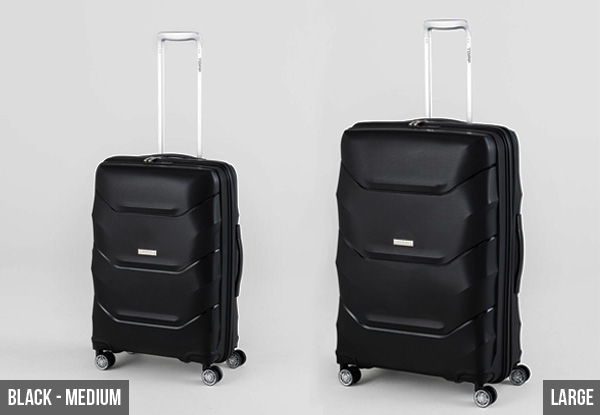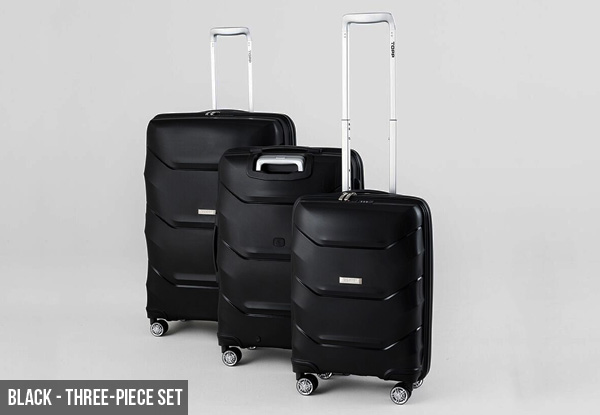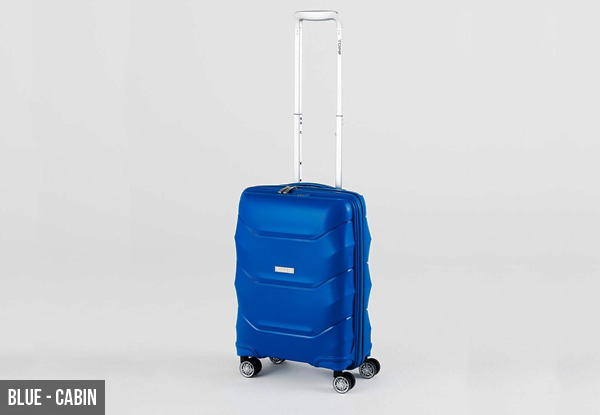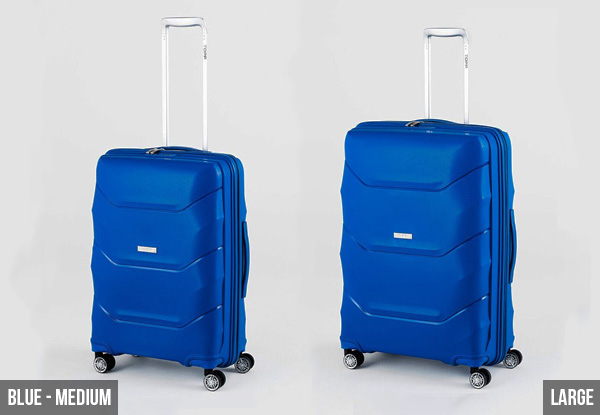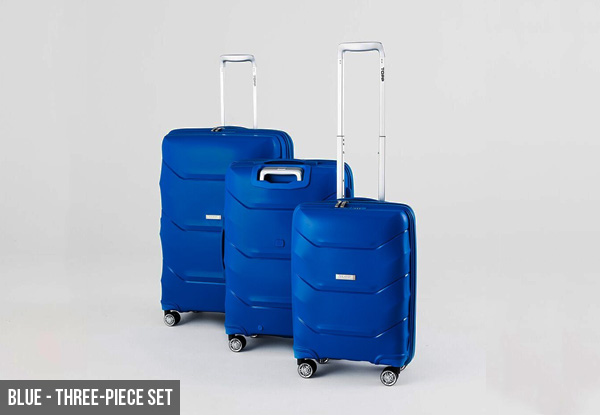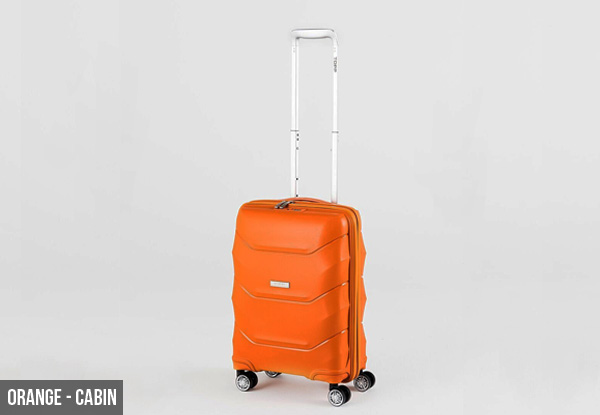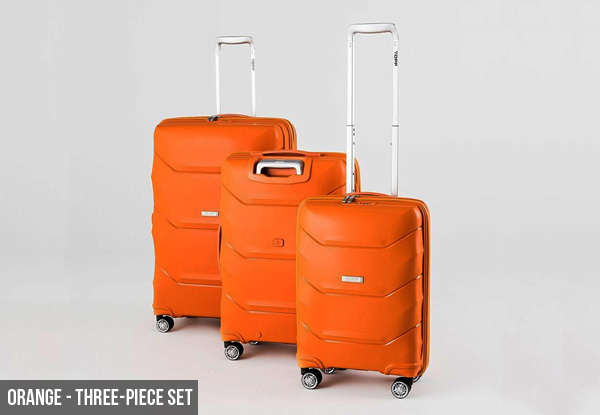 Highlights
The most important thing about travelling is the journey. But when you're at each pit stop along the way it's always handy to know your belongings are safe and sound.
They can be if they're packed away in a sturdy and trustworthy suitcase like this. Perfect for carry-on luggage.
Grab a piece of Treo luggage from Topp Luggage.
Choose from Four Options:
$169 for a cabin suitcase
$219 for a medium suitcase
$249 for a large suitcase
$499 for a three-piece set