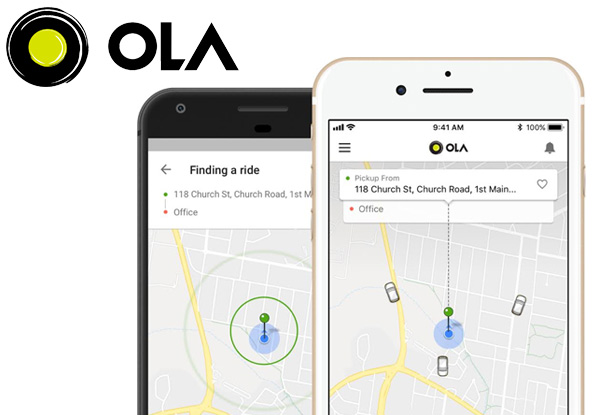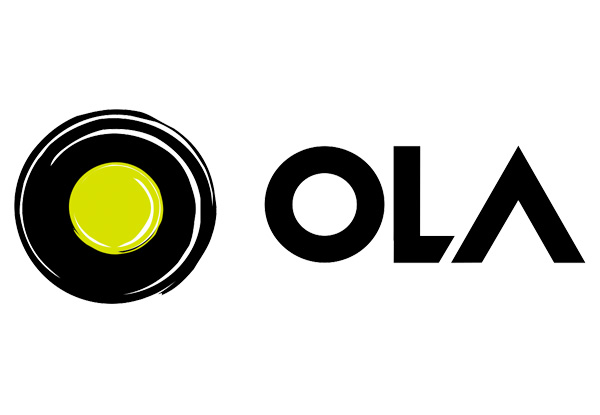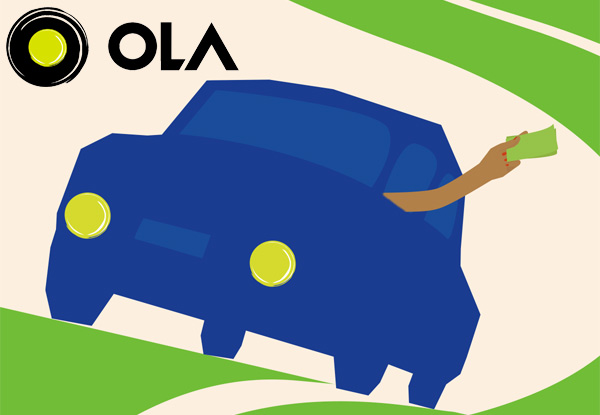 Highlights
Ola New Zealand, We're Ola! The friendlier rideshare that cares how you get there. Ola is here to take the hassle out of the festive season. 
Eliminating the need to drive yourself, carry cash, or rock, paper, scissors battle over who is going to be the designated driver. 
With Ola, a friendly face is behind a steering wheel waiting to take you from A to B. 
Valid on all Ola rides for 30 days, Ola will get you where you need to be without the hefty price tag this holiday season. 
Grab 50% Off All Rides with Ola for 30 Days.