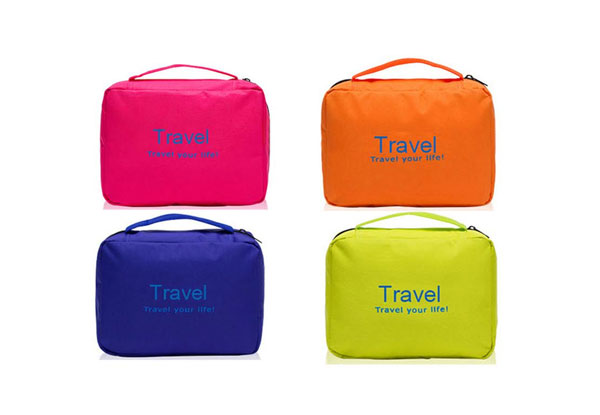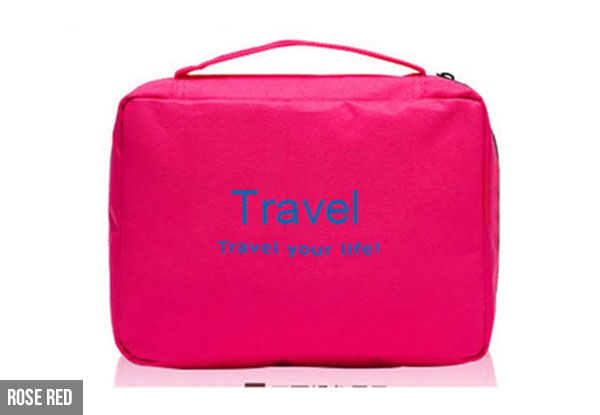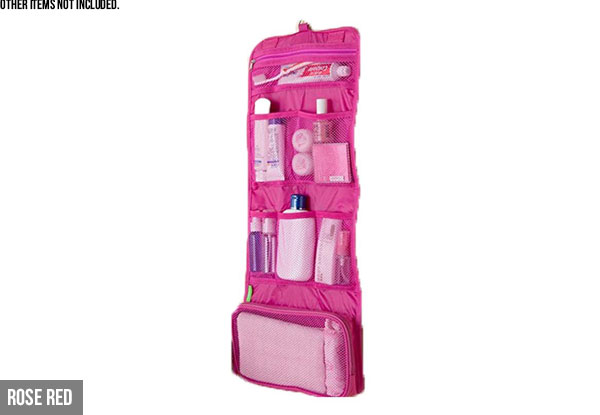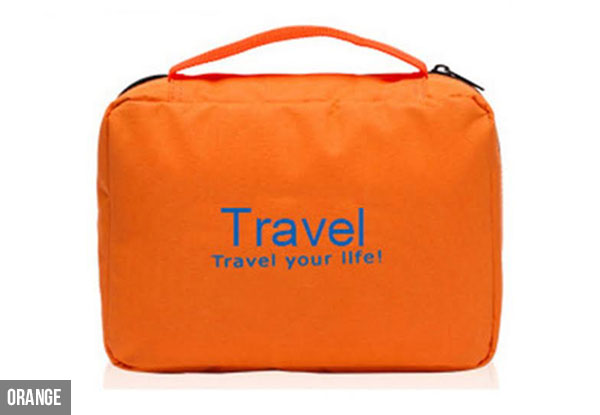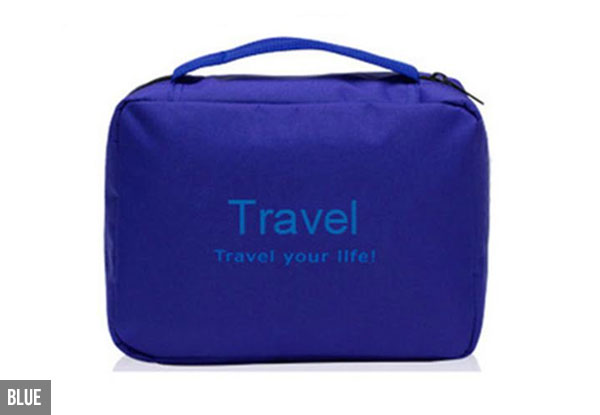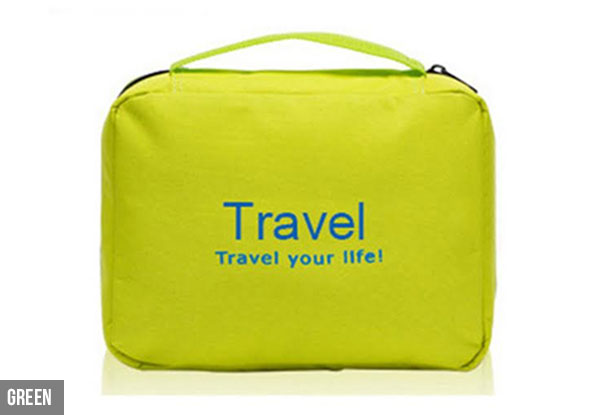 Highlights
Keep all your toiletries well kept in a compact toilet kit.
Perfect for travel, you can hang this up in the bathroom or the shower, with everything you need stored in a well organised manner.
Free delivery nationwide.
Grab a compact hanging toiletry kit for $15 or two kits for $25 from Sensual Sale Co., Limited.
Delivered within: 14 days