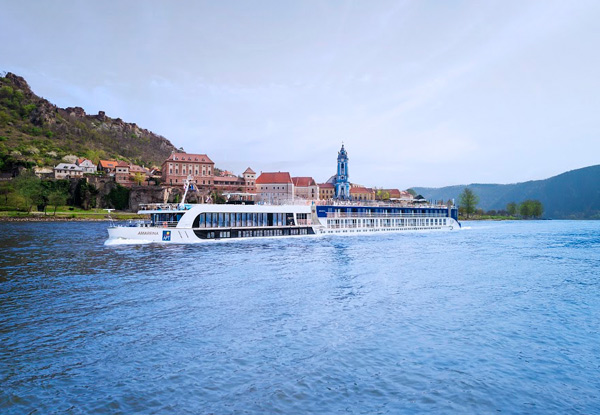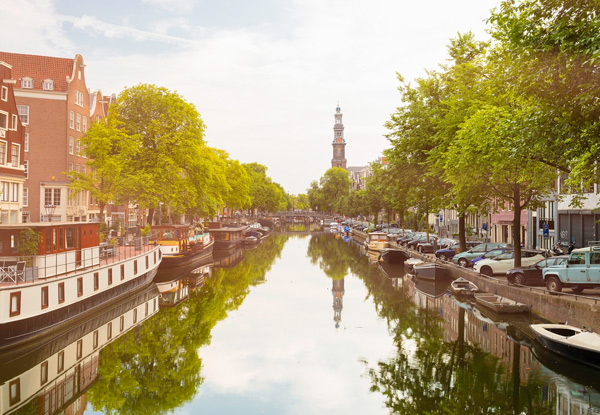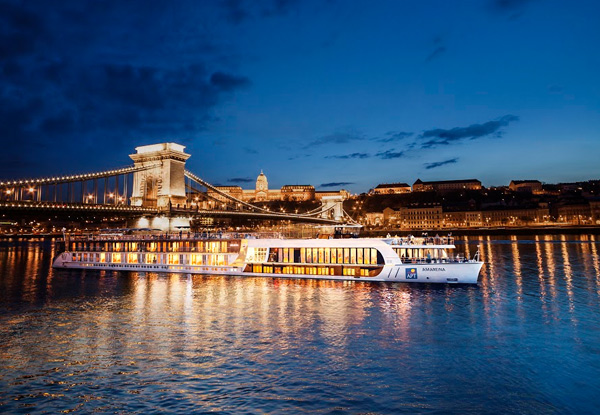 Highlights
Experience all inclusive luxury river cruising with sightseeing, dining, beverages, Wifi and more.
Tailor your journey according to your own interests and tastes with their included Freedom of Choice sightseeing and dining inclusions.
Enjoy an insider's perspective on Europe's towns, villages and cities with local guides on hand.
In a region renowned for it's cuisine, you'll be treated to dining experiences to rival those of Europe's finest restaurants.
Bookings essential and must be made by 31st March 2018.
Grab a 14-night European river cruise all inclusive getaway incl. flights, accommodation, main meals, sightseeing & more from Hoot Cruises.
Choose from two options:
$9,745 for a per-person twin-share Window Suite package
$14,429 for a solo traveller Window Suite package