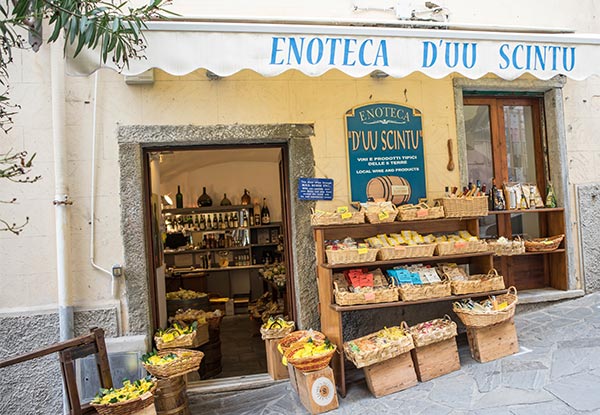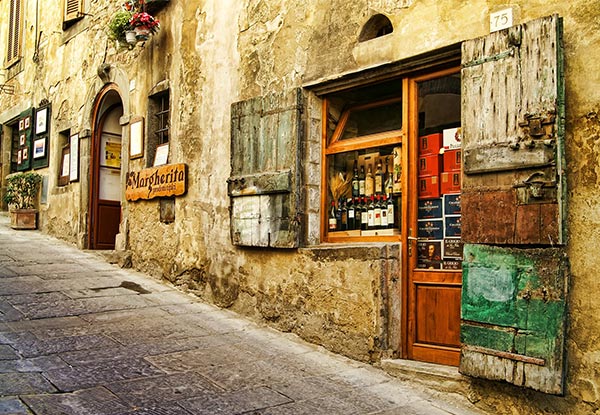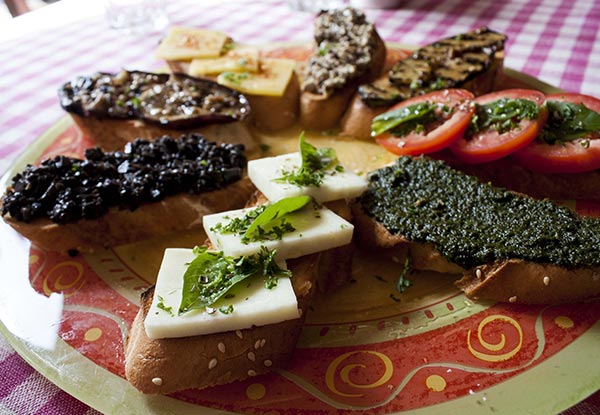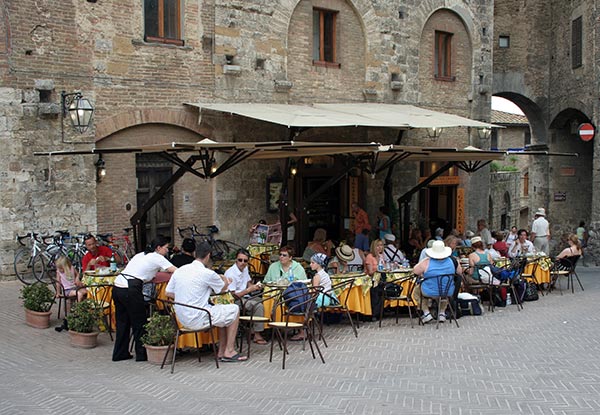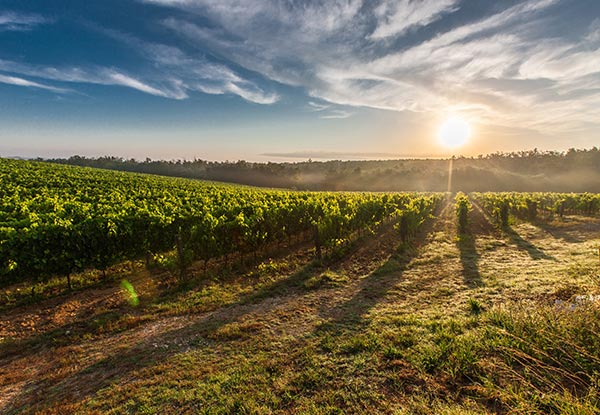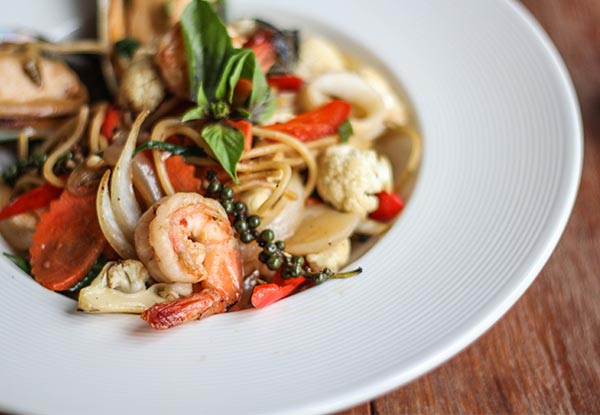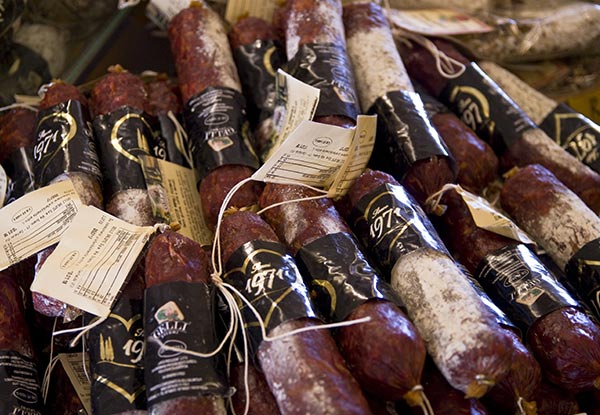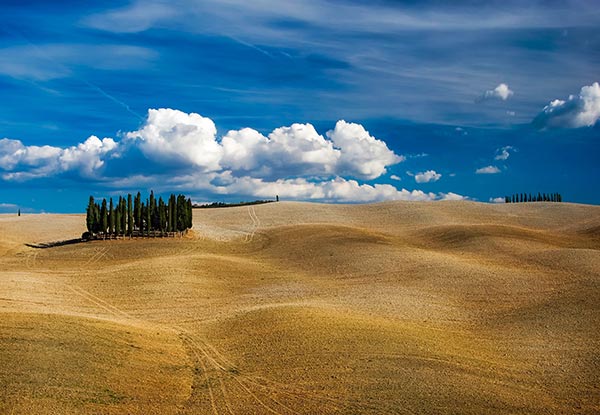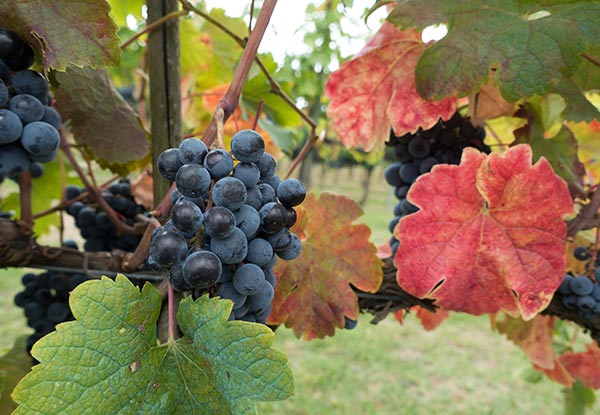 Highlights
If you're a fanatic of all things cuisine, then why not head over to Italy, where it's culinary roots lie as far back as the 4th Century BC.
Explore the region of Tuscany, home to some of the world's most recognizable Renaissance art and architecture, where you'll indulge in picturesque scenery, world-class wines and traditional cuisines over your eight days. 
Each day, you'll embark on visits to idyllic spots including the gorgeous Chianti Valley, Etruscan Coast and Vinci, the birthplace of, yes, you guessed it, Leonardo di Vinci.
On top of your excursions, you'll get a chance to try your hand at cooking an authentic Italian meal - complete with master chef prizes - where you'll source your ingredients from a local market.
You'll revel in the beauty of becoming familiar with a single destination of Montecatini while making priceless daily discoveries of locales that are off the beaten path.
Bookings must be made five days from purchase.
Grab a seven-night Italy food tour incl. accommodation, sight-seeing, Italian cooking lessons, activities & more thanks to Inspired Escapes.
Choose from two options:
$2,129 for a Per-Person Twin-Share
$2,675 for a Single Traveller