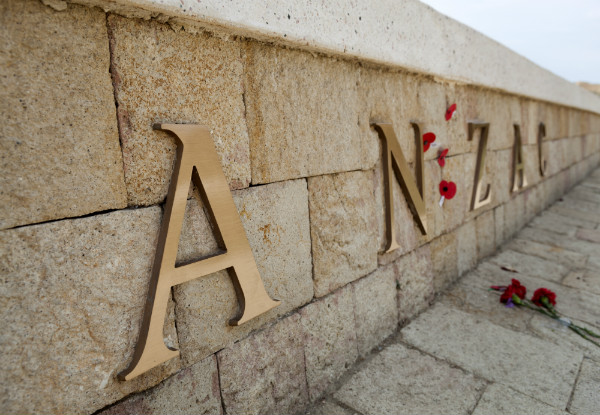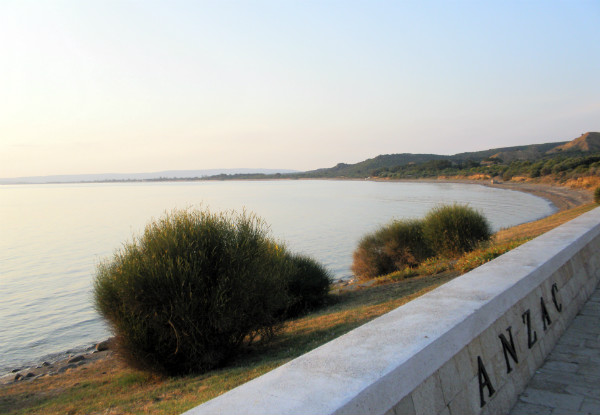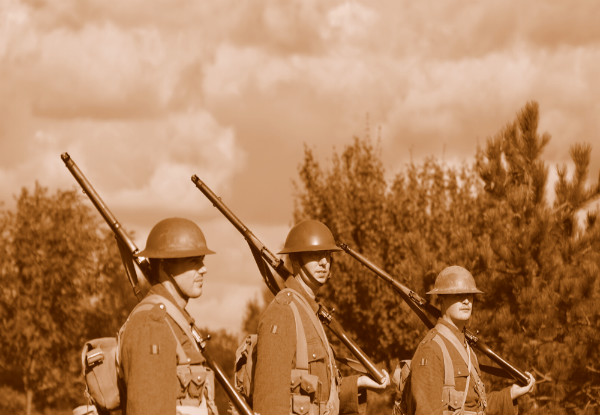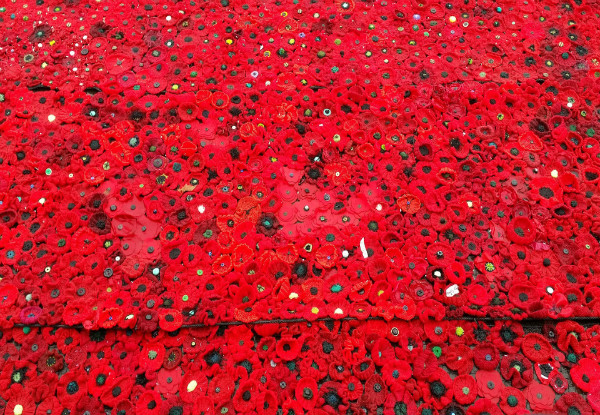 Highlights
Travel to one of the most significant military battles of our time and with the help of a well-informed guide learn all there is to know about Gallipoli.
Immerse yourself in the historical significance, pay respect to the ultimate sacrifice that took place and gain an in-depth understanding of this pivotal point in history.
You'll be guided through ANZAC Cove to the battlefields, the Nek, Lone pine and many more sites throughout your tour.
Departs now until the 31st December 2018.
Grab a two-day tour of Gallipoli incl. one-night accommodation, transport, guided tour from Inspired Escapes.
Choose from two options:
$228 for a per-person twin-share
$288 for a solo traveller