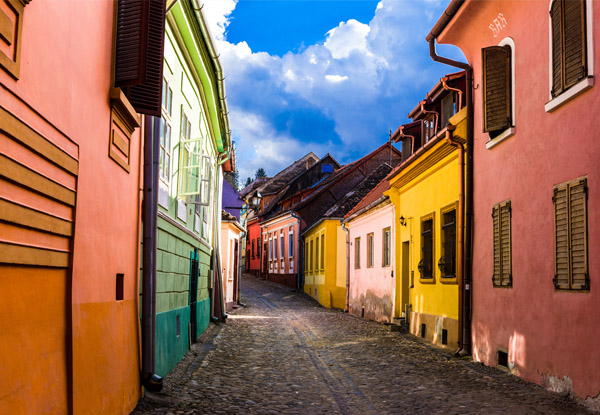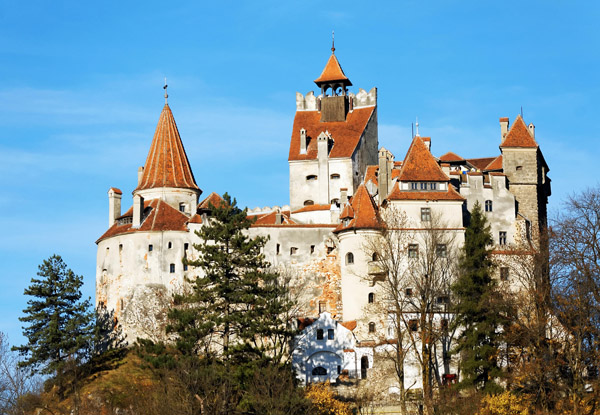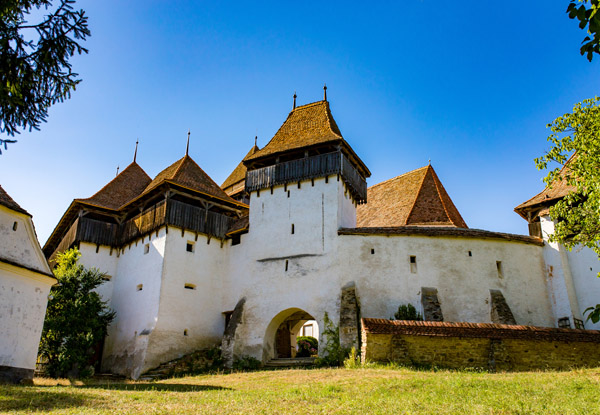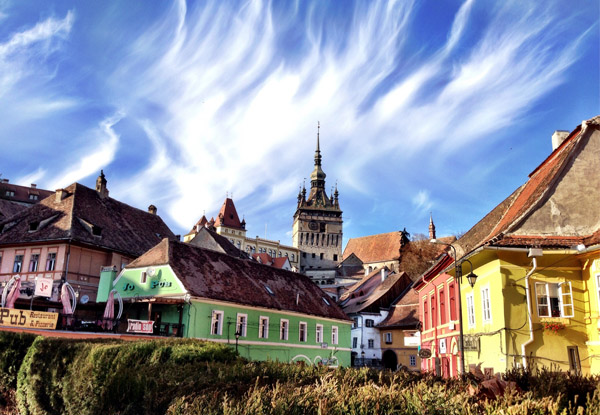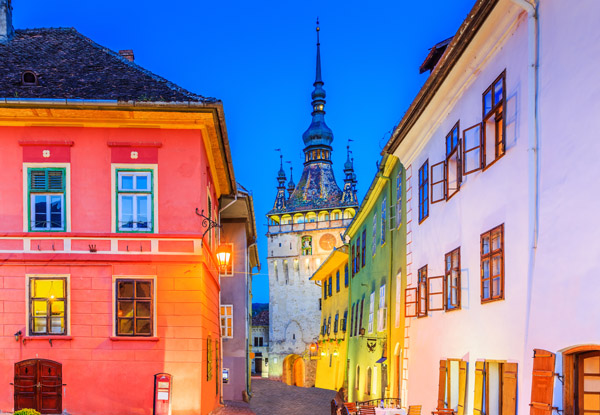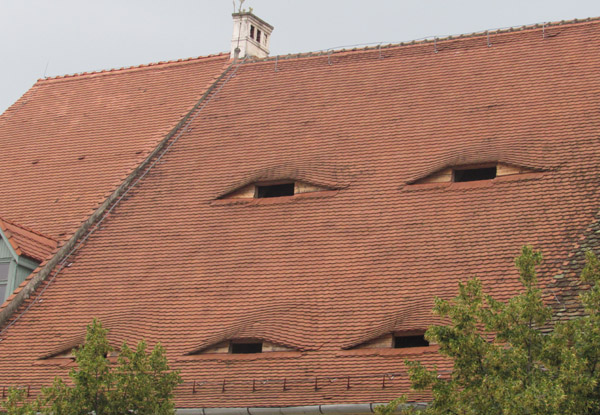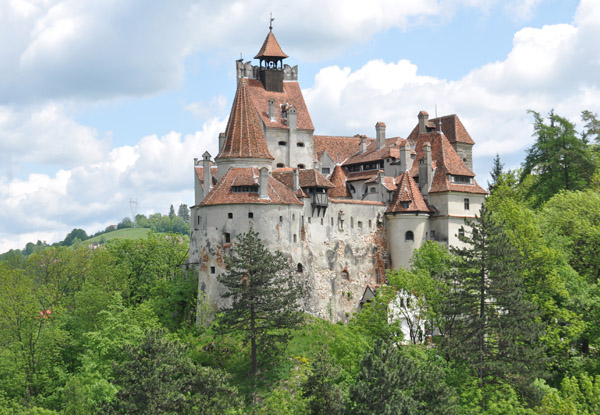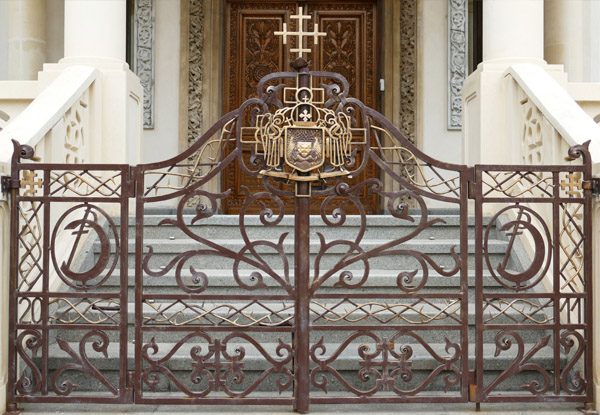 Highlights
Escape to the mysterious land of Transylvania - the place best known for bloodthirsty vampires and lurking werewolves. You will experience the ultimate Halloween escape. 
Transylvania has an eerie and historic feel, it is known as the 'land beyond the forest' and it is just that. Surrounded by creepy castles and mystical forest you will truly lose yourself in this remarkable place. 
On Halloween, you can dress up to your hearts contempt with costumes to rent. You will be in Sighișoara, the town is famed as the birthplace of Vlad Dracul III, better known as Vlad the Impaler - the real inspiration for Dracula.
Brace yourself for some haunting myths and enchanting tails as you visit Casa Dracula for some spooky drinks - a restaurant located in the house that Vlad was born in. 
Travel back in time as you visit the famous Bran Castle built back in 1382. Filled with history this castle was built by the Saxons to defend the Bran pass against the invading Turks
Its time to go onto a creepy yet beautiful escape. Spend Halloween the right way with a trip to the Halloween capital of the world. 
Bookings essential and must be made within seven days of purchase. Tour departs 27th October 2019.
Grab a 10-day Halloween in Transylvania tour including accommodation, activities, spooky sightseeing, transport and tours thanks to Inspired Escapes.
Choose from two options:
$2,288 for per-person twin-share
$500 for per-person including solo deposit - full payment due 1st July 2019