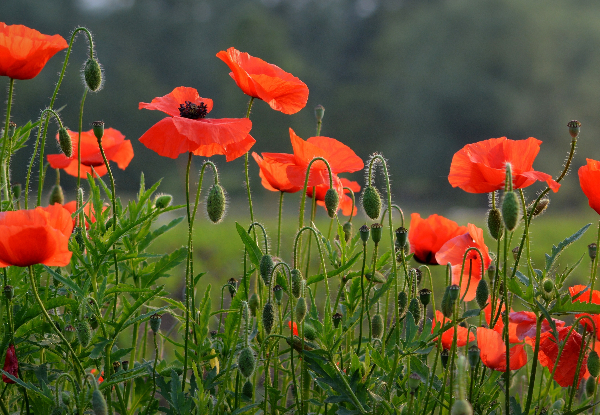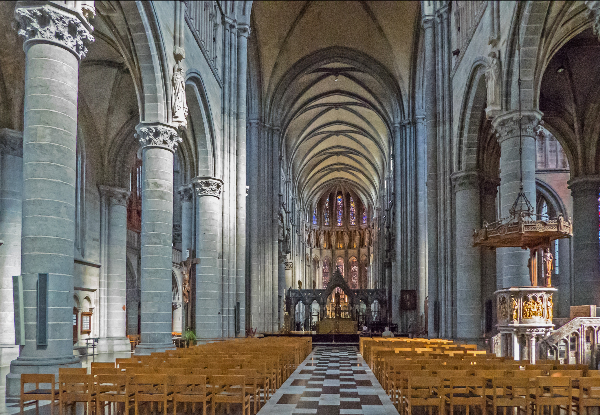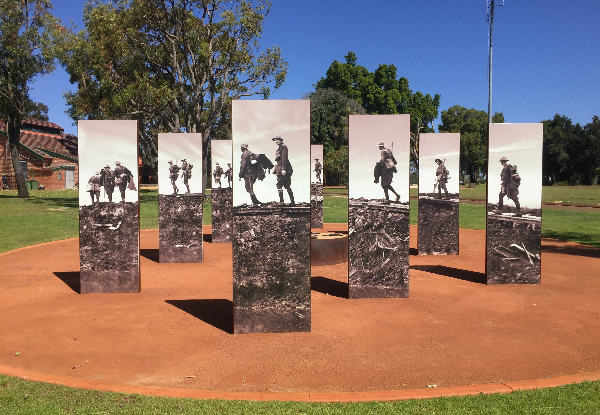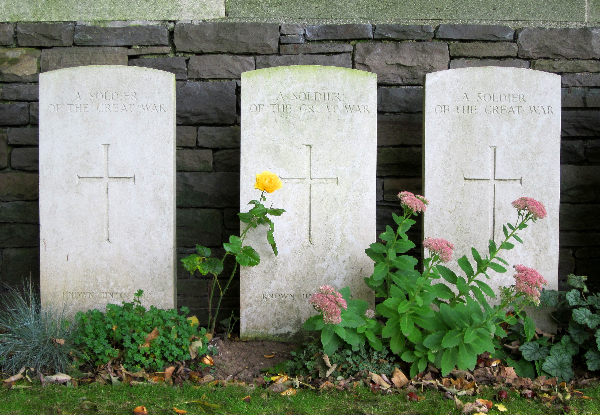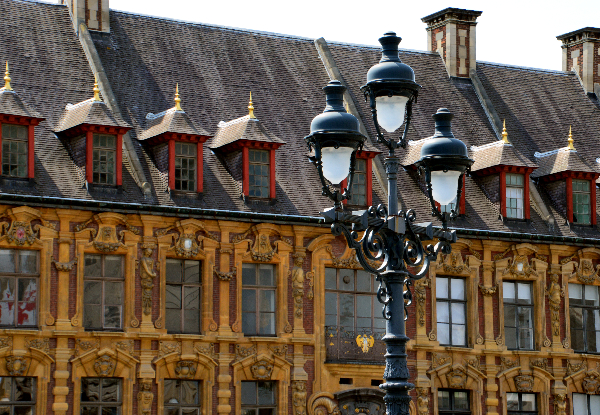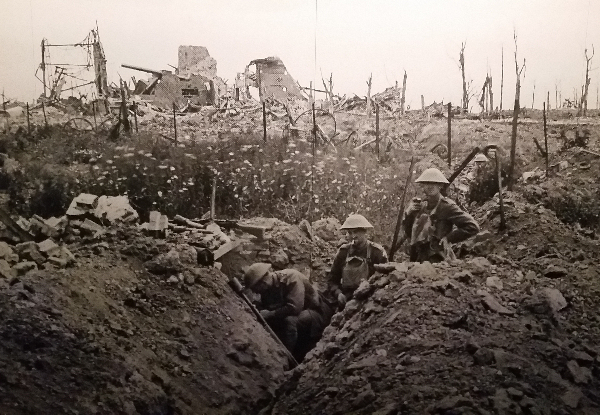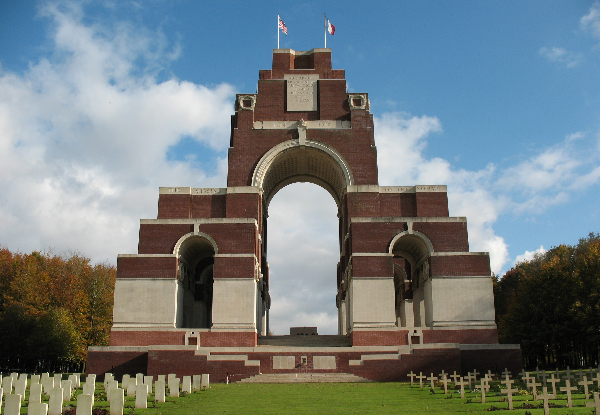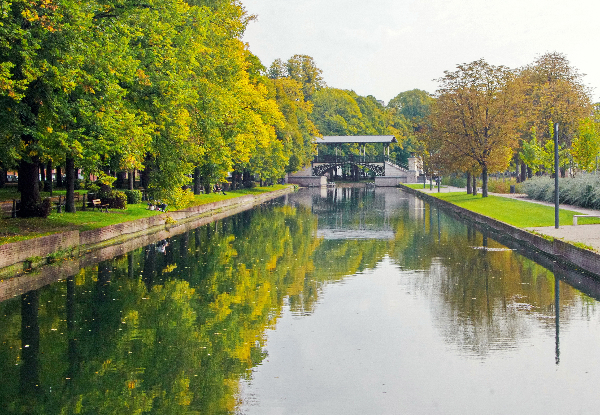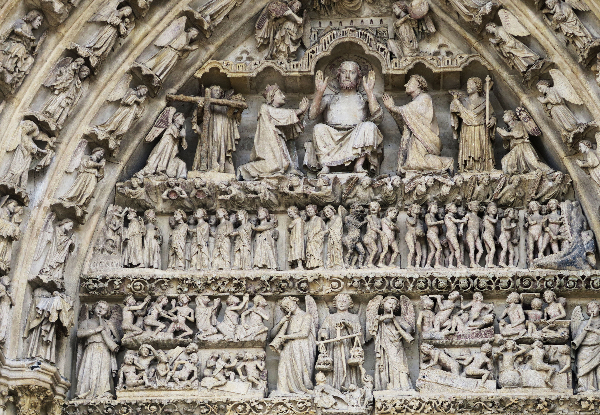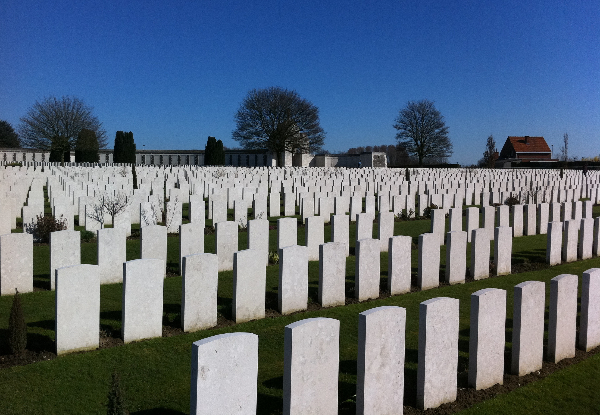 Highlights
The rolling green fields of northern France, peaceful now under cloud-strewn skies, have a bloody past. 
They saw battlefronts drawn, landscapes torn-up and countless lives lost in the first half of the twentieth century, as the First and Second World Wars raged across Europe. 
Battlefield tours of the Western Front take you on a moving journey of recognition, remembrance and respect as you visit these sites of global significance. 
Take a walk in the shoes of ANZAC's who fought for our freedom.
Explore the Hooge Crater Museum, the Wellington Quarries, Pheasant Wood Cemetery and more.
Grab a per-person, twin-share five-night tour following the ANZAC's on the Western Front, including boutique accommodation, transport and historical sites.
Choose from three options:
$2,035 for per-person, twin-share
$2,795 for a solo traveller
$1,000 for a deposit option
3 days left

while stocks last