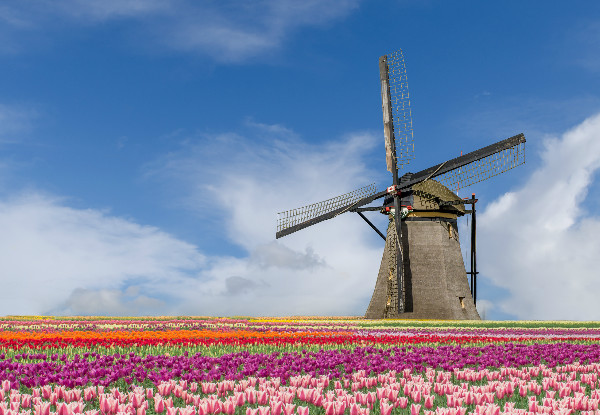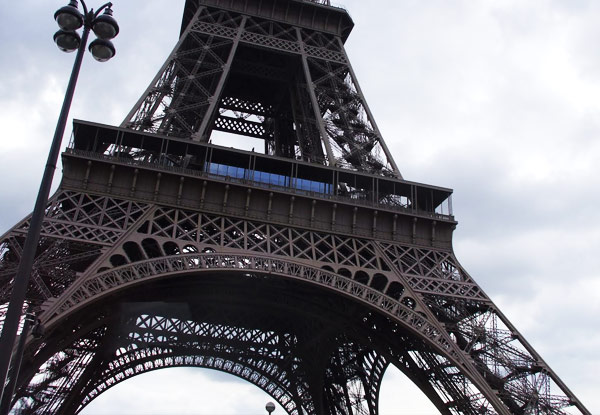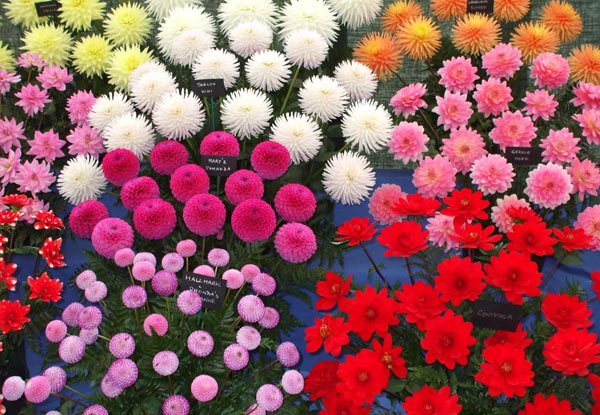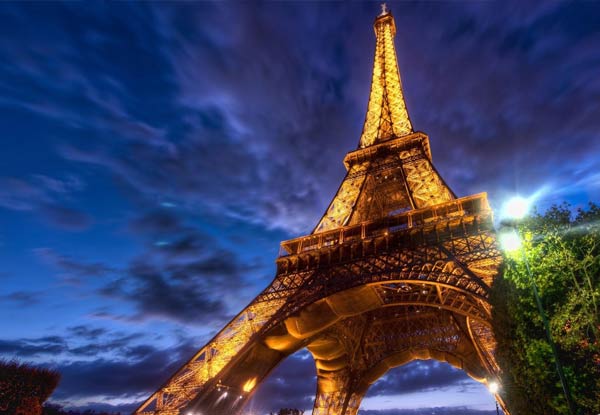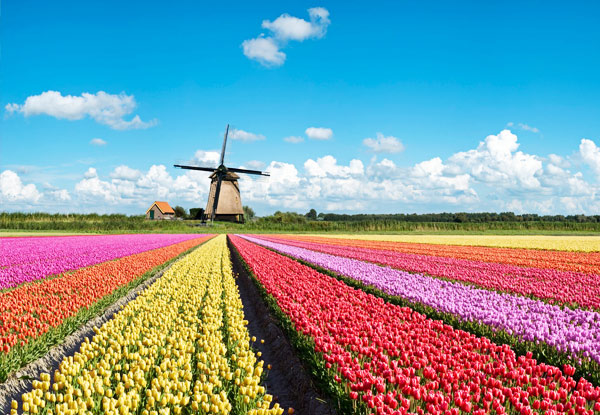 Highlights
If you just love a good flower, then satisfy your hobby with this fabulous tour for all garden lovers.
Explore gardens all over Europe including The Netherlands, France and England, visiting unique and special places sure to delight.
View the likes of The Keukenhof Tulip Gardens which will astound you with their 8 million bulbs planted over 32 hectares. 
See inspirational gardens and dazzling pavilions which feature superb flower displays along with new varieties and other attractions. There is simply colour galore.
If you're traveling by yourself, there's no compulsory single supplement on this tour, as The Travel Warehouse will match you up with a person of the same gender to share a room with. 
Bookings must be made by 30th May 2018 and are valid for travel on 10th May 2019.
Grab a 14-Day European gardens tour incl. Keukenhof Tulip Gardens, the 2019 Chelsea Flower Show, meals, accommodation & more thanks to The Travel Warehouse.
Choose from three options:
$7,495 for a per-person twin-share
$8,490 for a solo option
$500 for a deposit option