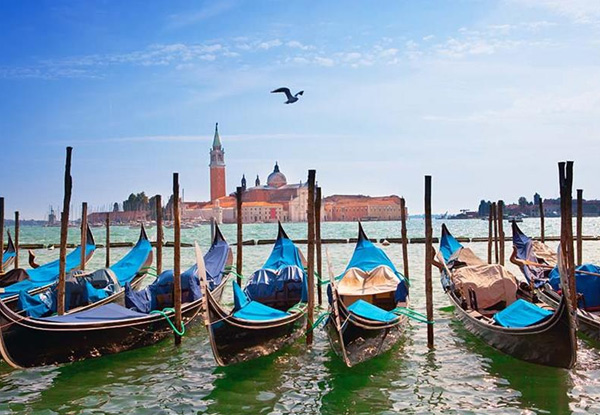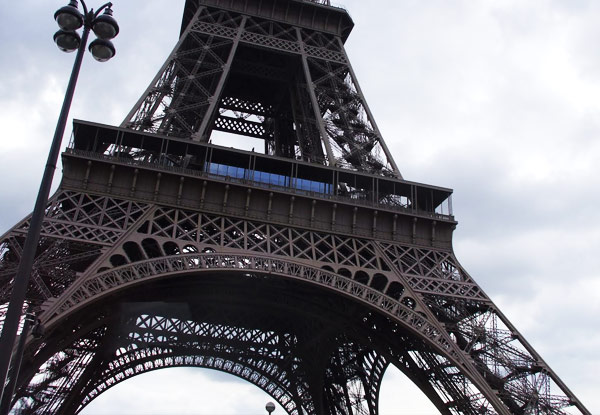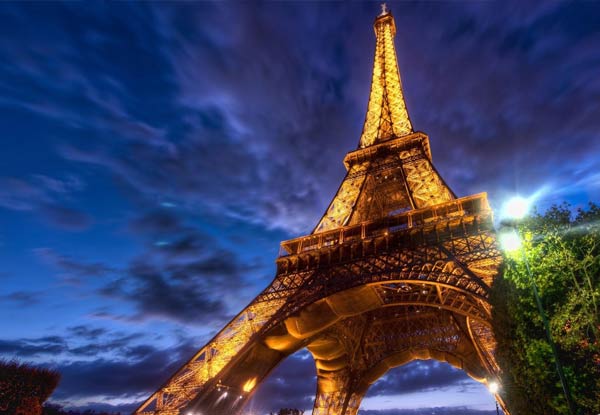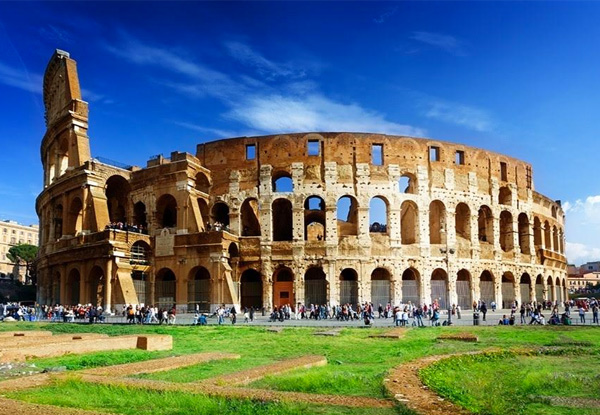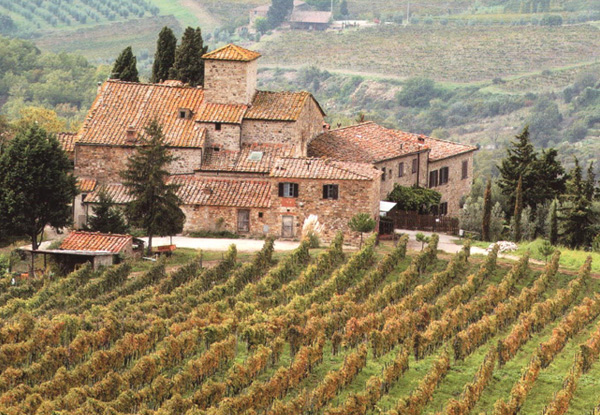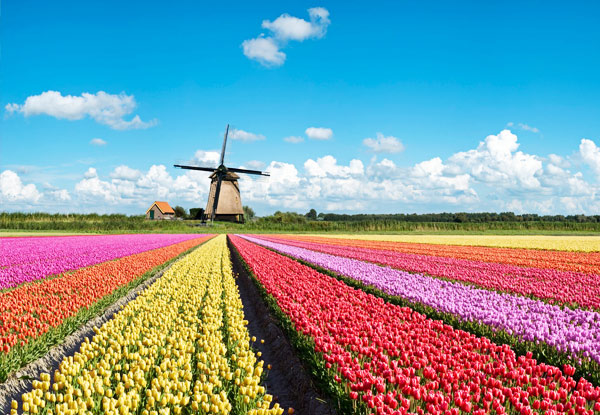 Highlights
Starting in Amsterdam and covering eight countries in just 14 days, this Classic Euproe Coach Tour is perfect for anyone wanting to make the most of what Europe has to offer. 
Including walking tours, orientations, driving tours and free days, there is plenty of variation in the trip to keep you occupied. 
Soak it all in and enjoy the ride knowing breakfast, domestic transport and accommodation are all taken care of. 
Bookings essential and must be made by 30th May 2018.
Grab a per-person twin-share
14-Day Classic Europe Coach for $2,950 from The Travel Warehouse.