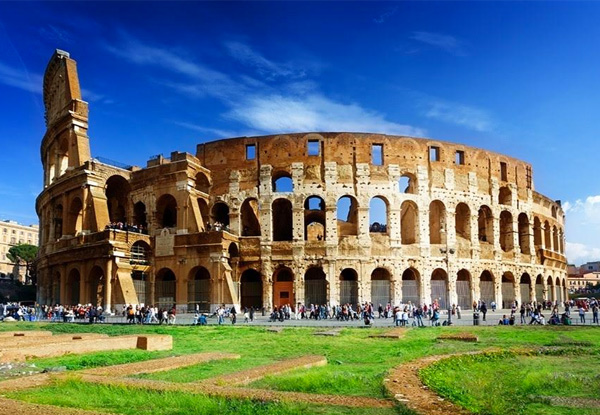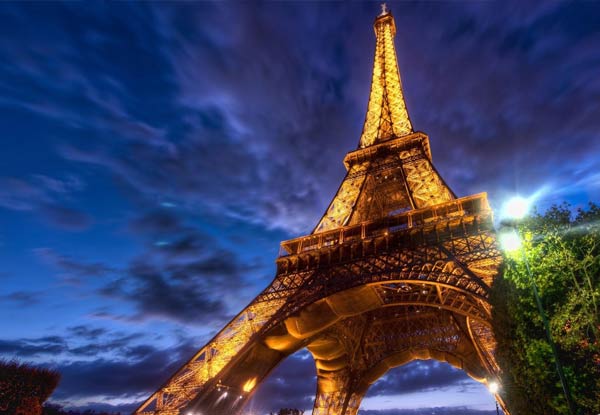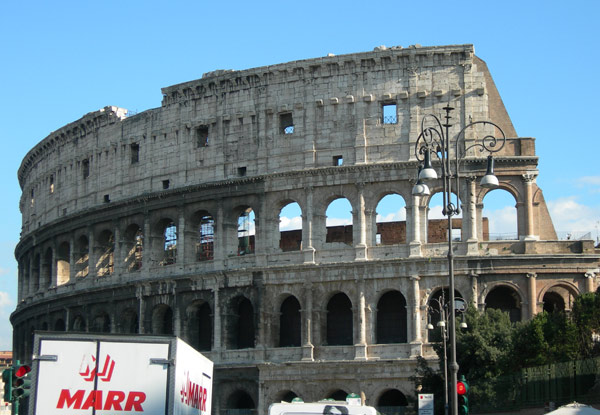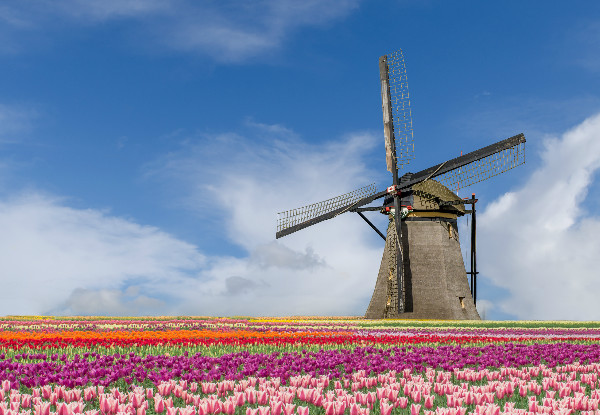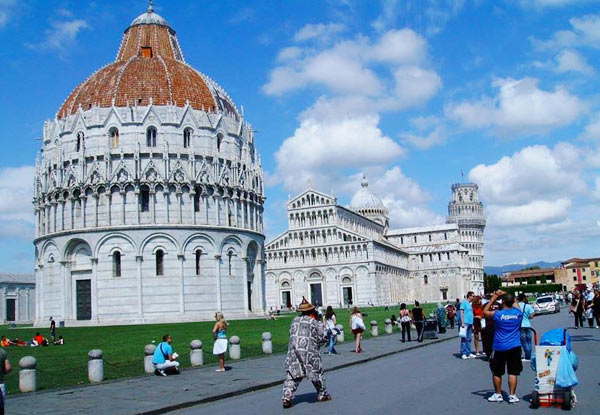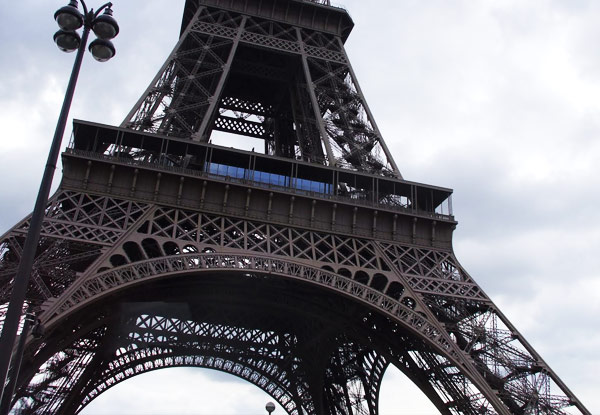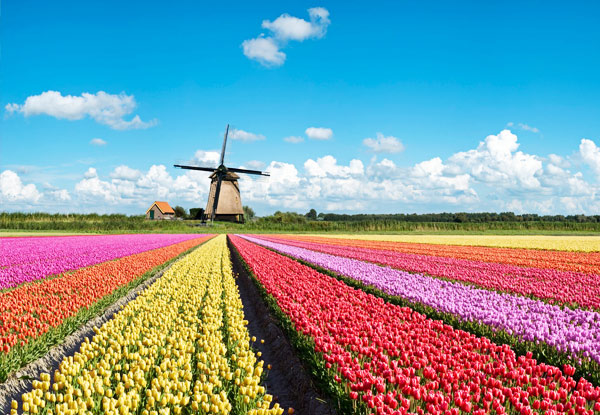 Highlights
See the best of Europe like never before in this journey of a lifetime.
18 days of stunning scenery, mind blowing architecture, art, history and culture - this coach tour will take you to the beauty and brains of the continent. 
Barcelona and the French Riviera are popular deciders for those seeking sun drenched holiday destinations.
And the contrast of the Swiss Alps and Rhine Valley, with the iconic cities of Rome, Venice, Paris and Amsterdam, blend to make a perfect medium length Europe holiday tour.
For the full itinerary visit here.
Travelling has never been so attractive so get in and book your next trip around Europe.
Bookings must be made by the 30th May 2018 for commence date on 10 July 2018.
Grab a 18 day Explore Europe Coach Tour including stops in eight famous cities, 17-night accommodation and more for $3,870 per-person twin-share from The Travel Warehouse.