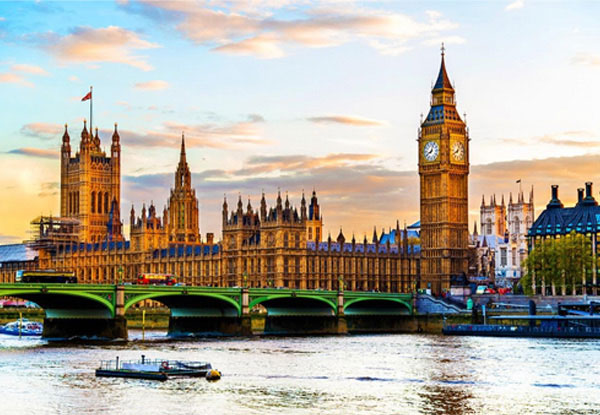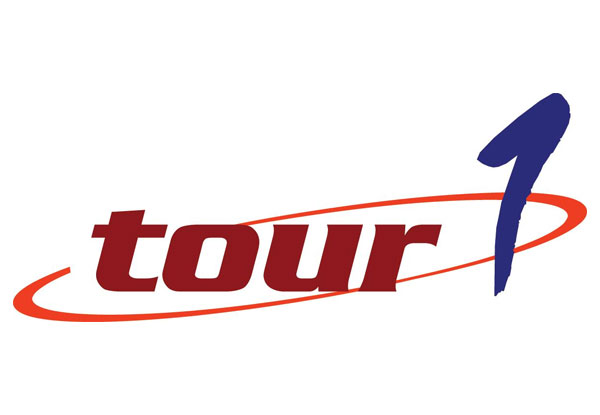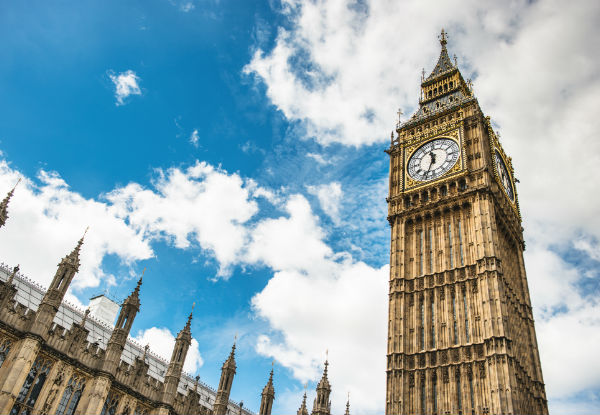 Highlights
Experience the taste of scones, tea, bangers & mash and the classic Sunday roast when you experience the taste of England for yourself. 
You'll be trying more than just food, however, as you tour the Queens country for seven days in a modern air-conditioned coach. 
Including guided walking tours, orientation walks, driving tours of cities and much more, you can rest assured you'll be making the most of the country with the team at The Travel Warehouse.
Grab a Seven Day Taste of England Coach Tour from The Travel Warehouse.
Choose from three options:
$1,799 for Per-Person Twin-Share  
$2,694 for a Solo Traveller  
$500 for the Deposit Option (Non Refundable Once Booked & Confirmed)
7 days left

while stocks last