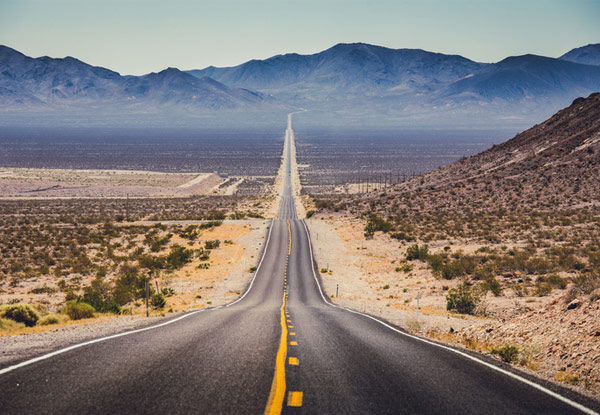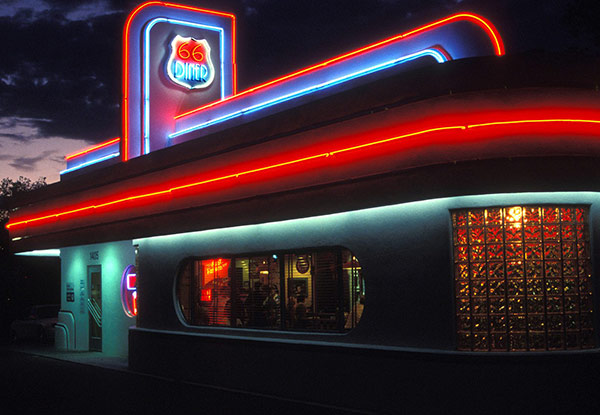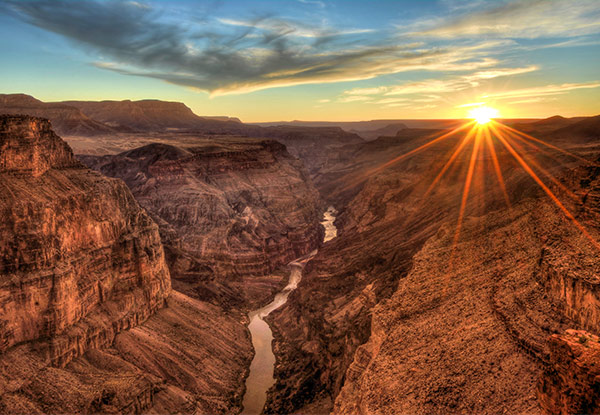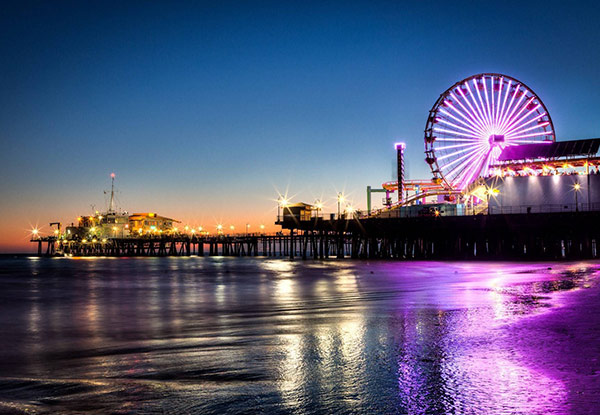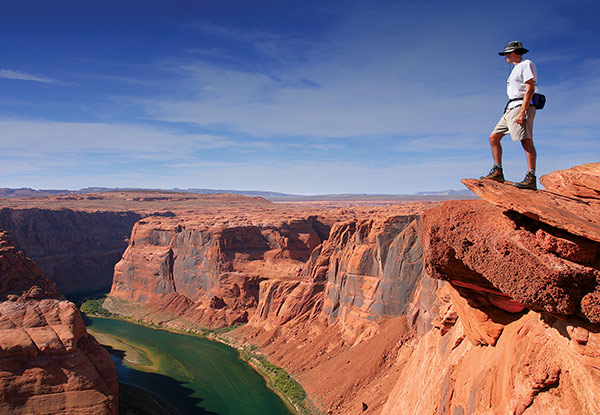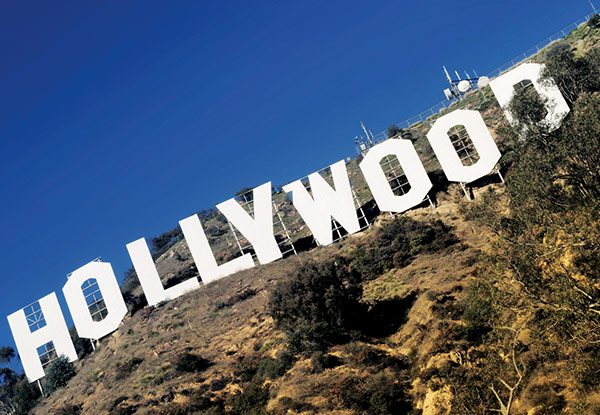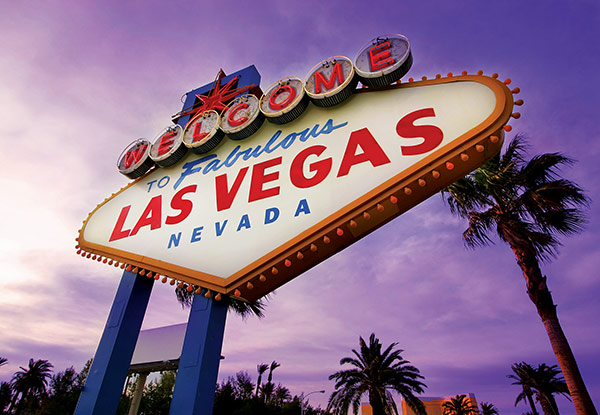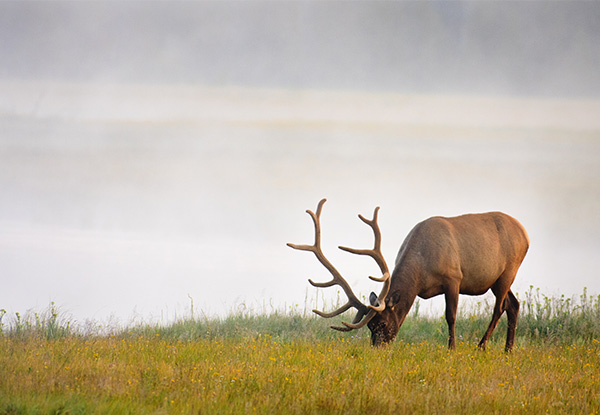 Highlights
"Get your kicks, on Route 66."
"Well, it goes through St Louis, Joplin, Missouri, Oklahoma City, looks, oh, so pretty. You'll see Amarillo and Gallup, New Mexico, Flagstaff, Arizona, don't forget Winona, Kingsman, Barstow, San Bernadino."
Bobby Troup wasn't lying when he first sang his famous song, you'll really get your kicks cruising through this now historic highway.
Weave your way through the 'Main Street of America' as you pass through the rugged landscape of the American South West. 
The 'Mother Road' is host to a rich slice of American history as it served as one of the major original highways within the U.S. Highway System that was cluttered with communities that sought to benefit from the riches that the highway offered.
So jump on the route, step back in time, and learn first-hand how American's travelled from the 1920s through the 1960s.
Bookings essential and must be made within 3 days of purchase.
Grab a 16-day USA highlights of Route 66 including sightseeing, activities, entertainment, transport & accommodation in 2019 thanks to Tayla Made Holidays.
Choose from three options:
$3,569 for a per-person twin-share
$5,062 for a solo traveller
$530 for a deposit option for either per-person twin-share or solo traveller
Ends today

while stocks last