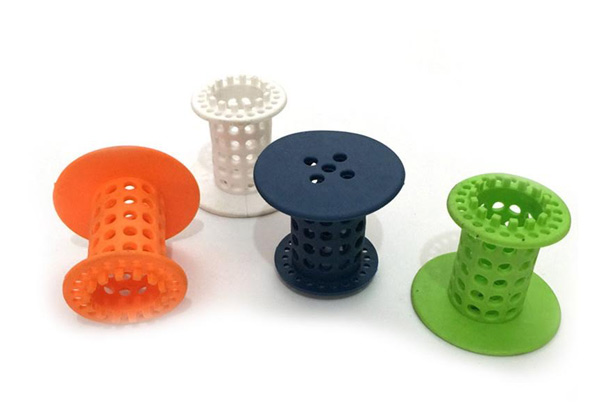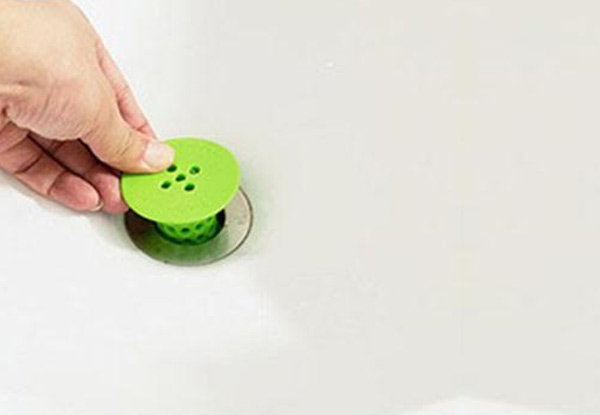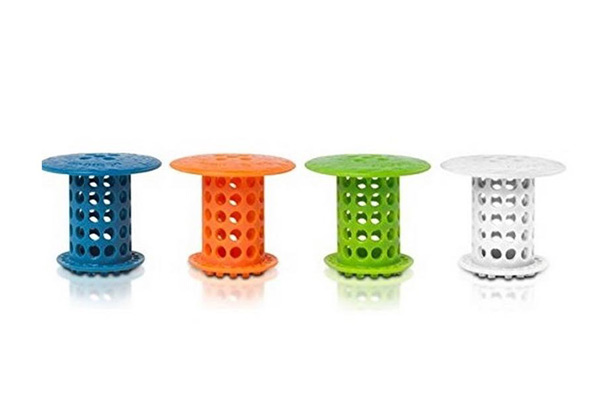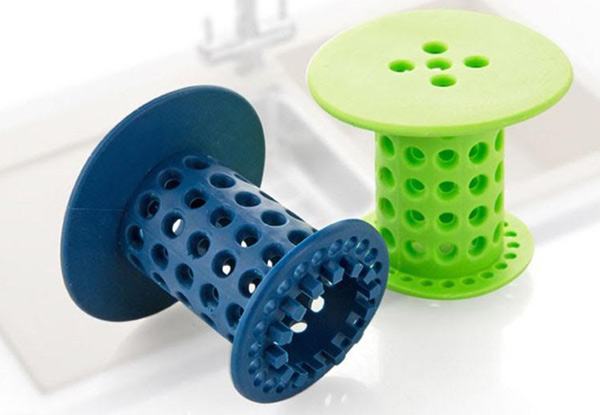 Highlights
Too many times has our long luscious hair been the cause of blocked drains.
Catch all the hair strands with this drain hair catcher.
Choose from a pack of four or eight and make sure all drains get a piece.
Please note: colours will be sent at random.
Free nationwide delivery.
Grab a drain hair catcher for $12 from Sensual Sale Co., Limited.
Delivered within: 21 days