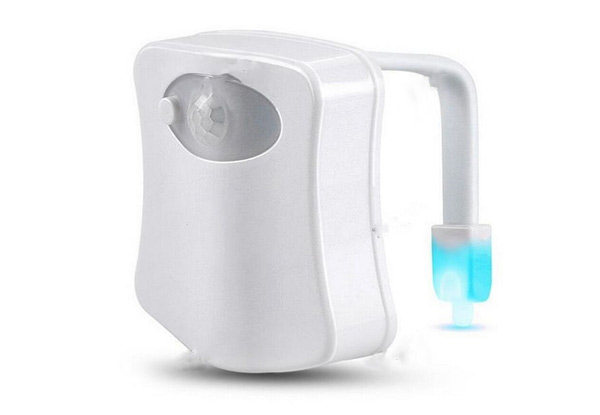 Highlights
With this LED toilet light you'll never get lost on your way to the bathroom or fall in the toilet when you're on it. 
Illumination makes it easier to aim.
Personalised settings so you can change the colour to whatever you desire, or if you can't pick you can set it to random.
Free nationwide delivery.
Grab a motion-activated LED toilet light from Sensual Sale Co., Limited.

Choose from two options:
$12 for one LED light
$18 for two LED lights
Delivered within: 14 days