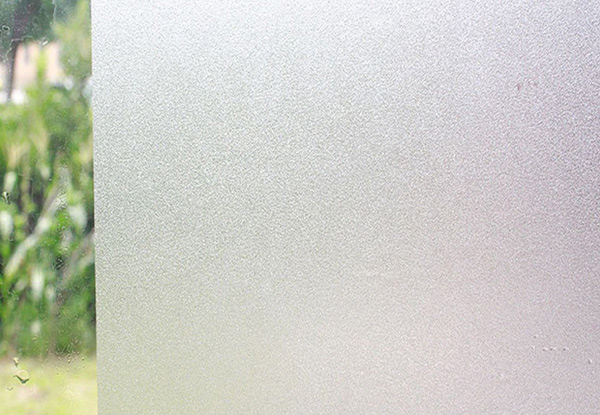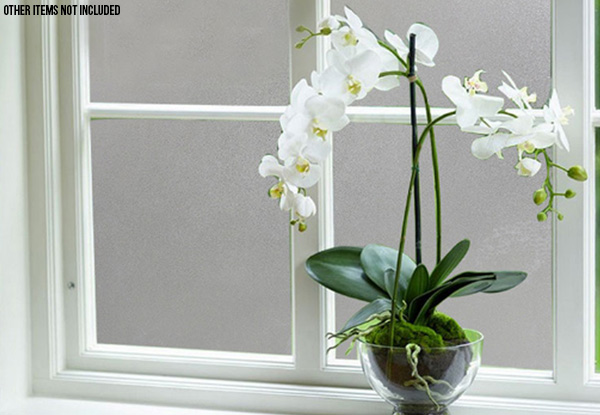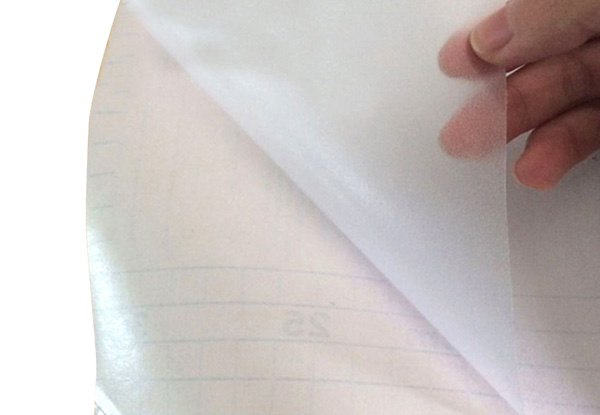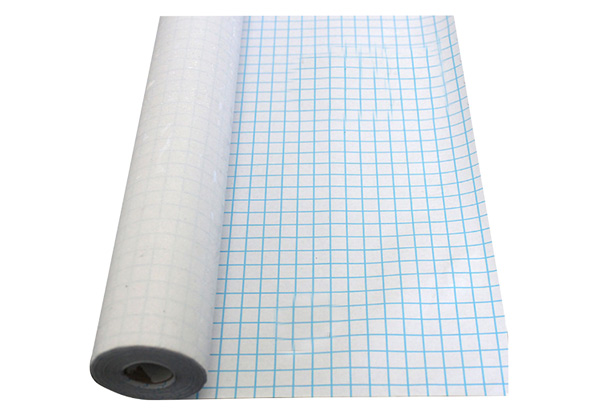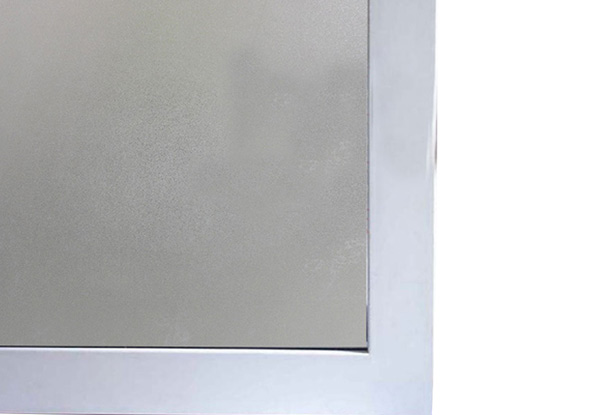 Highlights
Frosty the Snowman wishes he could be as cool as this.
Give the windows in your home some frosted tints with this easy to stick, three-metre long frosted glass film.
Cut it to the shape and size of your window and simply stick it on.
Perfect for bathrooms or bedrooms wishing for a bit more privacy.
Urban and rural delivery options available.
Grab a three-metre frosted glass film for $13 from Crazydeal.