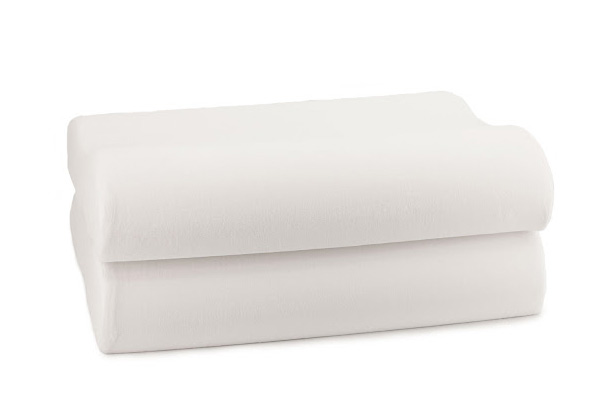 Highlights
Some pillows are too high, some pillows are too low - why not have a pillow that has both.
Home Time Luxe memory foam pillow has a curved shape that comfortably sits on your neck and head.
It's the perfect pillow for days you want it just a bit plump, or more flat.
Comes in a pack of two for you and your partner so you both get a good night's sleep.
Includes nationwide delivery.
Grab a Home Time Luxe Memory Foam Pillow Two-Pack for $89 from Canningvale.
Delivered within: 14 days