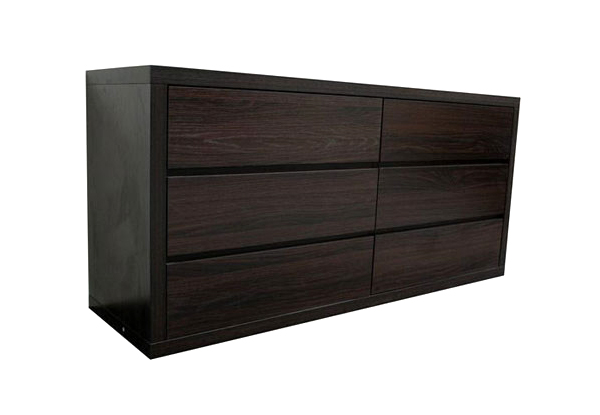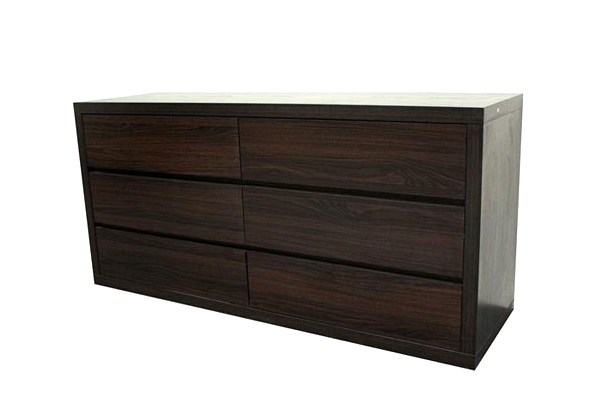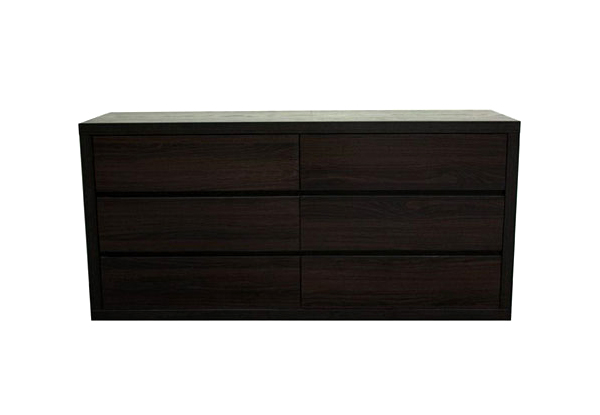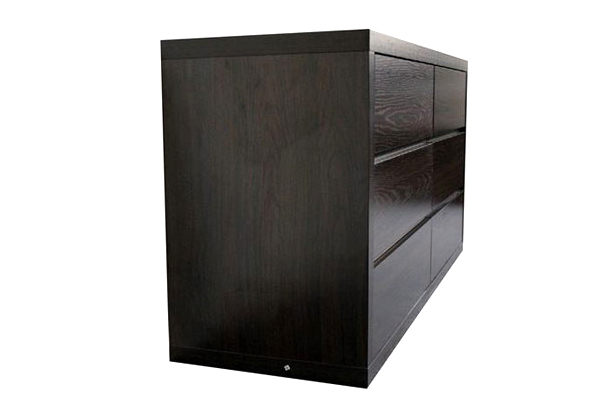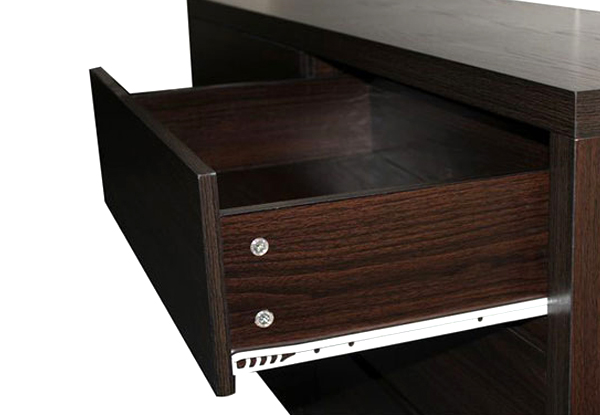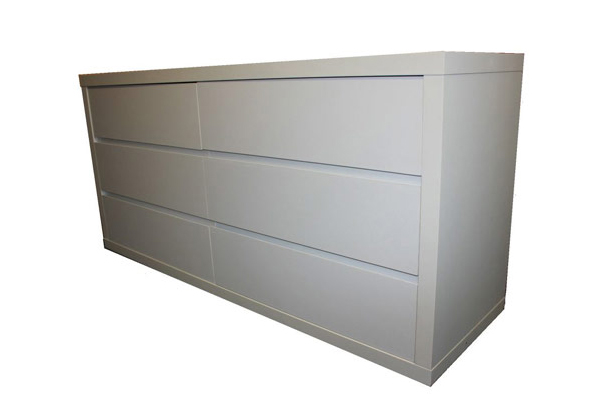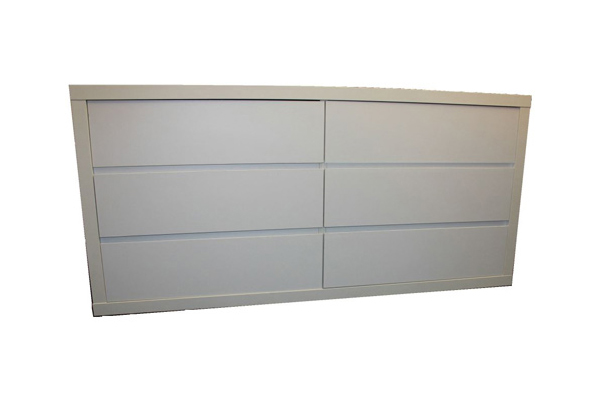 Highlights
It's time to get rid of that chair in the corner that's piled with clothes and replace it with a beautiful set of drawers – your clothes deserve a better home, and you deserve a tidy and stylish bedroom. It's a win-win.
Pick-up option available from East Tamaki, Auckland – see conditions for more info.
Grab a set of dark chocolate or white drawers for $199 from TSB Living. 
Delivered within: 10 days