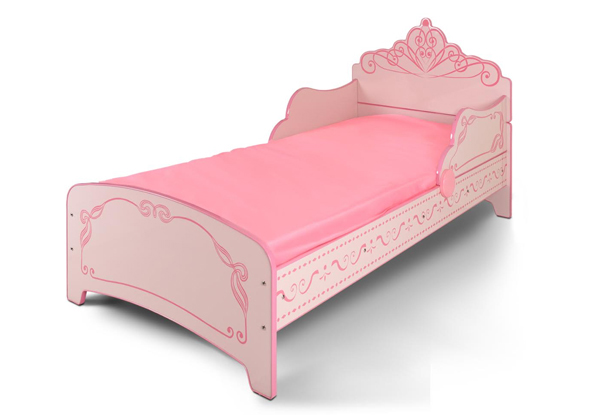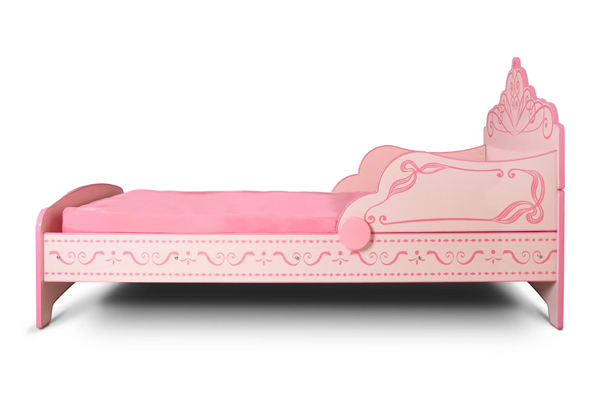 Highlights
A bed fit for a Princess in many ways. Bed time will be a breeze, it'll be getting Miss Princess Pea out of bed that is the next quest. 
Pick up available from Tamaki, Auckland or Hillsborough, Christchurch – see fine print for details.
Grab a Princess Crown Bed Frame for $229 from TSB Living.
Delivered within: 10 days