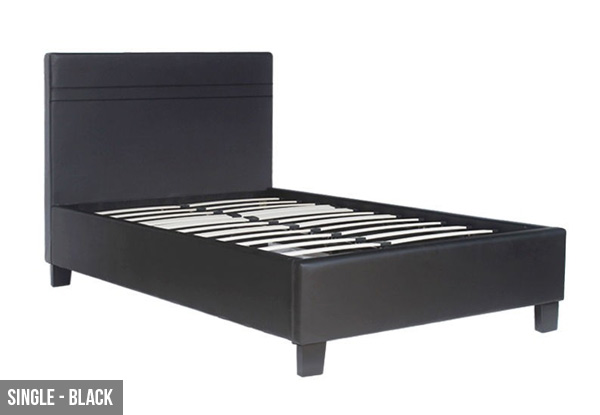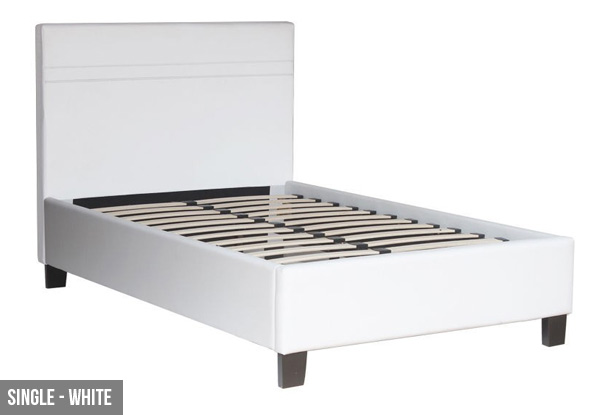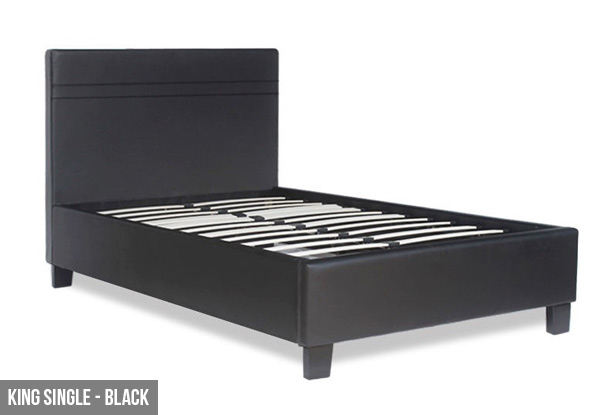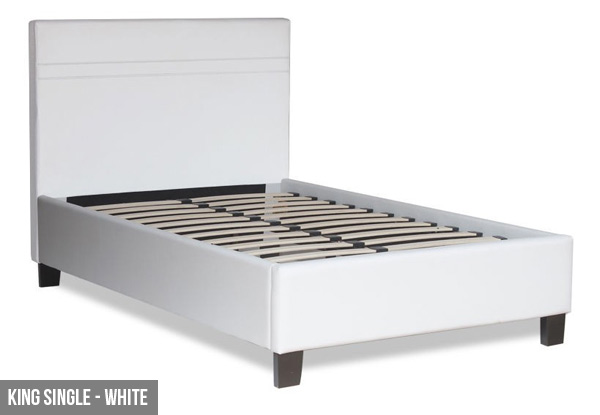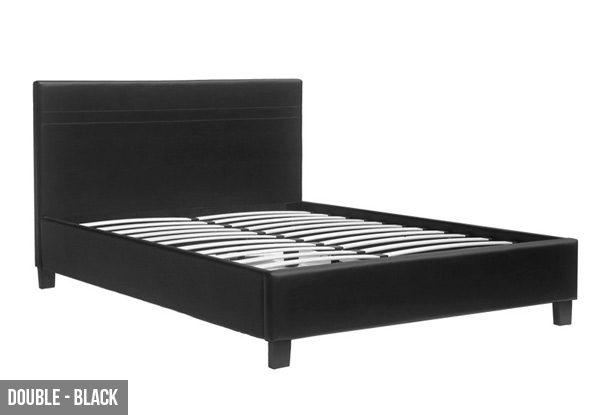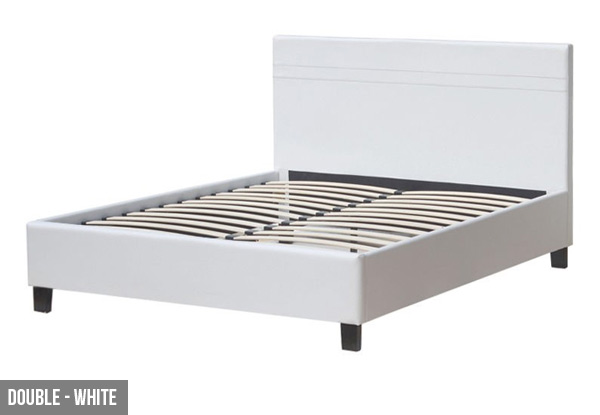 Highlights
They are always there to support you, they give you energy when you're feeling down, they wrap you up in a warm embrace whenever you need one.
I didn't say a name but you're thinking of them aren't you?
It's your bed.
And if it's not, then it's time to get a new one.
This slat bed will wrap you in their warm embrace and pick you up when you're feeling down, giving you a safe place to rest your head.
Grab a slat bed with headboard from TreasureBox.
Choose from three sizes:
$145 for a single
$165 for a king single
$195 for double
Delivered within: 10 days