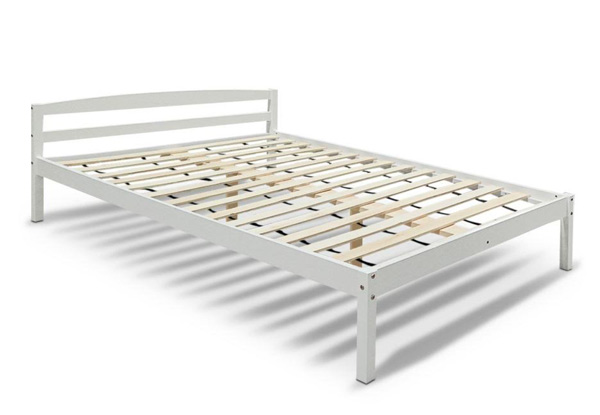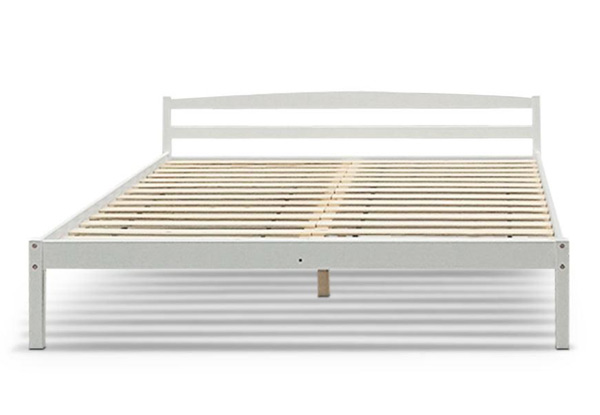 Highlights
Give your bedroom a stately makeover with this sleek and modern platform bed.
Featuring a practical and simple design, this Wayford bed frame will add a sense of simplicity to your lovely home with your favourite cushion on it.
Stable and sturdy constructed, it is built with quality material and smooth finish edges for ultimate comfort. 
Pick up available from East Tāmaki, Auckland - check the fine print for details. 
Grab a Wayford bed from TSB Living.
Choose from five sizes:
$99 for a single 
$131 for a king single 
$141 for a double 
$151 for a queen 
$161 for a king
Delivered within: 10 days