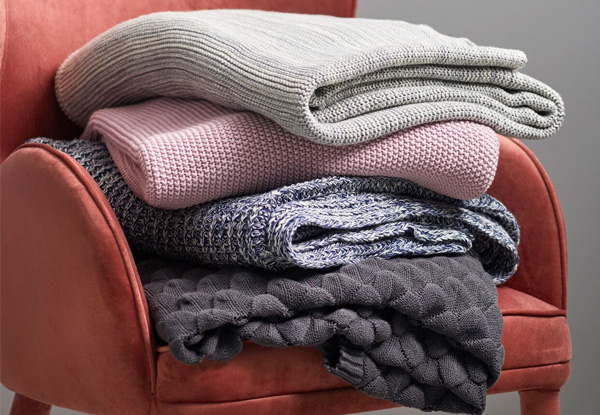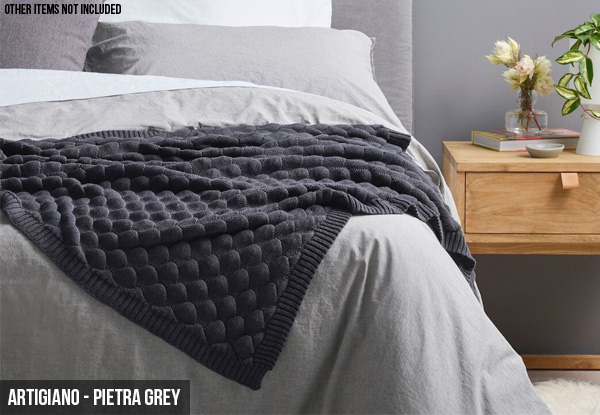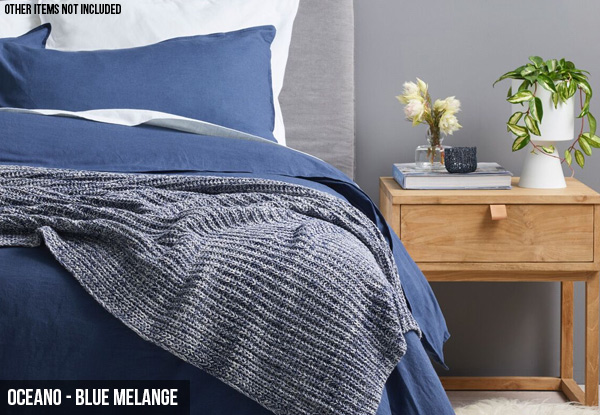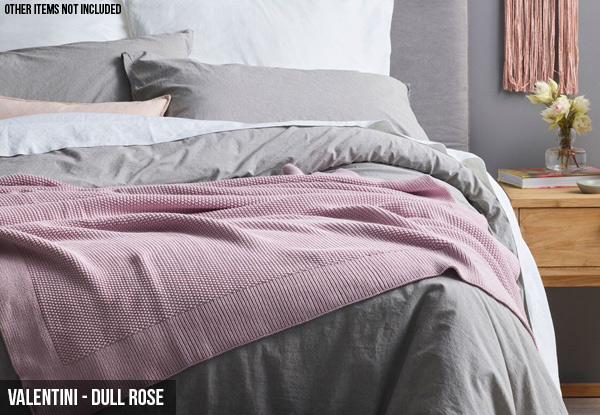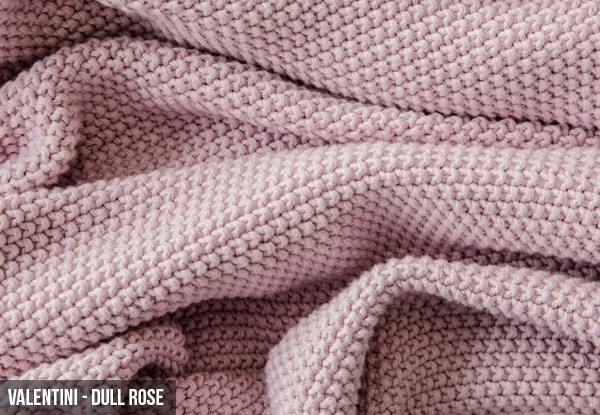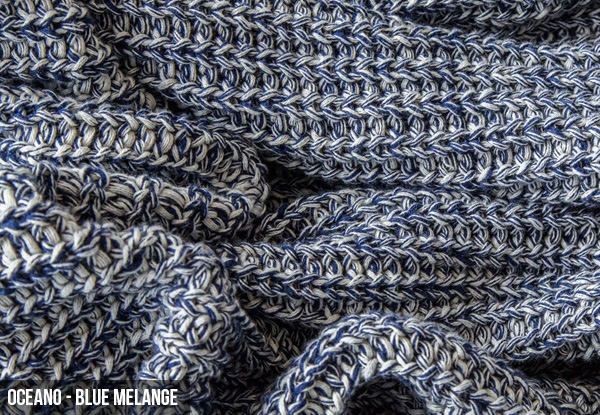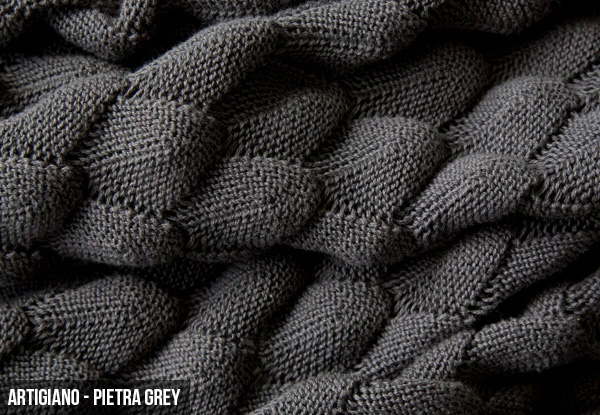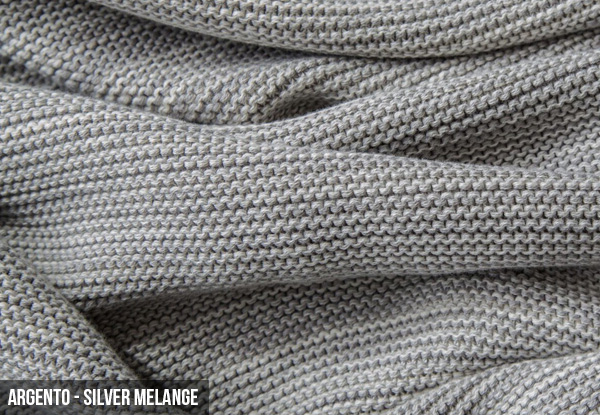 Highlights
Winter is coming and it's time to prepare your bed for all the warmth and comfort you'll need to survive it. 
Upgrade your bed's throw rug with one of these Royale Luxury Knit Throws.
This collection has been skillfully crafted from premium 100% cotton, an investment piece designed for your enduring comfort and enjoyment, built to last for years to come.
With four unique, intricate and stylish patterns and colours to choose from, there is something here to fit any interior space. 
Includes a five-year warranty and nationwide delivery.
Grab a Canningvale royale luxury knit throw rug for $99 from Canningvale.
Delivered within: 14 days