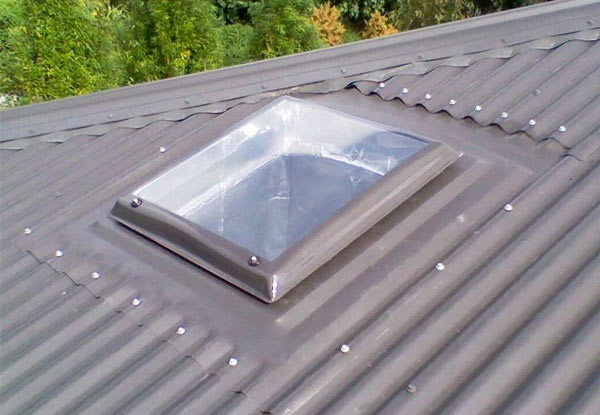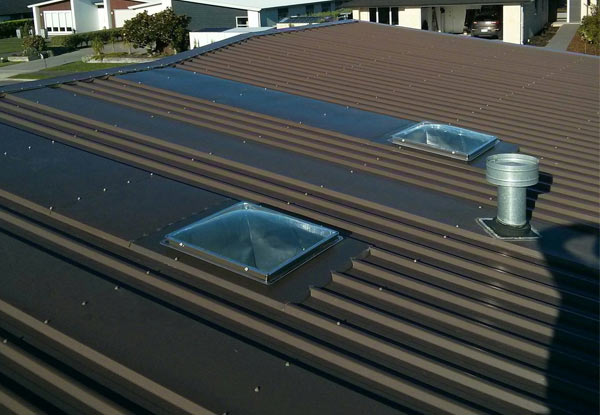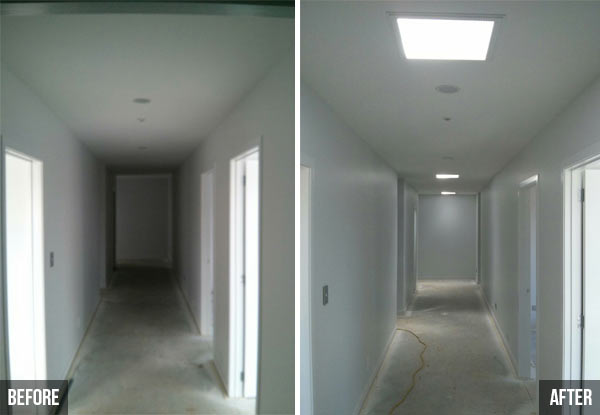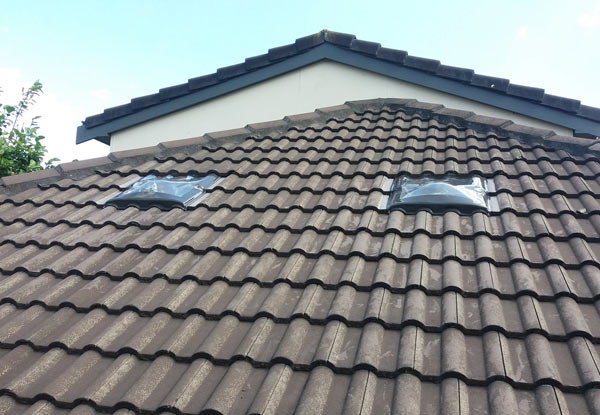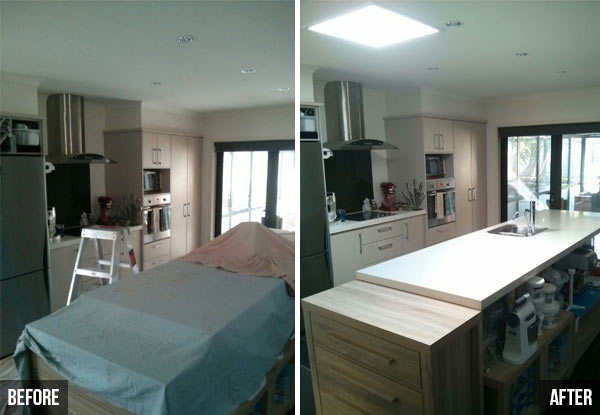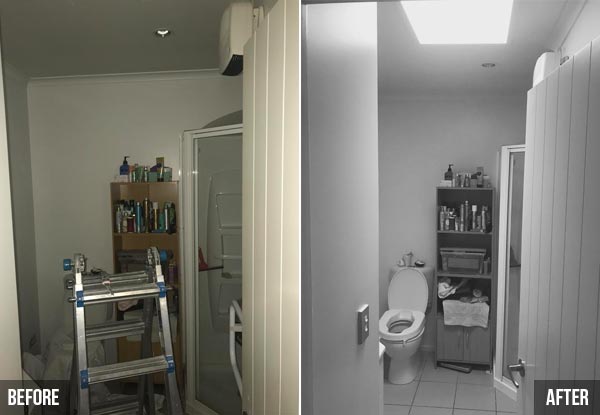 Highlights
Suntrenz skylights are designed to brighten up any dark spaces or areas in your home.
They are manufactured locally to suit your roof profile and colour.
If you're unsure if this is right for your space then just give Suntrenz a call for a free, no obligation, quote for the best solution to your sunlight needs. 
It's the affordable skylight solution in New Zealand, so give these professionals a call to get your very own Suntrenz skylight installed.
Grab a 400 x 400cm Suntrenz solar skylight installed for $1,150 from Suntrenz Canterbury.