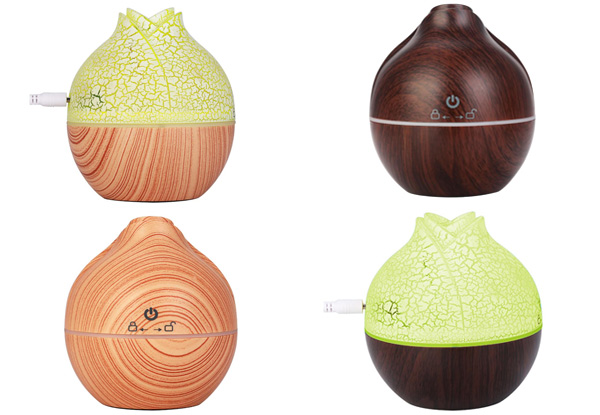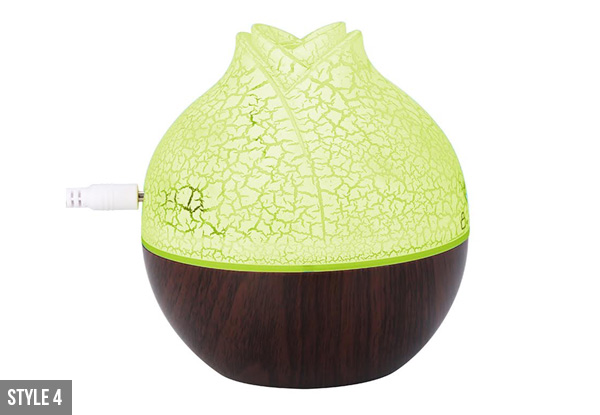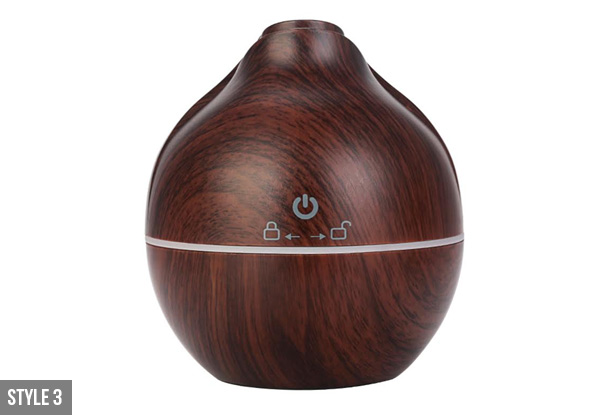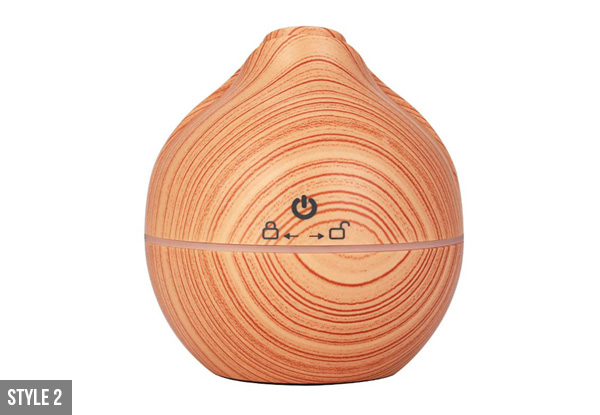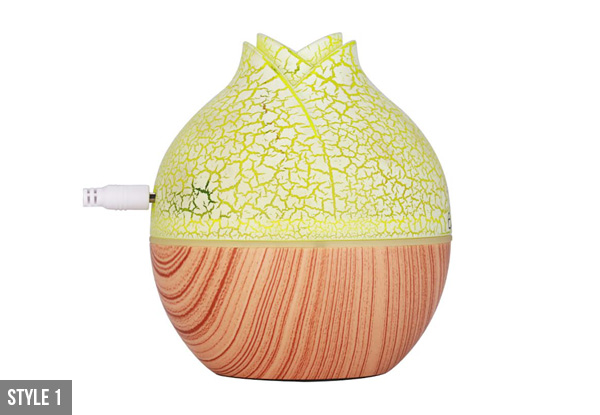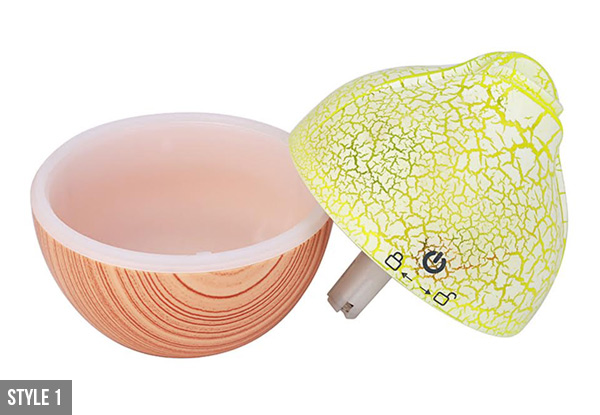 Highlights
Diffuse away the haters and toxic people in your life. 
All you need is positivity and an aromatherapy diffuser with  LED light to keep the negativity away.
Pop this on your study desk, lounge, kitchen, or bedroom.
Free delivery nationwide.
Grab an Aromatherapy Diffuser with LED Light from Sensual Sale Co., Limited.
Choose from two options:
$29 for one diffuser (style 1, style 2, style 3, style 4)
$52 for two difusers (style 1 & style 2 or style 3 & style 4)
Delivered within: 14 days