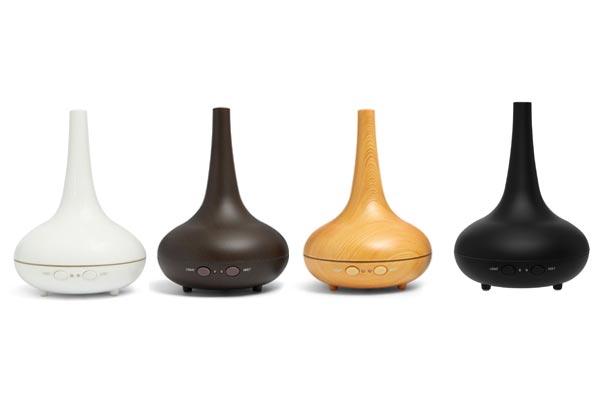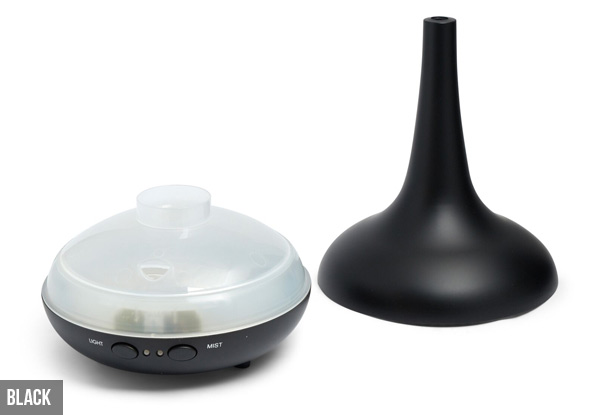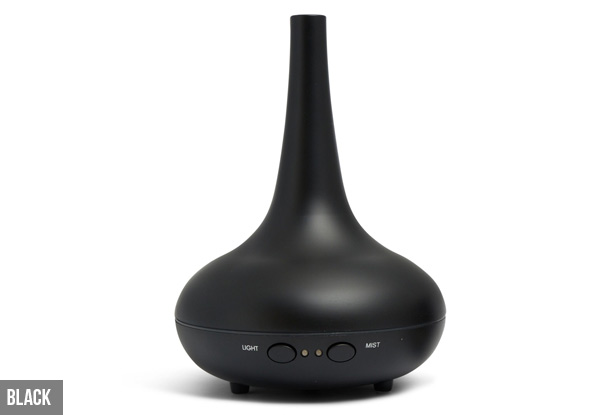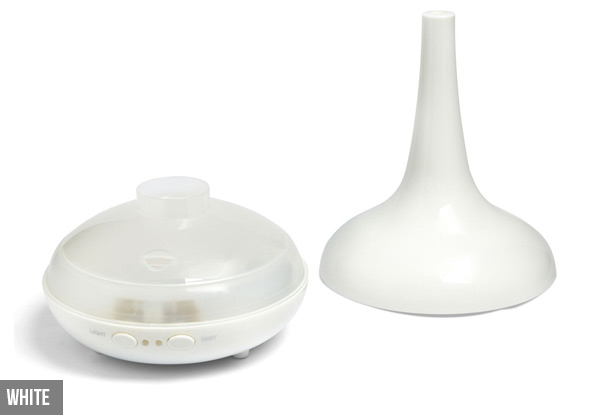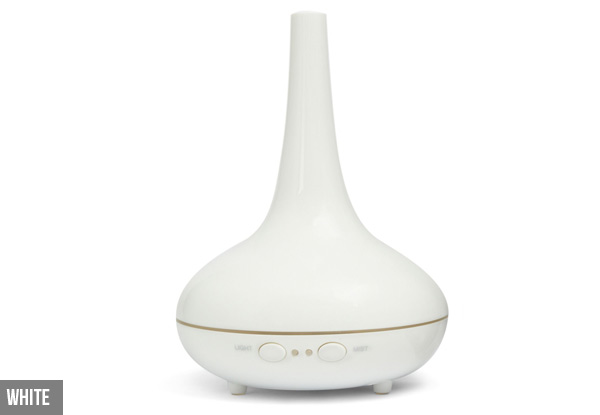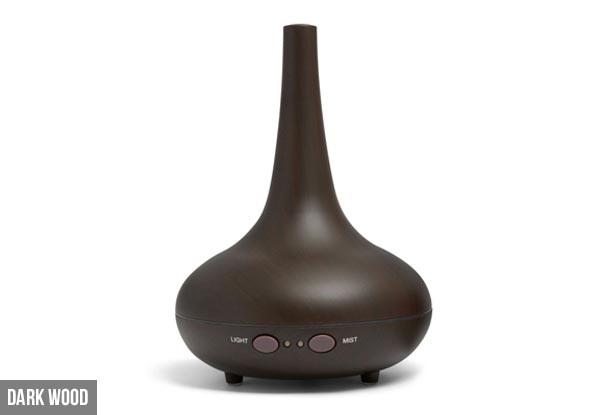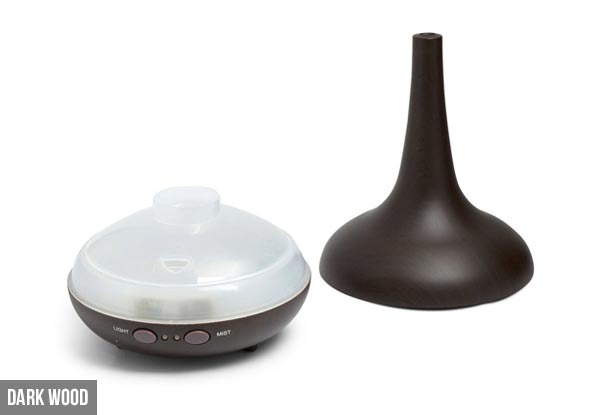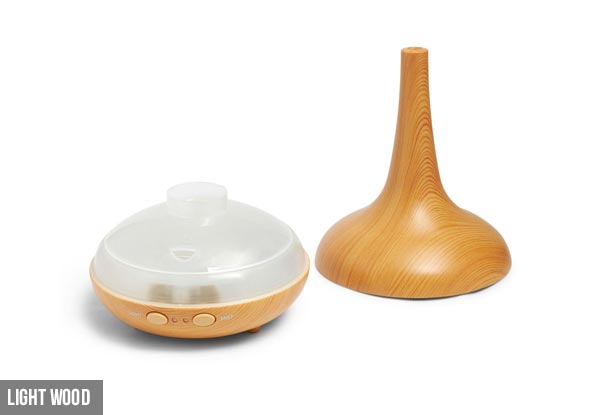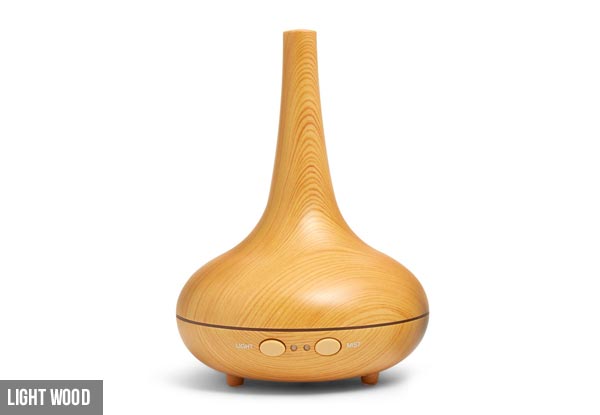 Highlights
Keep your home and office so fresh and so clean by defusing all those bad smells with an aromatherapy diffuser. 
With a modern design and four chic colours to choose from, they're sure to fit perfectly into any interior space. 
And it comes with three essentials oils, so you're stocked up with some beautiful aromas to fill your space with. 
Free nationwide delivery. 
Grab an aromatherapy diffuser with a three pack of essential oils for $59 from BDirect.com.au.
Delivered within: 14 days