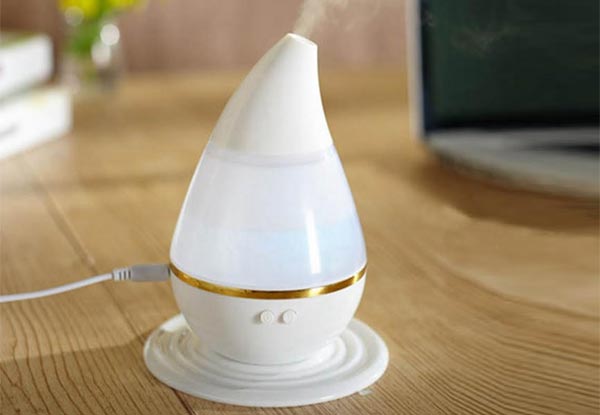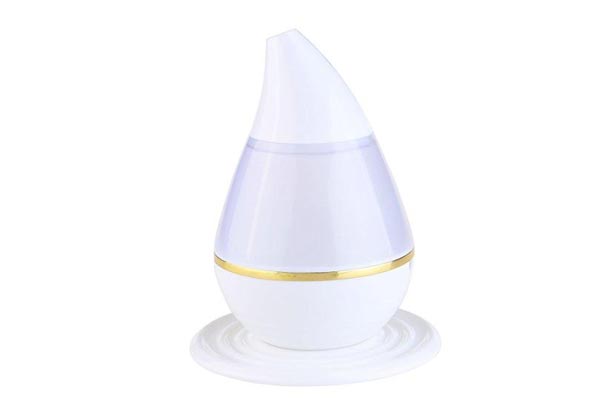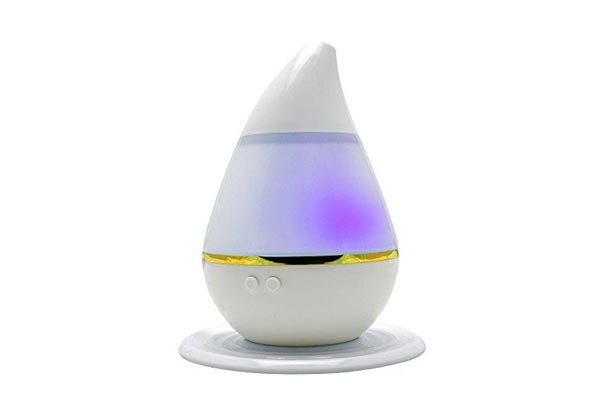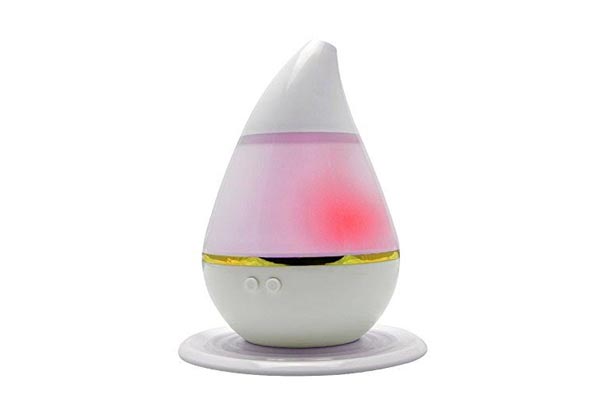 Highlights
Forget fresh air out the window when you can have mist and cool air to breath into.
Bring some life to your dark, dreary and empty room with a light-up humidifier.
Perfect for any room and any place, this little humidifier will keep you stress-free and in that mellow mood.
Free metro delivery.
Rural delivery option available.
Grab a light-up atomising humidifier for $20 from Fantasy Supply.
Delivered within: 14 days