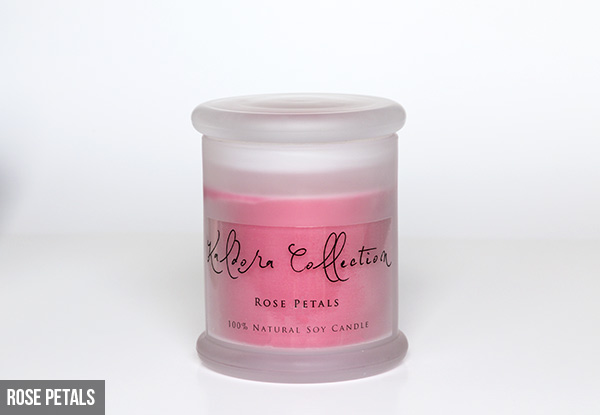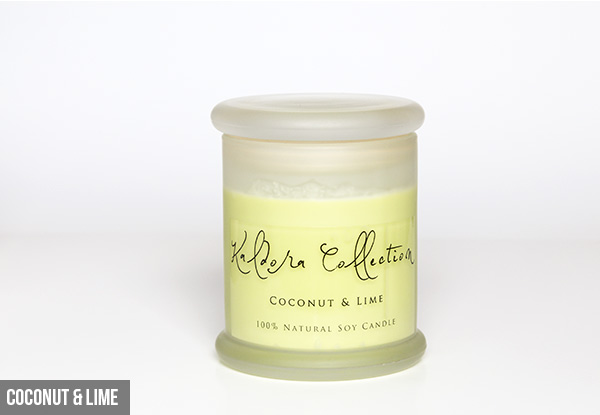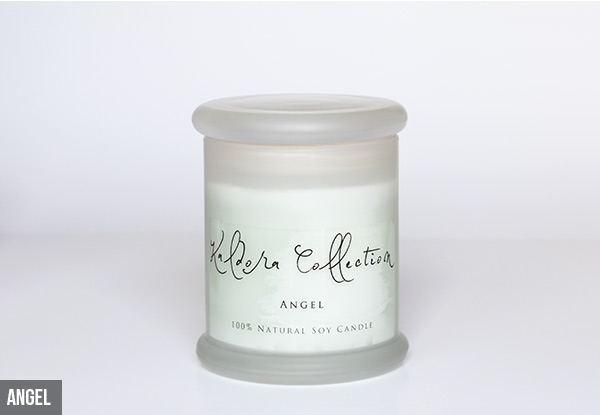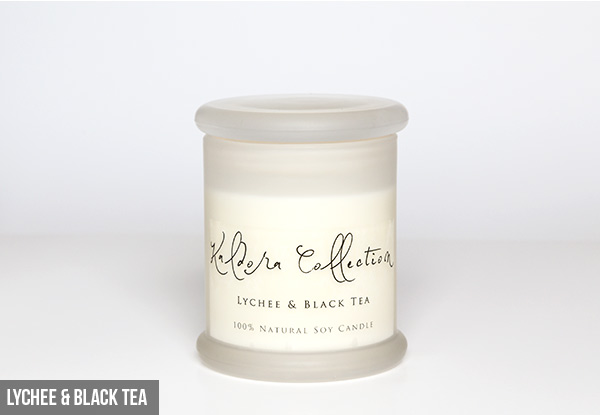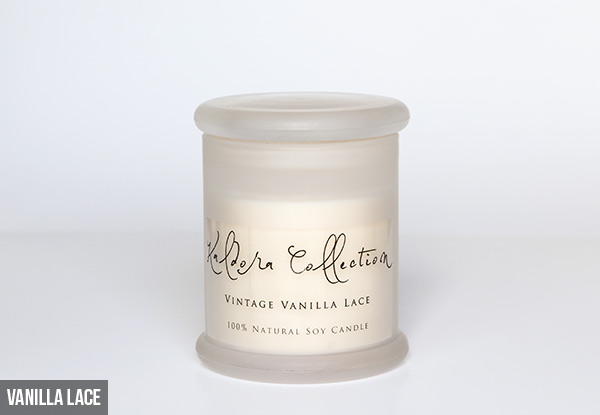 Highlights
Light up a room and fill it with tantalizing scents with these Kaldora candles. 
Handmade with love, collect them all and get one of each flavour for every room in the house. 
Candles are Phthalate free, vegan, cruelty-free and eco-friendly. 
Urban and rural delivery available. 
Grab a Kaldora collection handmade candle for $29 from Kaldora Collection Ltd.
Delivered within: 10 days