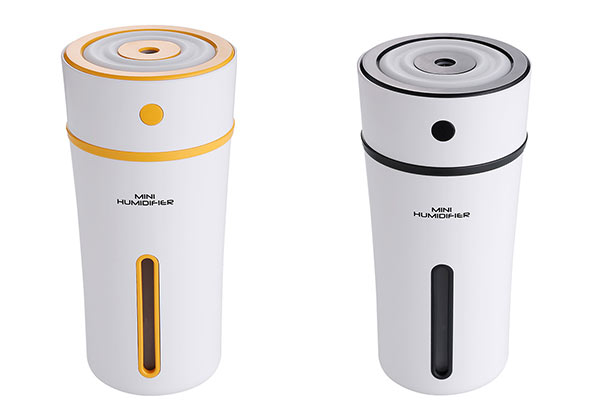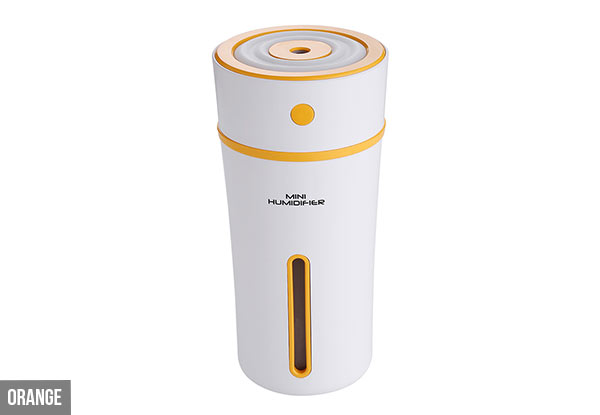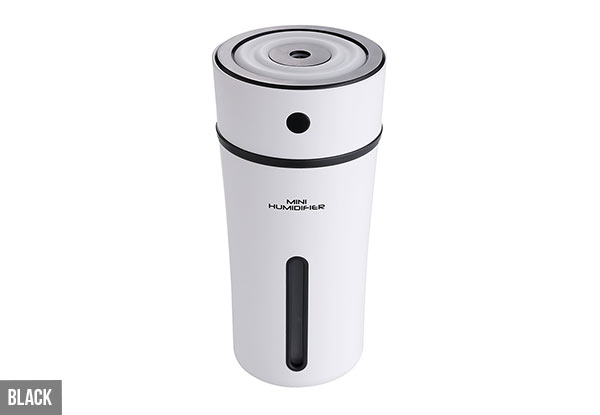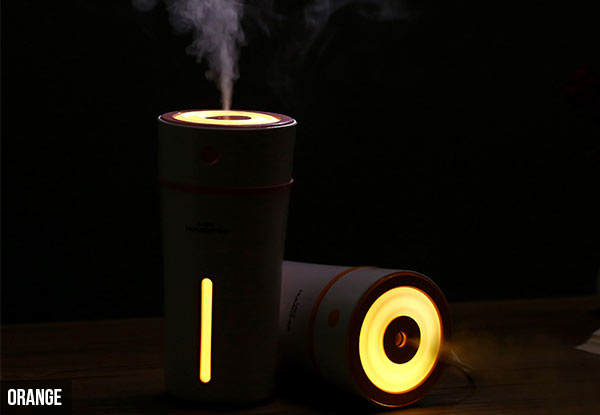 Highlights
Have you ever walked down your hallway in the middle of the night, pitch black, stubbed your toe and smelt just a really horrible smell?
Well well well, do we have the solution to this problem for you.
A two in one diffuser and nightlight will not only illuminate your way but make it smell great as well. 
Free metro delivery.
Grab an ultrasonic aromatherapy diffuser and nightlight for $39 from Econo Stuff. 
Delivered within: 14 days