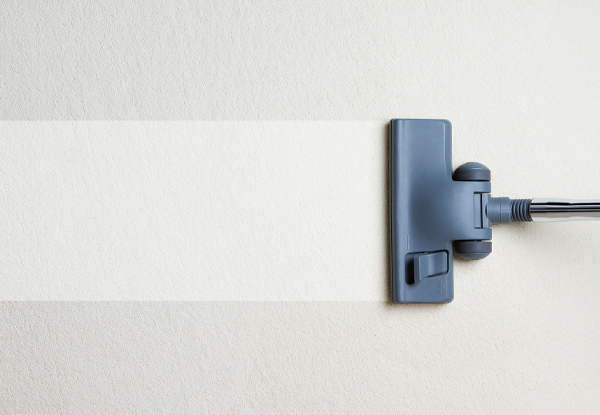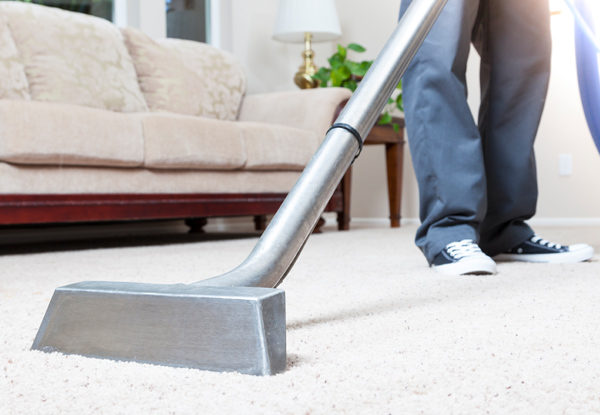 Highlights
Procrastination is a skill many of us possess. Whether your choice of poison is excessive TV series watching, rearranging your pantry or uncontrollable social media use, the list of things to do suddenly expands when the weekly clean comes around.
With options for a two-bed or three-bed house, we've got all sizes covered. If you happen to live in a castle, chat to the guys about the extra cost of bigger, or additional rooms. 
Never fear, you'll keep up to speed on the latest shows and social media gossip with all your spare time after you call in Clean & Shine Ltd. 
Grab a carpet clean from Clean & Shine Ltd.
Choose from two options:
$69 for a two-bedroom house carpet clean
$89 for a three-bedroom house carpet clean