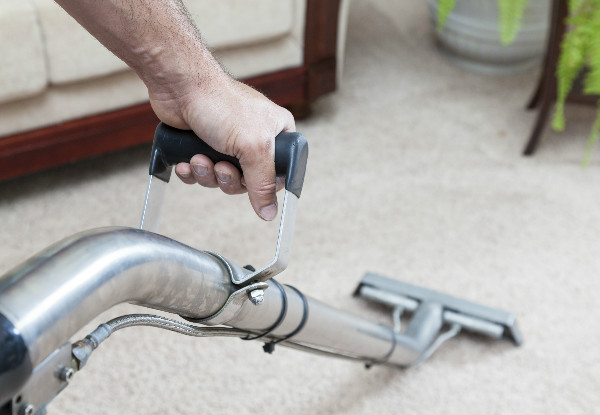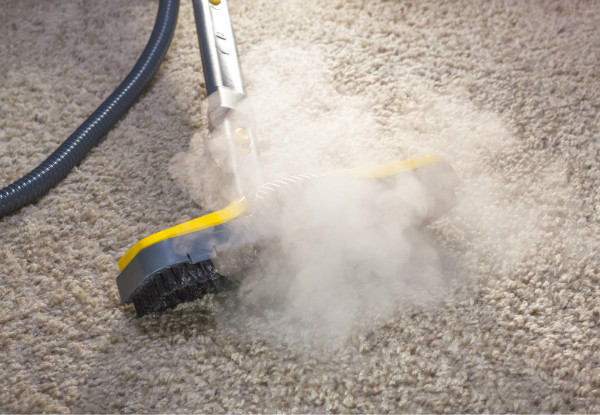 Highlights
When it comes to cleaning carpets, you can't go past Mike. With over 20 years of carpet cleaning experience and a determination for doing the best job possible at a great price, he's the man for the job. 
Mike ensures that he's using all the latest and most effective gear to get your carpet looking as close to new as possible. 
All options include a hallway clean and a standard living room clean too. For larger rooms or houses with multiple living rooms, check with Mike directly to work out the extra cost. 
Grab a complete home carpet clean from Mike the Cleaner. 
Choose from Four Options: 
$53 for a two-room house
$69 for a three-room house 
$84 for a four-room house
$99 for a five-room house