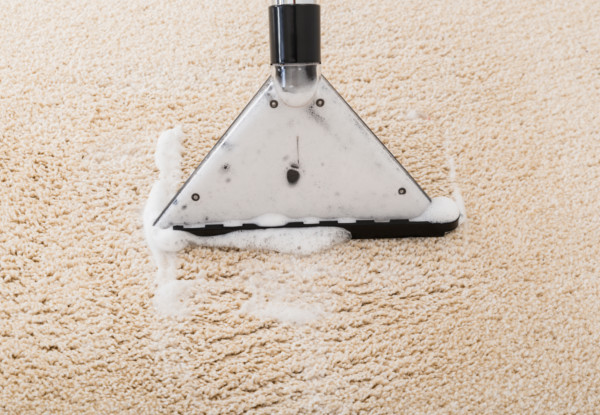 Highlights
Rugs and carpets are often used at home or office and collects the most dust in a very short time - you would think to get these cleaned as often as you should.
Don't fret about it now, leave it to the professionals NZ Cleaning Crew to sort out.
Be it dust or stains, they will clean your carpet or upholstery and make it look like new again.
Give the a call and let them transform your dirty surface back into something new and fresh in the most affordable cost.
Grab a carpet or upholstery shampoo from NZ Cleaning Crew.
Choose from six options:
$55 for Carpet Shampoo (One-Bedroom Unit or House)
$75 for Carpet Shampoo (Two-Bedroom Unit or House)
$95 for Carpet Shampoo (Three-Bedroom Unit or House)
$115 for Carpet Shampoo (Four-Bedroom Unit or House)
$70 for Upholstery Shampoo (Two-Three Seater incl. Two Chairs & Four Dining Chairs)
$80 for Upholstery Shampoo (Four-Six Seater incl. Two Chairs & up to Eight Dining Chairs)
10 bought
11 days left

while stocks last