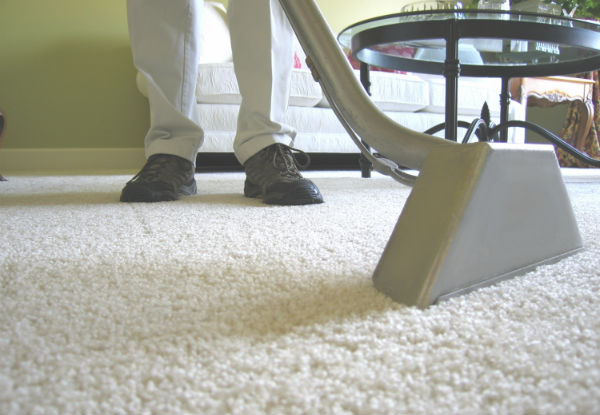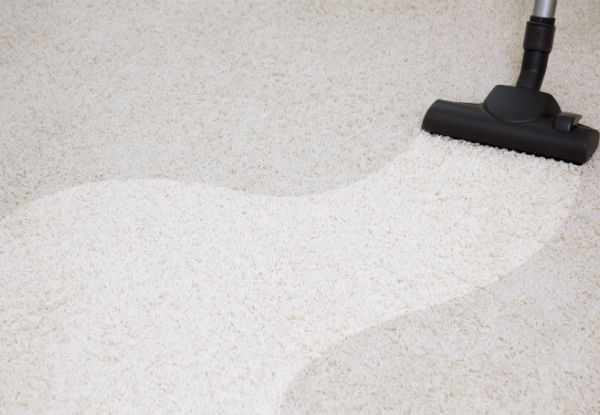 Highlights
While carpets are ideal insulation for keeping the house warm and your toes cosy and comfortable, they can accumulate a lot of dirt and muck and end up needing a bit of work to maintain. 
Give the cool cleaning crew at Prime Carpet Cleaning a call to take care of your carpets before the cooler months kick in. 
Options for up to five bedrooms to be cleaned.  
Grab an eco-friendly carpet steam clean from Prime Carpet Cleaning. 
Choose from five options:
$55 for One Bedroom
$65 for Two Bedrooms
$75 for Three Bedrooms
$85 for Four Bedrooms
$95 for Five Bedrooms