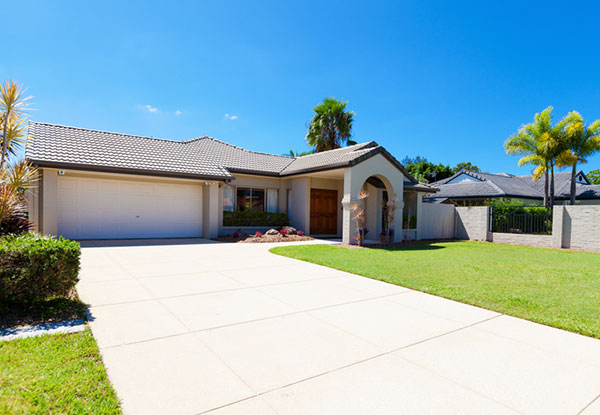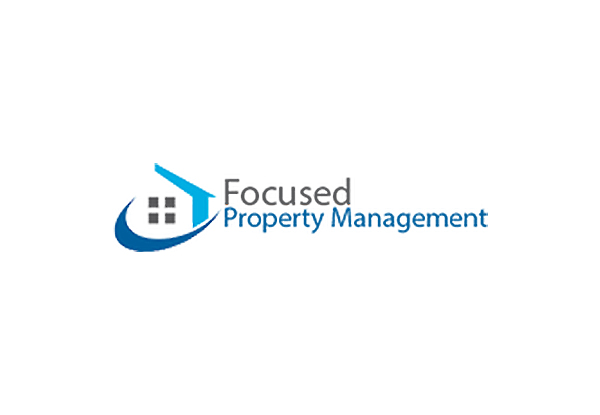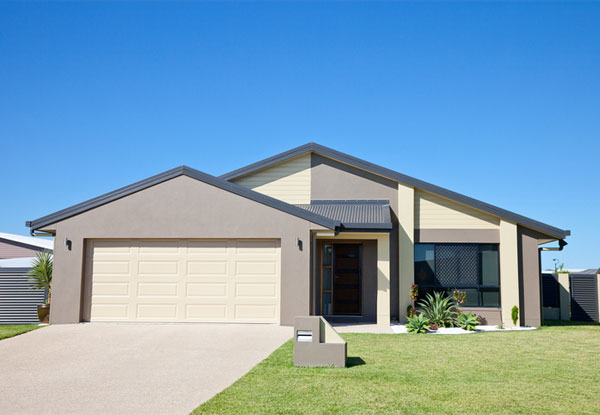 Highlights
If you're wanting professional and trustworthy advice when it comes to your property, then Focused Property Management is for you.
Focused is offering you three months of property management for free to get you underway covering all the services such as repairs and maintenance, rent monitoring and inspections.
At Focused, they offer more than just professional property management services, they guarantee your rent will be paid even if your tenant falls into arrears.
Like their namesake, Focus will focus on your property. It won't be in the hands of inexperienced, or overworked property managers, your property will be in the hands of a trained professional, who will have the time to follow Focus' systems to ensure your success.
With their experience, Focus knows what it takes to deliver an excellent experience for the landlord and tenant alike. 
Please note - you must sign up for a minimum of 12 months of property management services to redeem this deal.
Grab three months of property management including a $50 GrabOne credit from Focused Property Management in Hamilton.