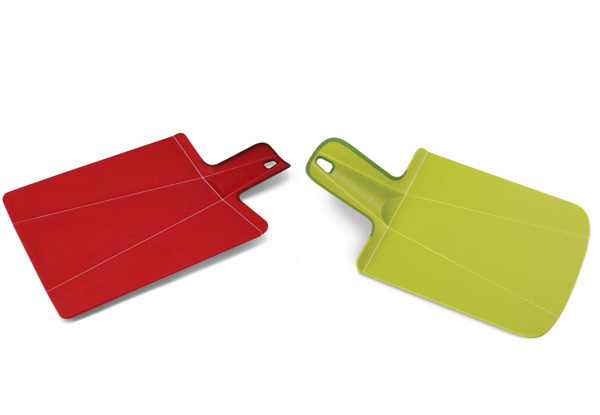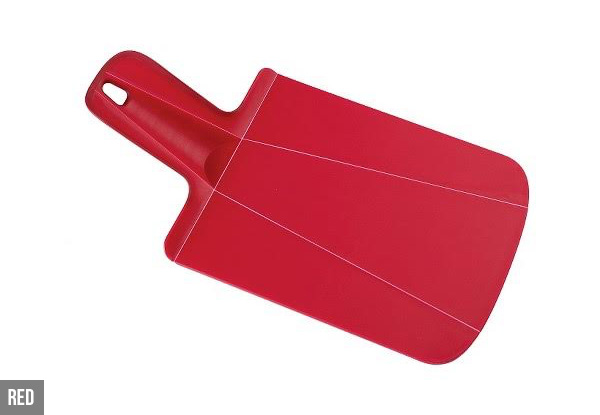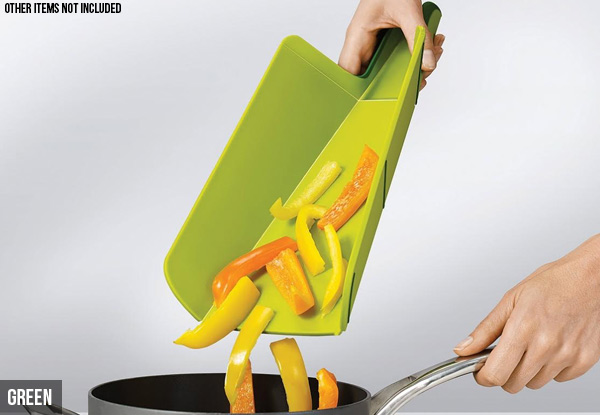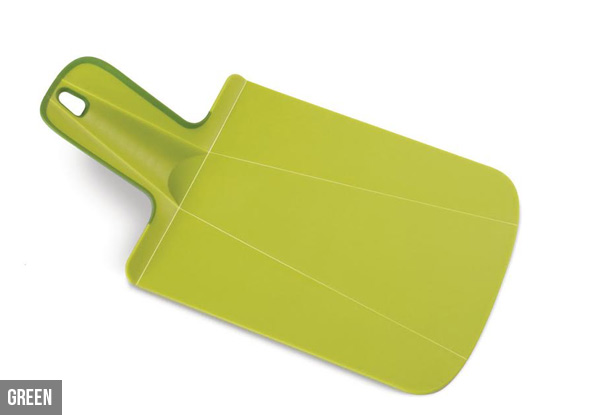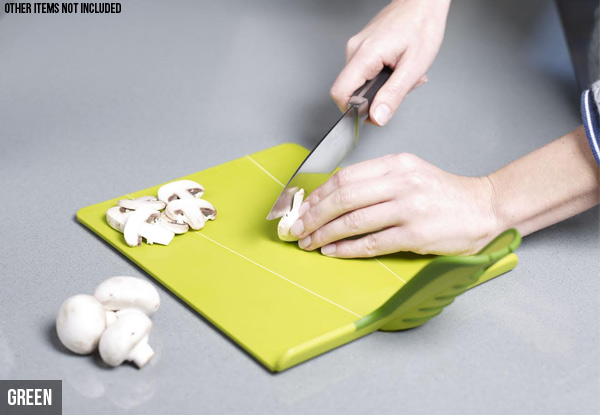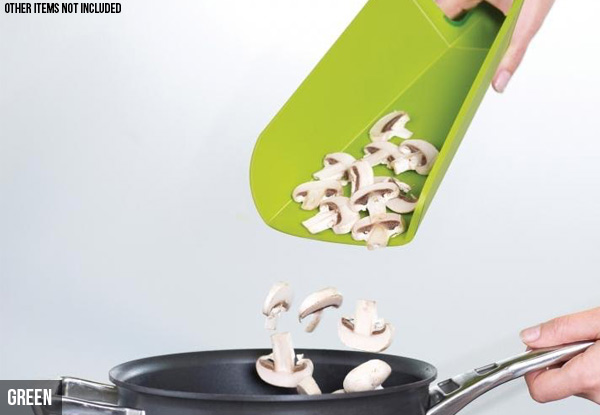 Highlights
This award-winning folding chopping board is innovative in design, letting you chop and prepare your food on the knife-friendly cutting surface, before using the funnel function to add it skilfully to your pan. 
No more spillages or food going astray on your hob.
Chop2pot features a comfortable, soft-grip handle for easy squeezing and non-slip feet to keep your cutting board in place as you chop.
Chop your fruit, veg, meat or herbs on a chop2pot chopping board then simply squeeze the handle to create a chute and add your food directly to your pan or pot.
Urban and rural delivery options available. 
Grab a Joseph Joseph chop2pot mini for $12.99 from Off The Back.
Delivered within: 10 days