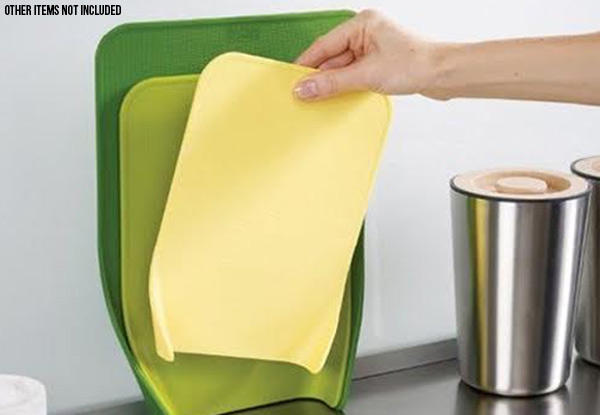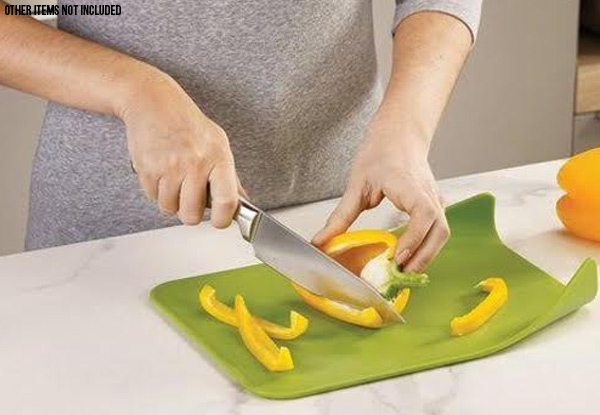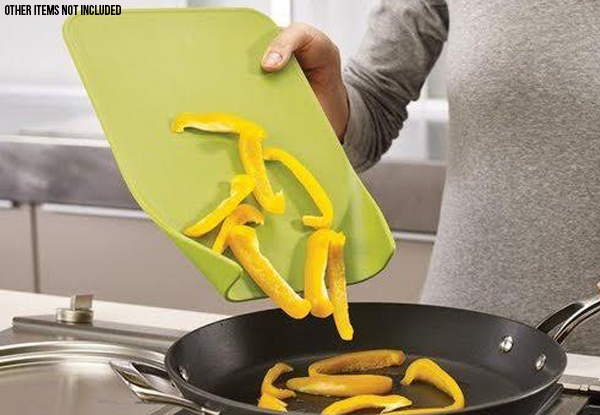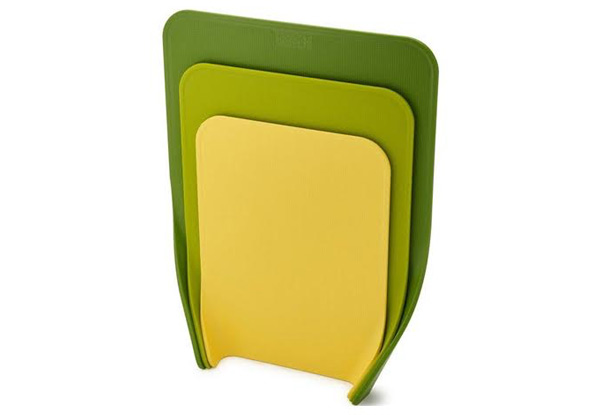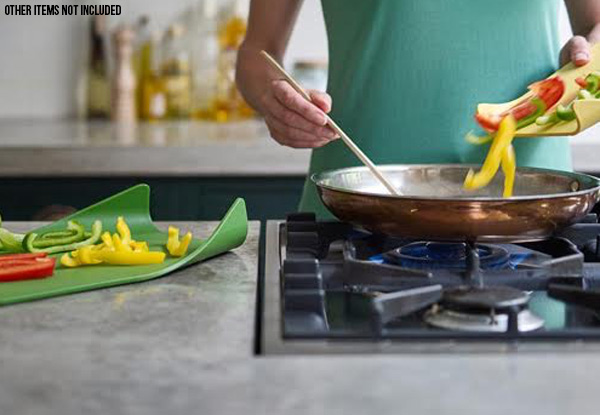 Highlights
Nest is the ultimate collection of practical, space-saving kitchenware that allows the individual elements within each set to be stacked neatly together.
The curved design at one end allows them to stand upright when storing but also acts as a handy chute for transferring your chopped ingredients from board to pan.
Each board features a textured, knife-friendly surface and non-slip
feet for keeping the board in place as you chop.
This compact set of chopping boards includes three sizes of board to cover all your chopping needs.
Urban and rural delivery options available. 
Grab a Joseph Joseph nest chop for $19.99 from Off The Back.
Delivered within: 10 days