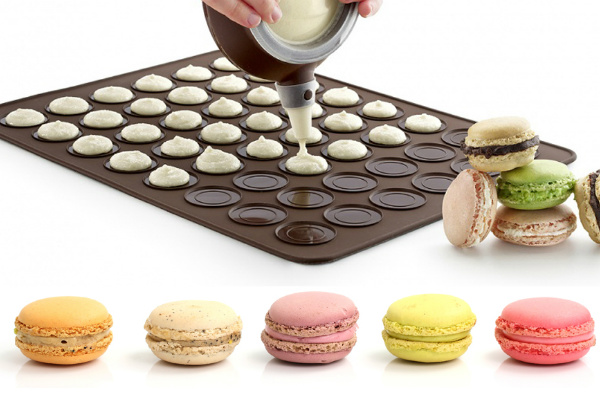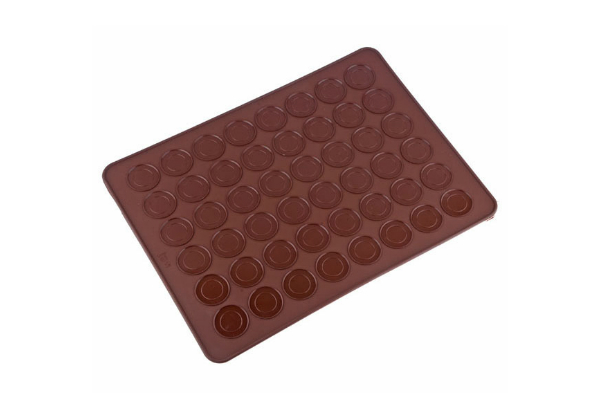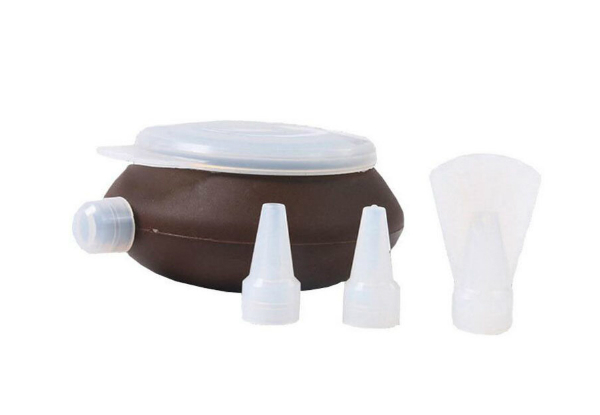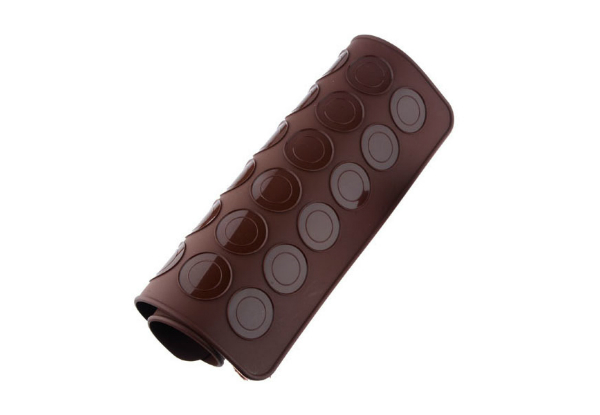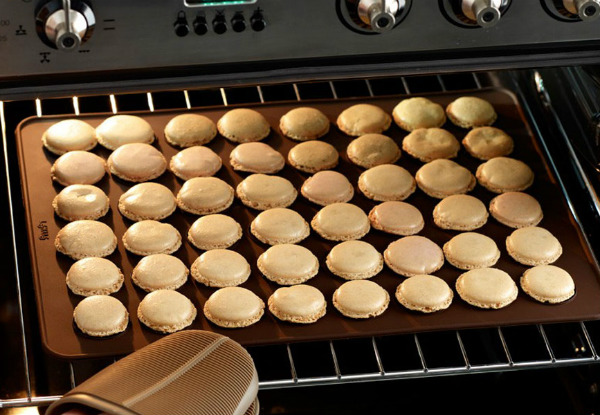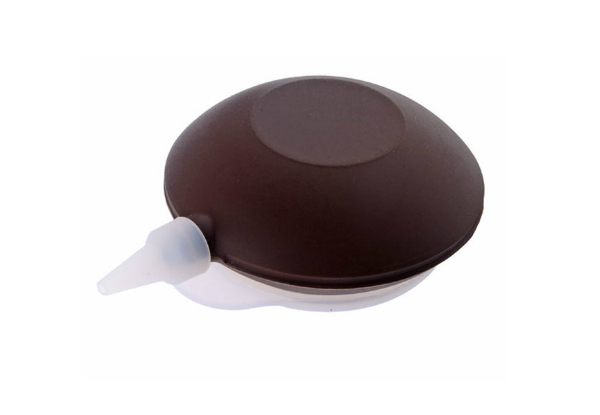 Highlights
Macarons are the perfect dessert. They're small and deliciously tasty so you don't feel too full after snacking on a few.
Snack away and bake your own macaron with today's deal on a macaron baking set.
Bake many batches and you'll be able to enjoy delectable macarons anytime.
Grab a macaron baking set for $22 from NZ Trading Solutions Ltd.
Delivered within: 21 days