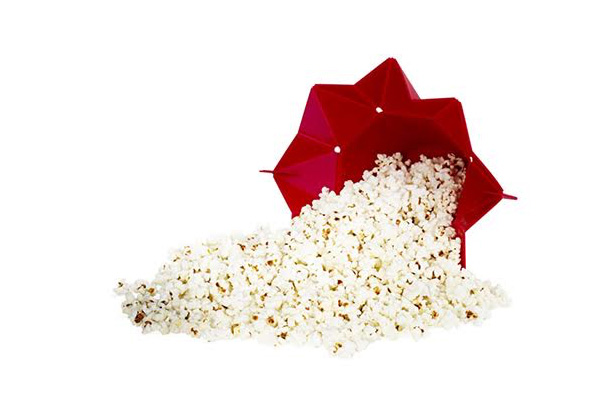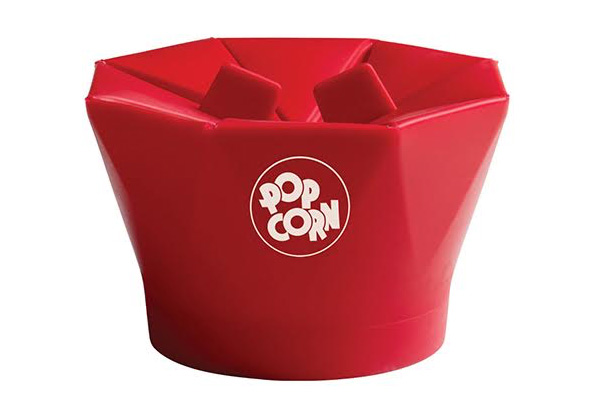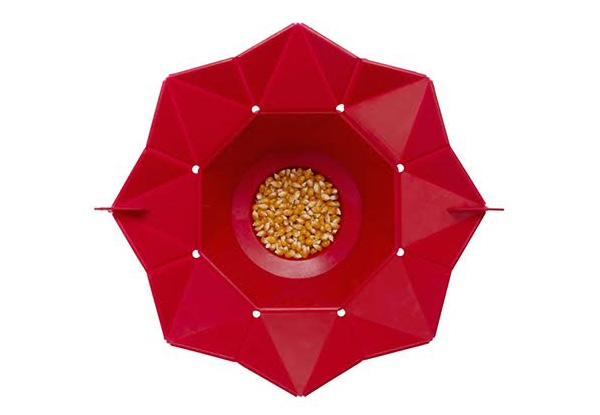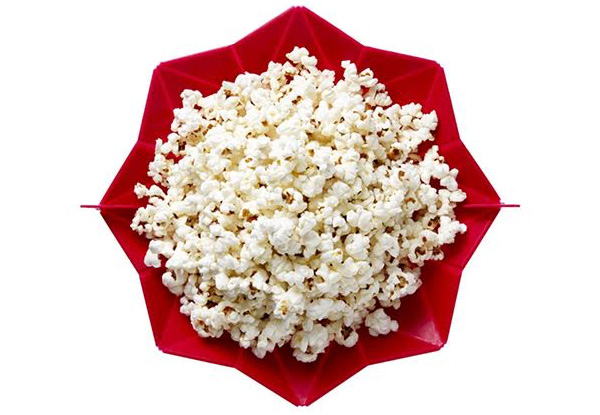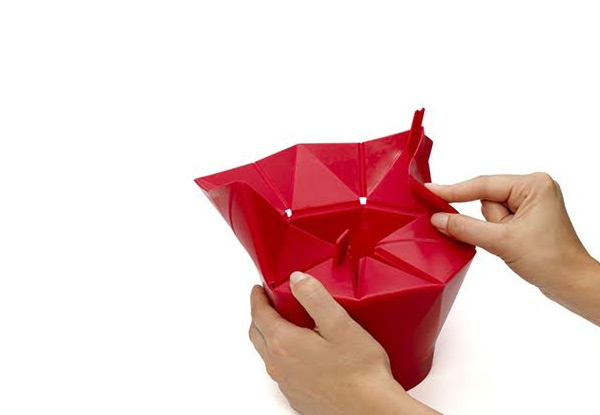 Highlights
Enjoy your favourite movie snack at a fraction of the cost- you don't even have to go through the formality of watching a movie, you can now make popcorn in the comfort of your own home anytime you like.
Make your popcorn as healthy, or unhealthy as you like, your in control.
You can have freshly popped popcorn in minutes - just fill the popper with kernels and pop it in the microwave.
Urban and rural delivery options available.
Get a chef'n poptop microwave popper for $32.99 from Off The Back.
Delivered within: 10 days