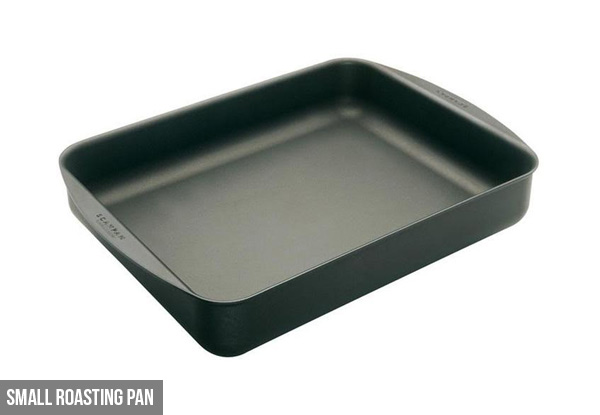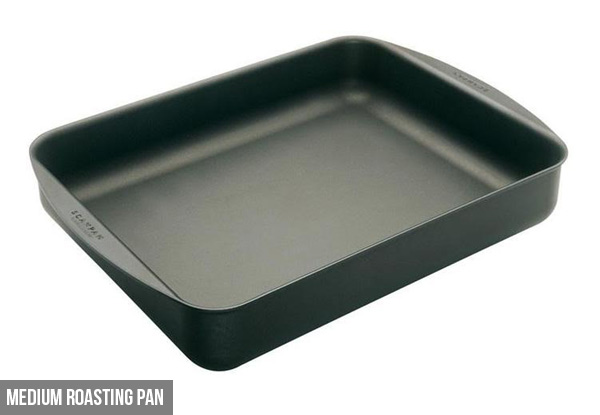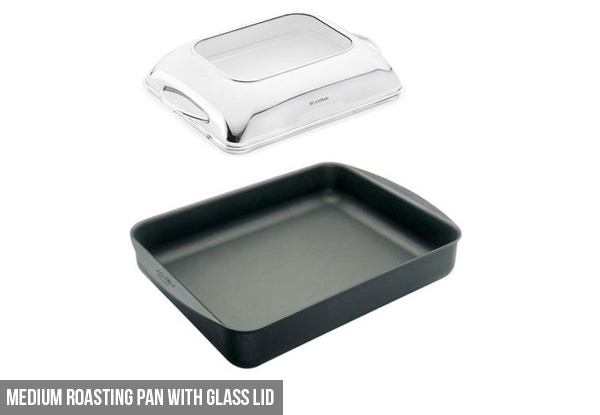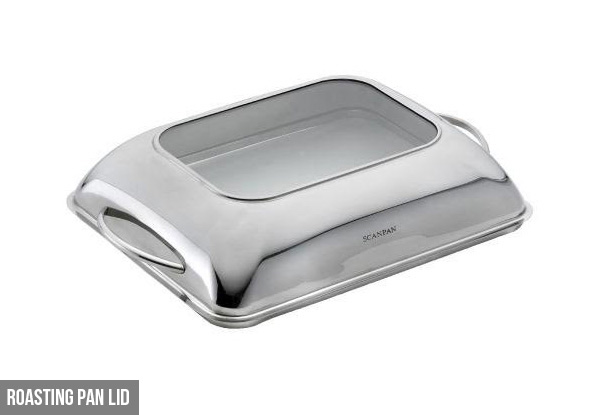 Highlights
You can trust Scanpan - from professional chefs to home cooks, people have been using Scanpan's state of the art non-stick cookware for over 20 years.
We can't guarantee you won't burn your meal, but the cool-touch handles means at least you won't burn your hands.
You can bet your bottom dollar the Scanpan range is made to last.
Urban and rural delivery available.
Grab a Scanpan roasting range from The Home Essential.
Choose from four options:
$135 for a small roasting pan
$209 for a medium roasting pan
$85 for a roasting pan lid
$279 for a medium roasting pan with lid