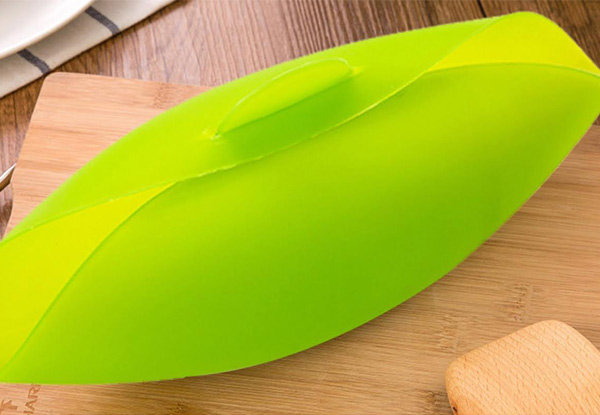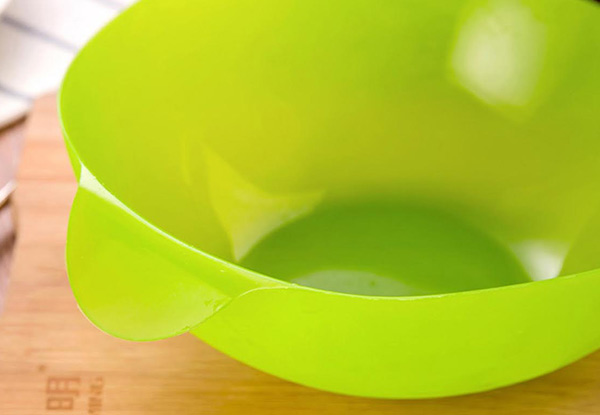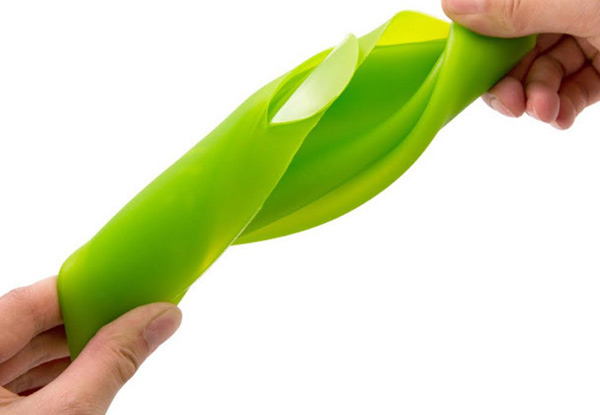 Highlights
Use this mould to easily steam your favourite dishes without the hassle of traditional dishes.
A substitute for tinfoil and baking paper, this mould ultimately replaces non-reusable kitchen plastics.
Easy to store and clean, you can serve straight from the mould.
Free delivery nationwide.  
Grab a silicone baking / steaming mould from Sensual Sale Co., Limited.
Choose from two options:
$15 for One Silicone Baking / Steaming Mould
$23 for Two Silicone Baking / Steaming Moulds
Delivered within: 14 days