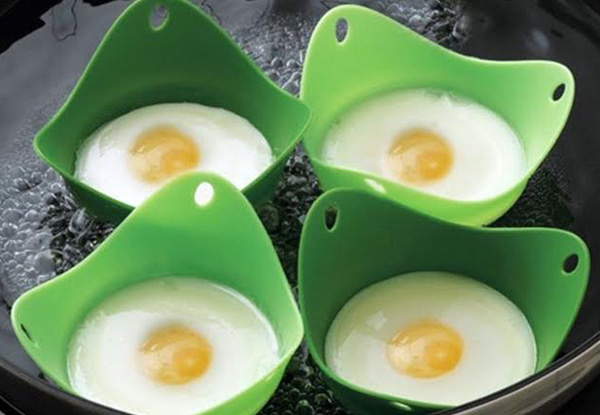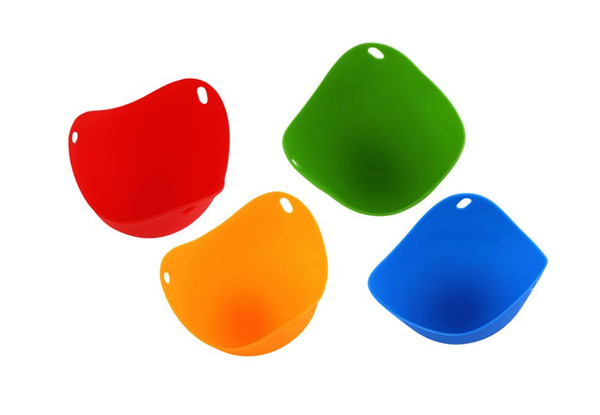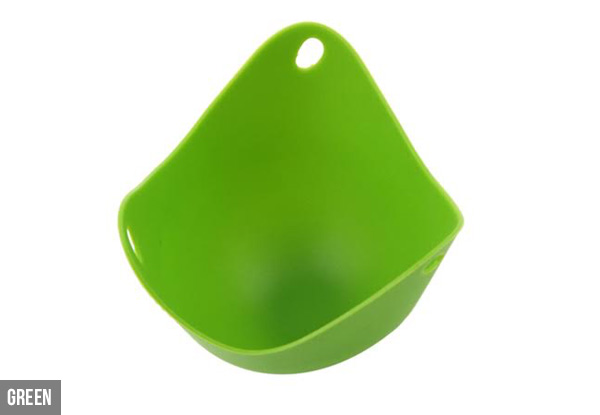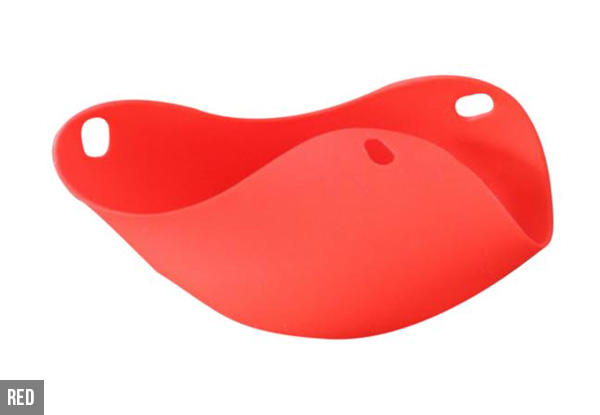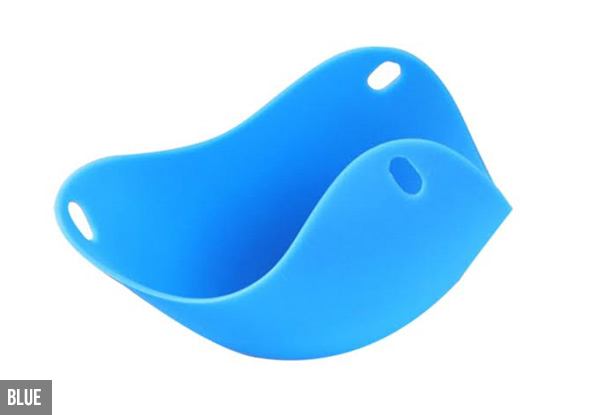 Highlights
Make a cafe-style breakfast from the comfort of your own home with these easy to use silicone egg poachers.
Four colours and different packs to choose from to suit your preference.
Stock up and save with flat rate shipping.
Grab a pack of silicone egg poachers from NZ Trading Solutions Ltd.
$9 for a three-pack
$15 for a six-pack
Delivered within: 14 days
36 bought
Ends today

while stocks last